A lovely bed for another lovely friend.
This bed now proudly sits under custom art work hung by a clothesline. . .
Surrounded by all things pink. . .
Her new owner couldn't be more pleased.
Which makes me so happy!
Yet, I am a bit disappointed with myself. . .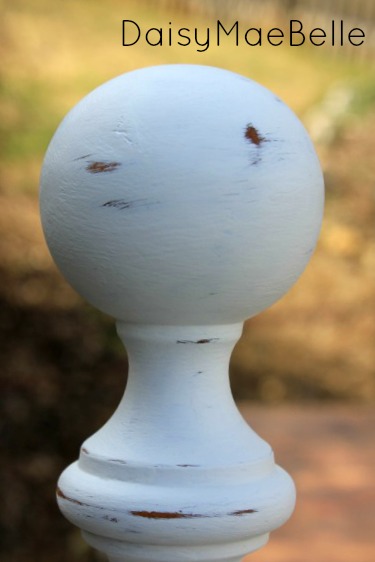 I always tell my children that life will be much easier for them if they can learn from other peoples' mistakes.
It will save them a world of hurt and heartache.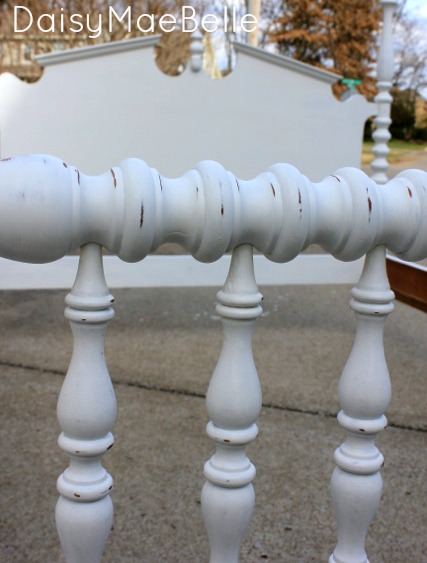 And, if you can't learn from other peoples' mistakes.
At least, learn from your own.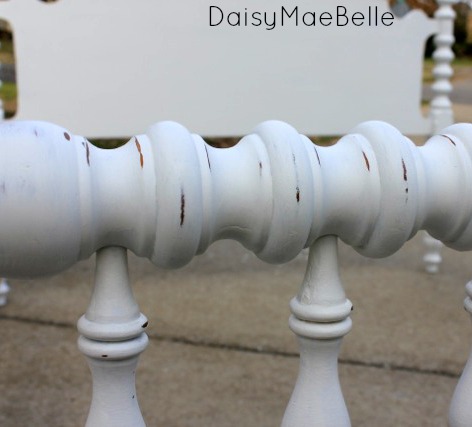 Which I obviously have not done myself.
Because once again. . .
I have to confess.
And, apologize.
No "before" pictures.
When will I ever learn?!
You will just have to trust me.
This was an amazing transformation!
Life to the full,
Melissa
Sunday
Monday
Tuesday
Wednesday
Thursday
Friday
Saturday