Who likes to pick weeds?!
I do!
Really.
I like picking weeds.
I find it very relaxing.
And, satisfying.
Yet, when the weeds are thick grasses that creep between my rock borders. . .
the fun is over.
That is when I pull out this handy tip.
I fill my spray bottle with vinegar and go.
Straight vinegar kills weeds.
And, all vegetation.
So, be careful that you only spray this where you want nothing to grow.
This makes it perfect for gravel areas.
And, between rock borders.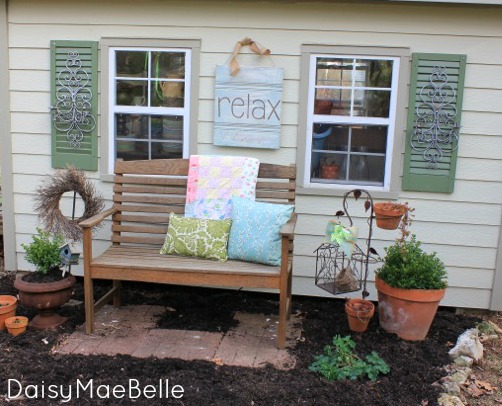 So, now I will have more time to enjoy this.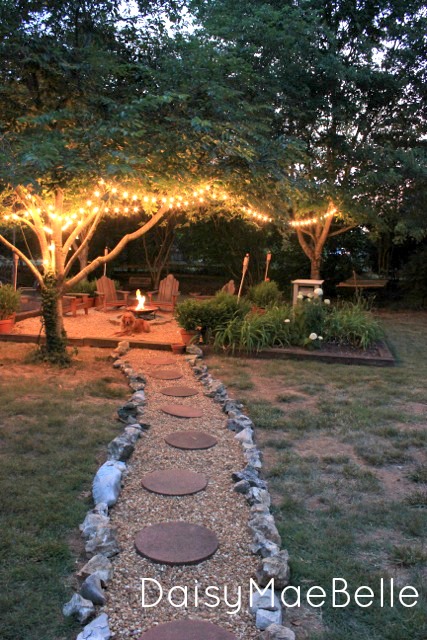 And, this.
Life to the full!
Melissa
Sunday
Monday
Tuesday
Wednesday
Thursday
Friday
Saturday