I had a little time at the computer this weekend and stumbled upon the cutest idea for an empty frame.
I love all of the inspiration that can be had in blog world.
Laurel over at Chipping with Charm (who has a precious blog) inspired me!
She created a beautiful twine wrapped frame.
You should check hers out!
I have been looking for some great "empty frame" projects.
I have more than my fair share of them, and my collection continues to grow.
Here is my version.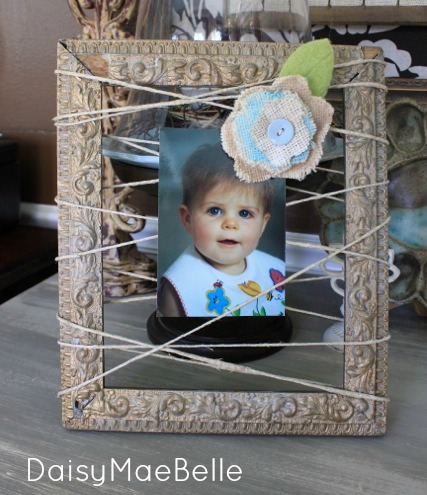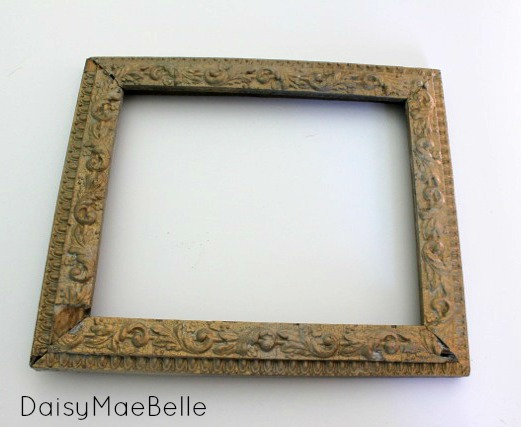 The supply list includes: one old frame (made of wood),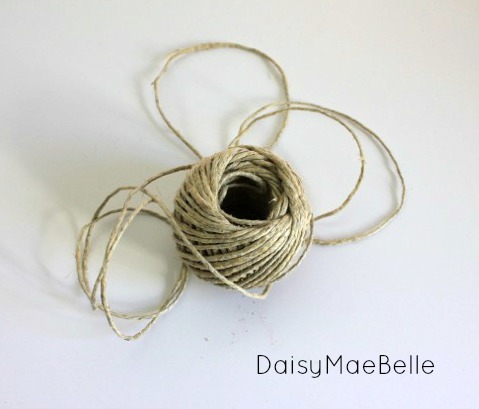 twine,
staple gun.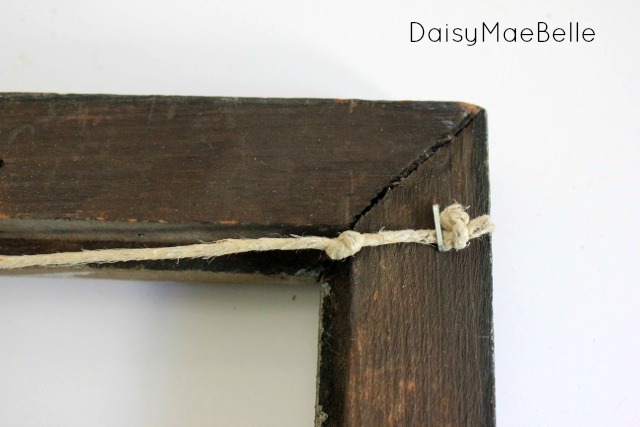 Make one knot, and staple the end of the twine to the top corner of the frame.
Wrap the twine randomly around the frame.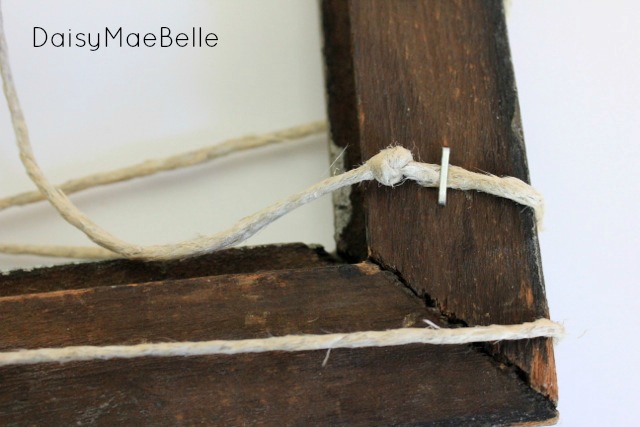 Tie a knot at the end of the twine and staple the end.
I love all of the chippy goodness with this old frame.
The colors are just fantastic!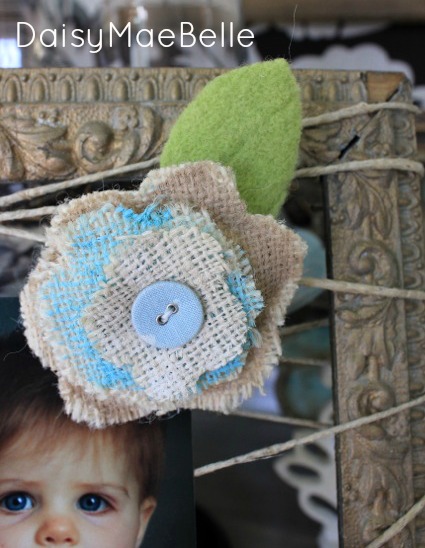 I added this burlap flower clothespin to hold the picture.
This one was on my earliest projects.
You can see how to make it here.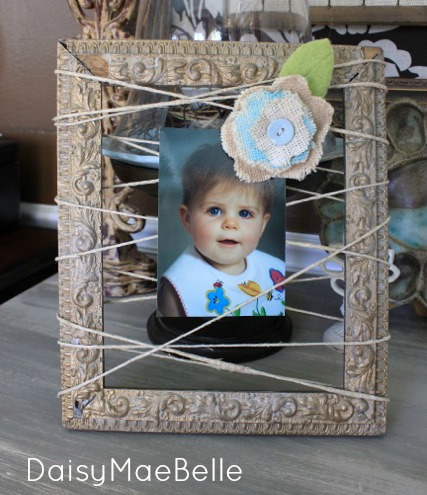 A black and white picture would be great in this kind of frame.
I just couldn't resist this one of my Anna Belle.
I just want to pinch those little cheeks!
(She is now 11. . . where does the time go?!)
Life to the full,
Melissa
Sunday
Monday
Tuesday
Wednesday
Thursday
Friday
Saturday