I have Spring Fever.
It is presenting itself in the form of me wanting to change just about every room in the house.
My family better hold on tight.
There are some changes on the way. . .
I shared a twine wrapped frame with you a couple of days ago.
I made another one yesterday for a wedding gift.
Here is how to make a burlap memo board:
Here is the real "how-to" that I did earlier in the week.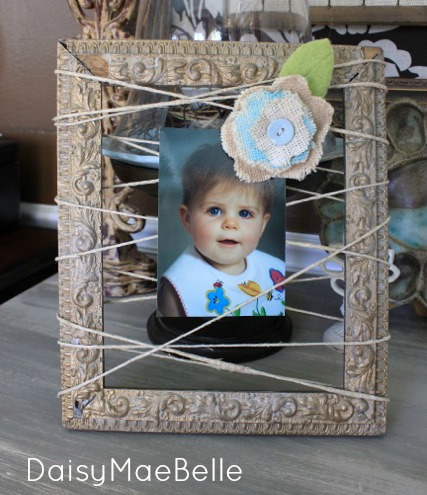 I am a gatherer of things.
A little of this. . .
A little of that. . .
I sometimes wonder why I am buying another old frame.
What am I ever going to do with it?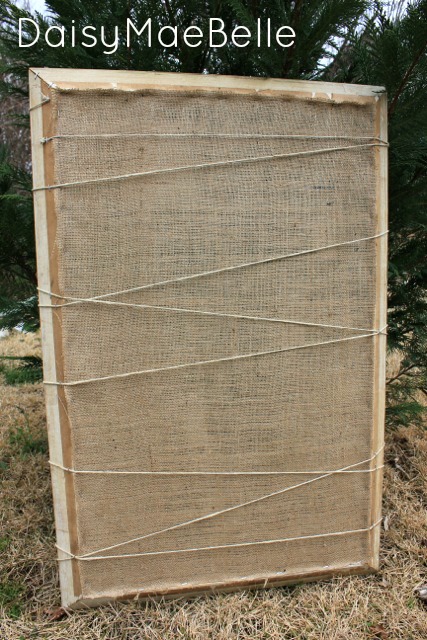 I buy yards of burlap for "just in case. . . "
Luckily, my oldest daughter is a collector of cute stamps.
I have rolls and rolls of ribbon.
Just because.
I buy cute little chalkboard clothespins knowing that I will be glad that I have them one day.
And, then the day arrives that I am thankful for each little random tid-bit that I have purchased along the way.
An idea comes together.
All of the randomness begins to fall into place.
And, I have a beautiful, unique gift for some very special people.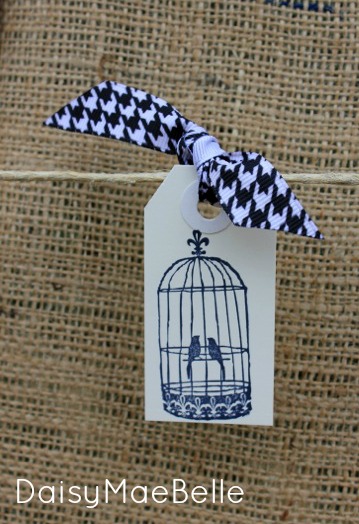 Here is to our little love birds. . .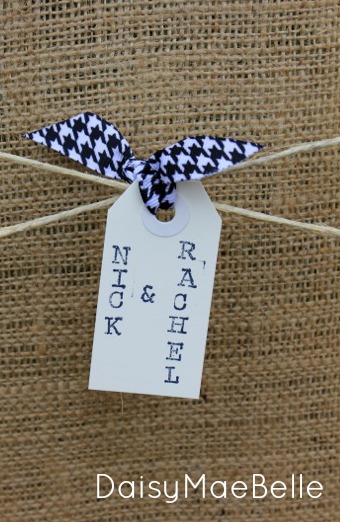 Nick and Rachel. . .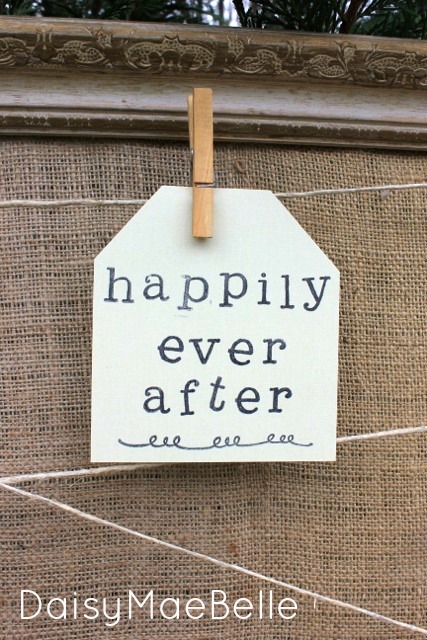 A very happily ever after!
Life to the full,
Melissa