I do a little decorating here and there for others.
(I hope to do more of this!)
I got started a few years back when my friend, Renee asked me if I could help her with her house.
I decorated her house and then that led to other jobs. . .
Seven years later, I have the honor of helping David and Renee build their home!
It has been a fun process!
They have a very cool style.
Here are a few pictures of their new home.
Today I will share the kitchen.
This is the desk area.
The table will go under this light fixture.
The kitchen is the heart of this home.
The walls are a pale gray.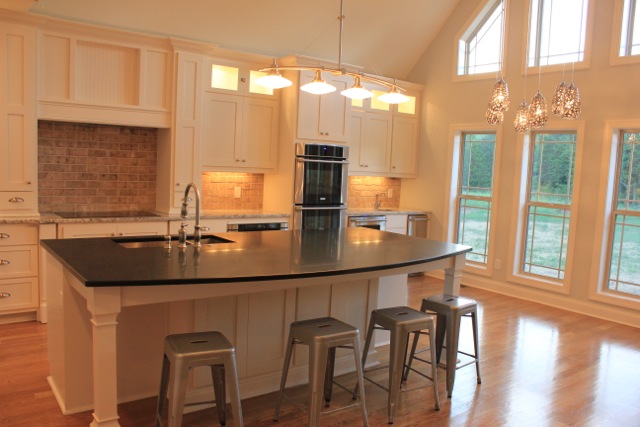 Huge island.
Tons of cabinets and countertops.
The top of the island is a honed black granite.
The countertops are a white granite.
I love the look of exposed brick for the backsplash.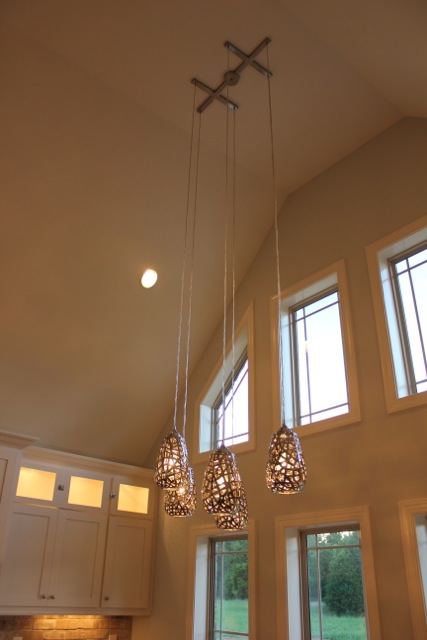 This light fixture is just incredible!
They are going to have a table made out of barn wood from Renee's grandfather's barn.
I can't wait to see it!
I had a hard time getting a good shot of this window, but you just had to see it!
We chose to do open shelving for this corner.
It keeps it from feeling to crowded.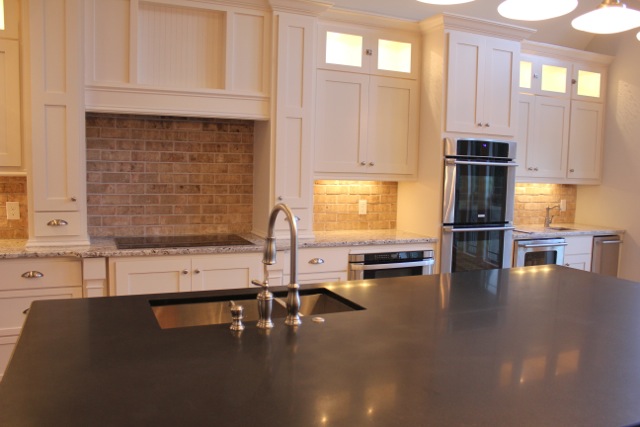 This is the bookcase in the hallway upstairs.
You can see it from the kitchen.
Notice the landing above the kitchen.
There are bookcases on all of the walls up there.
Only 1 has the criss cross bookcase.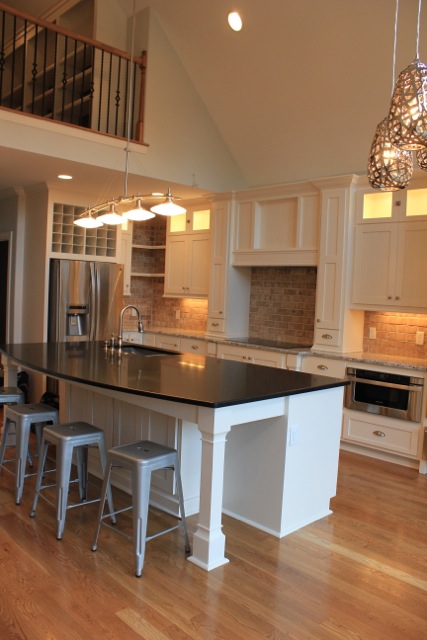 This is the view of the kitchen from the landing.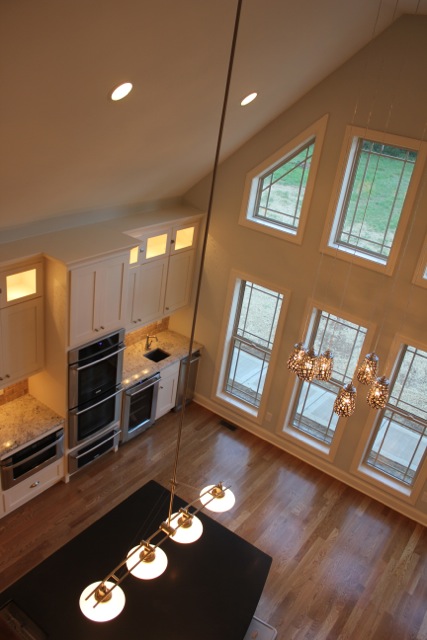 And, last but not least is the pantry.
This is actually the wrong glass.
It will be a seeded glass.
It takes a special personality to be able to have glass doors on your pantry.
This space will always be beautiful at the Sproles!
The stained glass was a custom piece.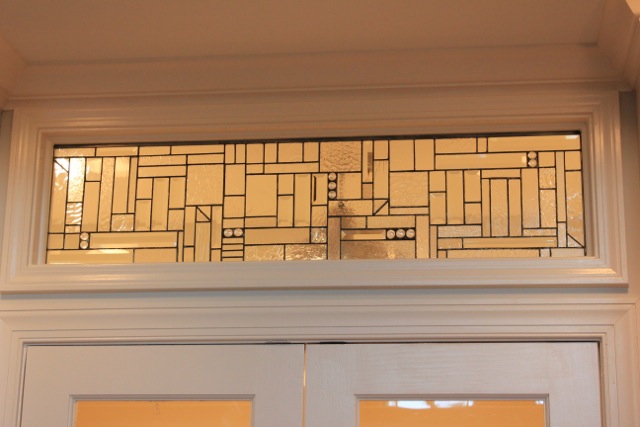 I can't wait to get in there and start decorating and arranging!
Life to the full to you!
Sunday
Monday
Tuesday
Wednesday
Thursday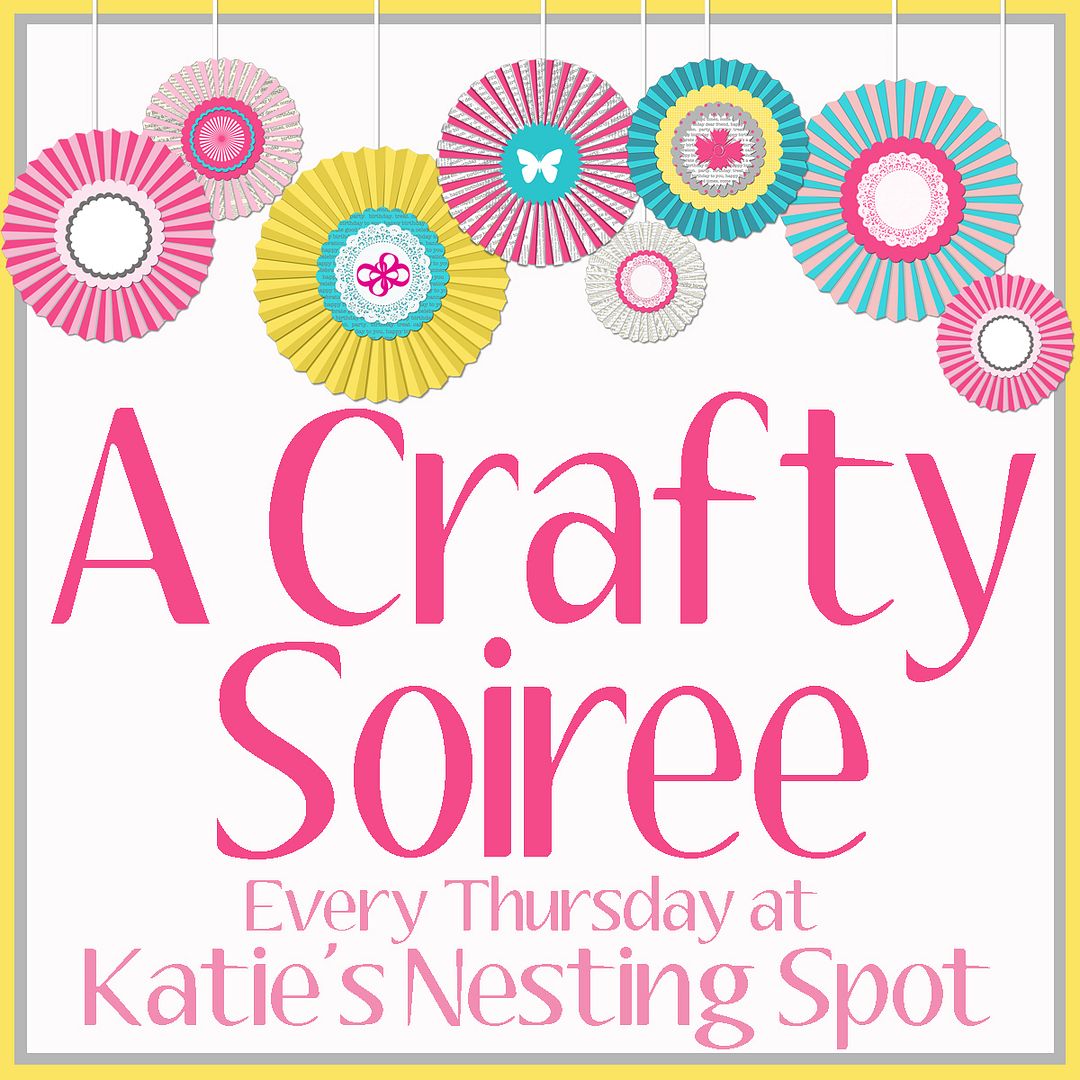 Friday
Saturday