The food is ready to stick in the oven in the morning.
The tables are set.
My parents just arrived.
I LOVE Thanksgiving!
Food, family and fun!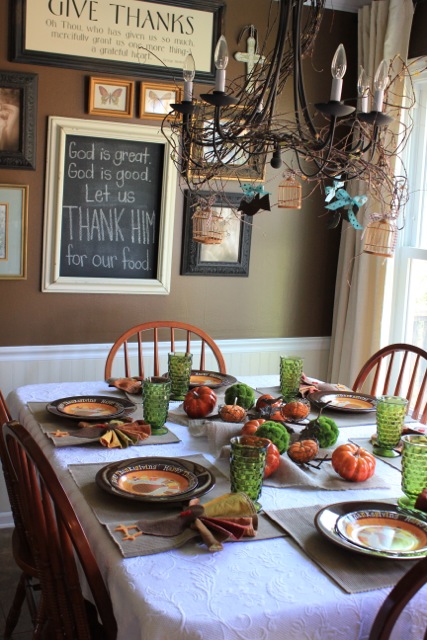 I shared how to make the turkey placemats in the last post, but I did not have the table set.  We still needed a place to eat!
Now, the table is ready.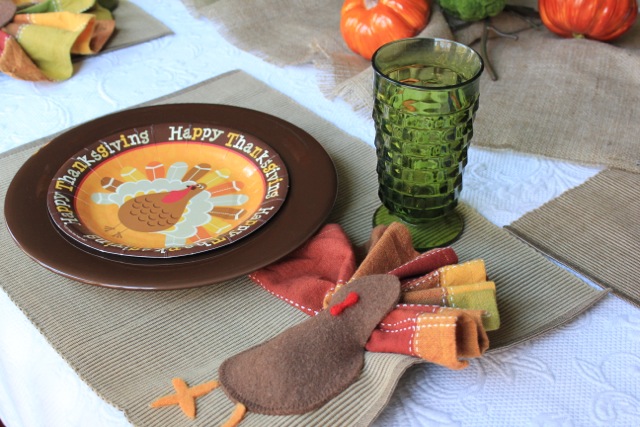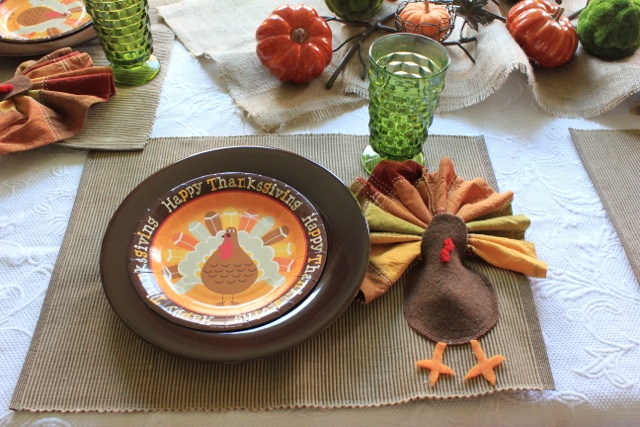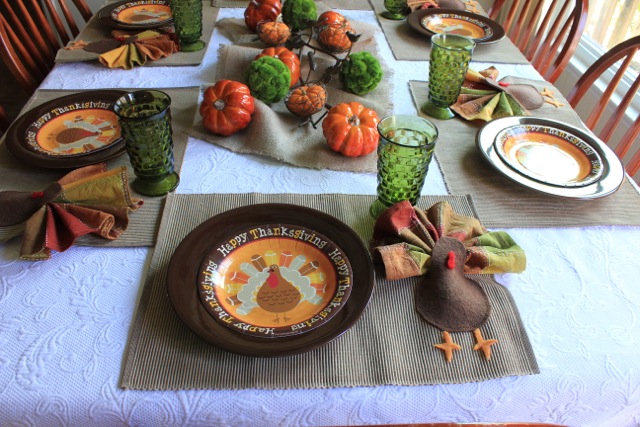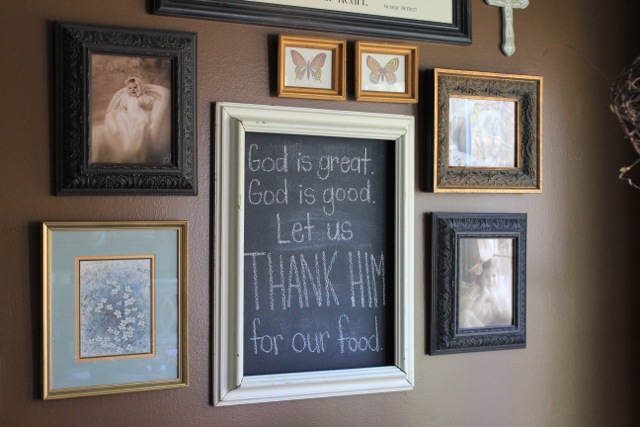 I am not one to shop on Black Friday.  I will be getting my house ready for Christmas.
I hope that you have an amazing day of family and food.
Happy Thanksgiving!
Life to the full,
Melissa