Still enjoying great times at the beach.
Tonight, I am trying to get this post out before we head out to ride go-carts!
My girls are busy icing cupcakes.
We have formed them into a fish and they are icing them in several creative colors they have come up with.
My youngest is wishing for "piping bags like the Cake Boss has."
She loves that show!
Oh well, cheap butter knives from our condo will have to work.
Before I left, I snapped a few pictures of a house that I recently had the privilege of decorating.
This family is special to me, because they started my decorating career about 7 years ago when they asked me to help them decorate their living space.
I had never done anything like it before, and I worked for trade.
Renee cooked a WONDERFUL home-cooked meal for me once a week for about 8 weeks in exchange for my services.
At the time, Daisy was 5, Anna Belle was 3 and Lila Mae was 6 months.
What a tremendous service to me and my family!
Word spread that I had decorated their house, and others soon asked me to help them with theirs.
Soon, I was decorating for real money!
So, here is the family room that I just finished for them.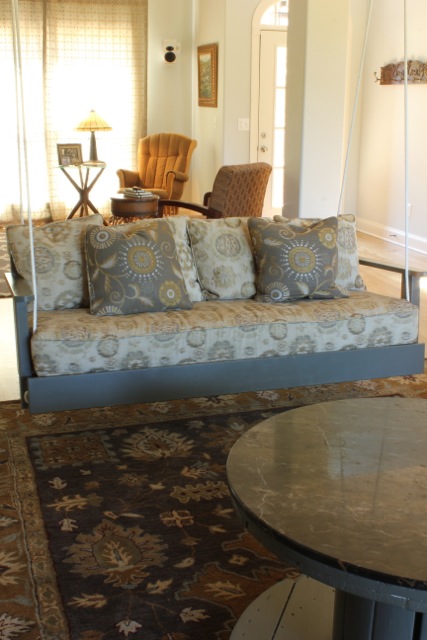 The biggest surprise in this family room is the swing.
This has now traveled to 3 houses with them.
We originally had it built for a sunroom.
It ended up being so comfortable, they hated not to use it any more.
There is no sunroom here, so we decided to hang it in the family room!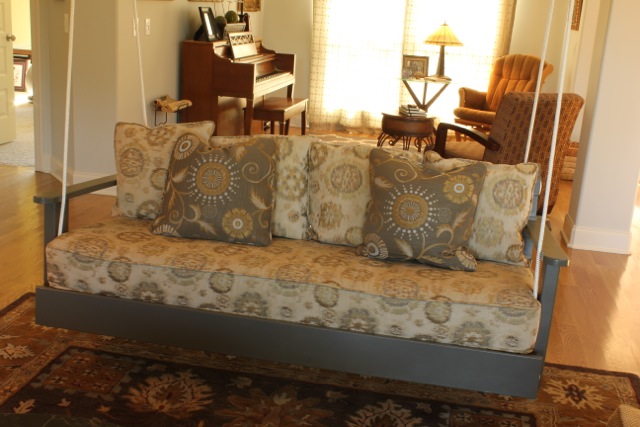 The next surprise is the coffee table.
It is a giant electrical spool.
Renee is the master Craiglist shopper!
She found the spool and her sofa on Craigslist.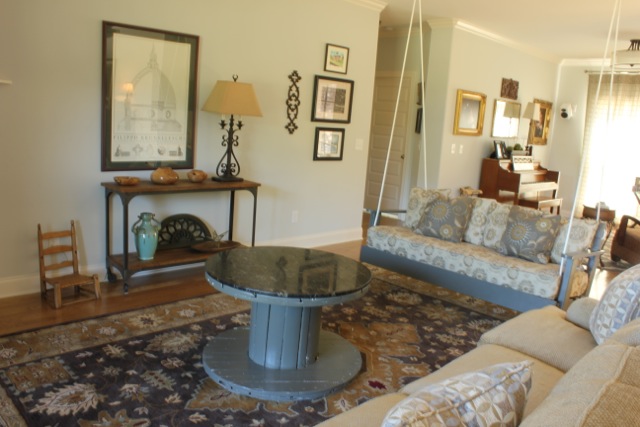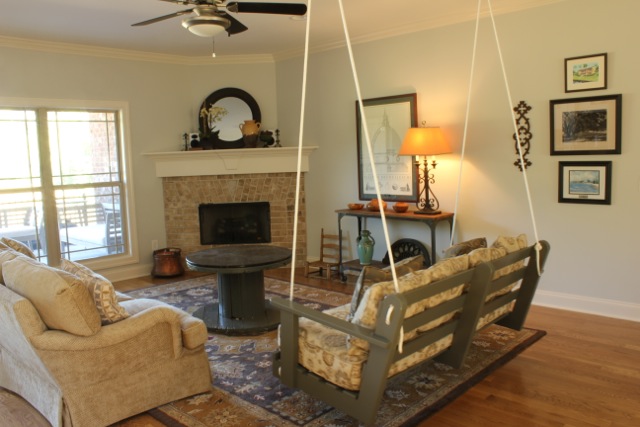 The swing did get new upholstery, new paint, and new down filled pillows.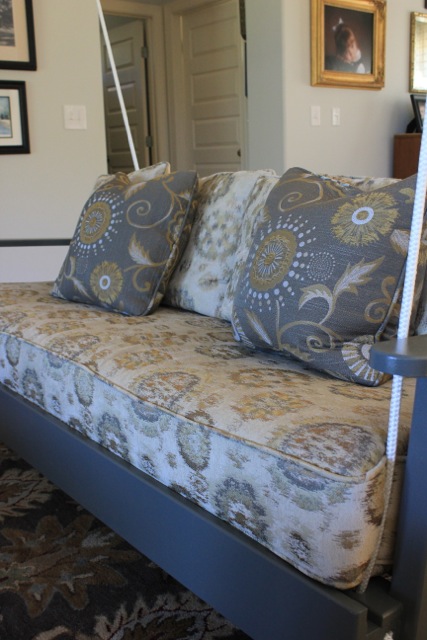 The spool also got a fresh coat of paint.
Renee tried to distress it, but just could not bring herself to mess up the nice paint!
They just happened to have the marble top from another table.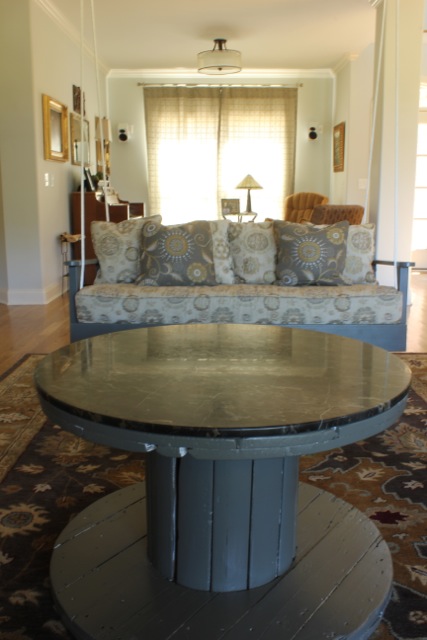 The "dining room" is actually their piano and sitting room.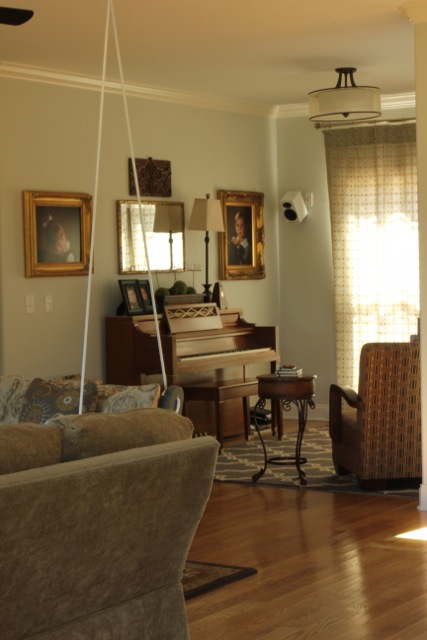 This is the view from their kitchen.
You can see more of their kitchen here.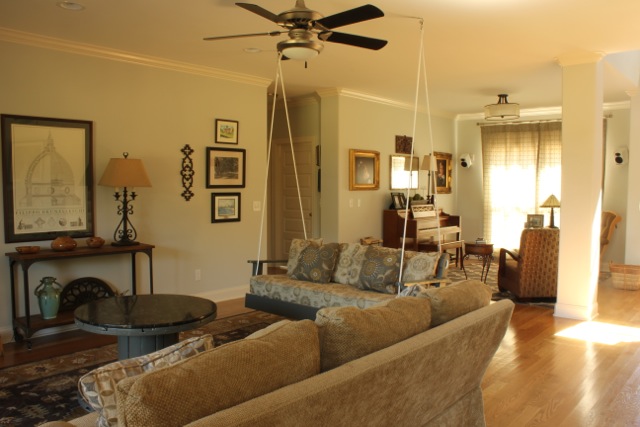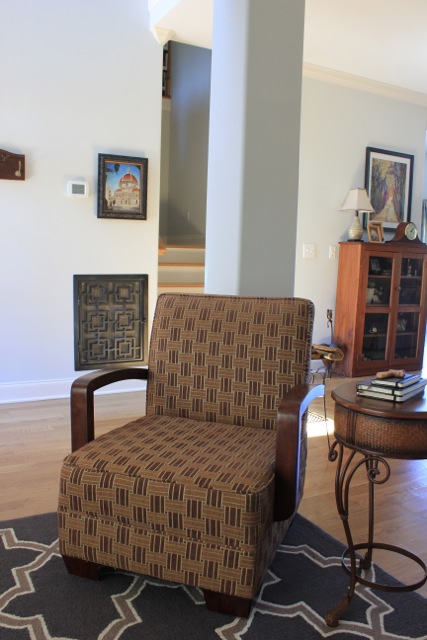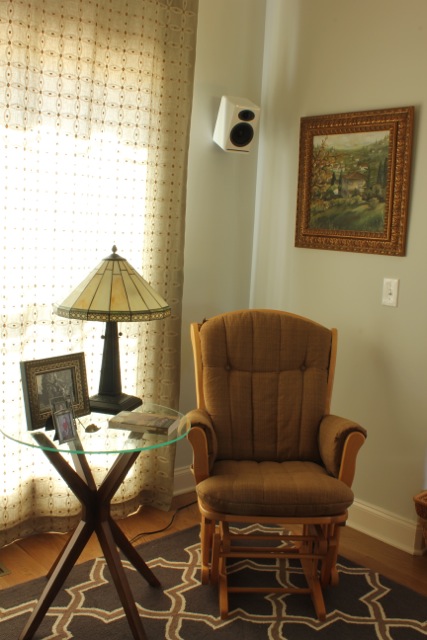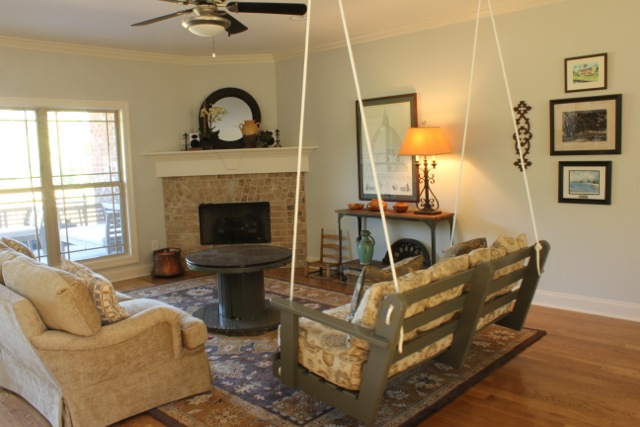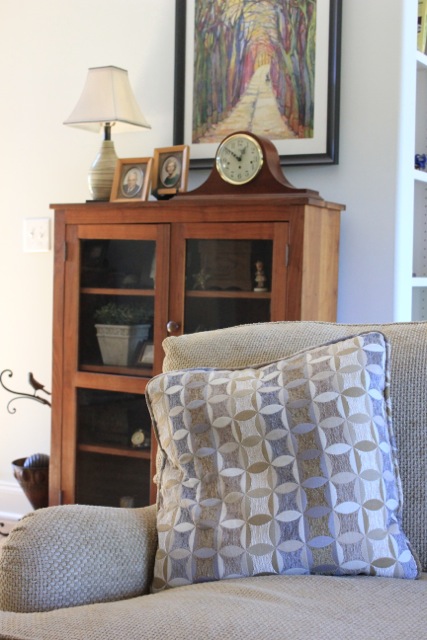 I love the industrial look of this table as well.
This is a World Market find.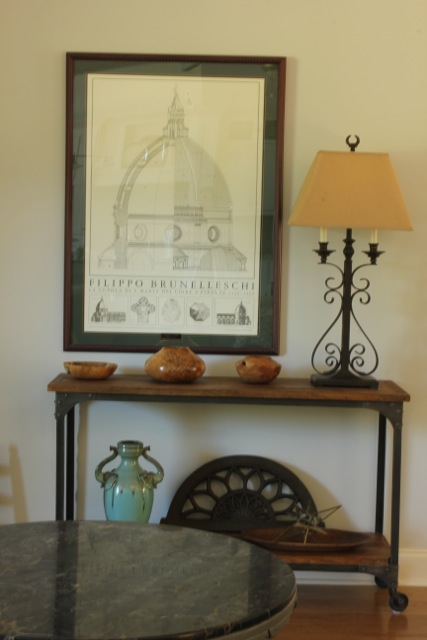 I did not buy one new decorative accessory for this job.
I just used the things that they already had.
(I had actually bought most of this for the other houses I had decorated for them.)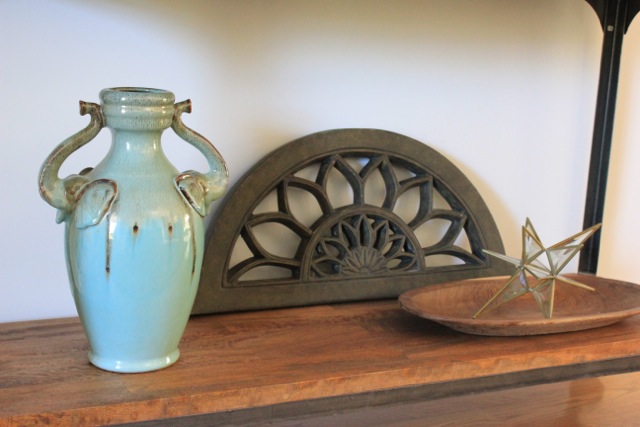 Those bowls are handmade by a friend!
Just amazing!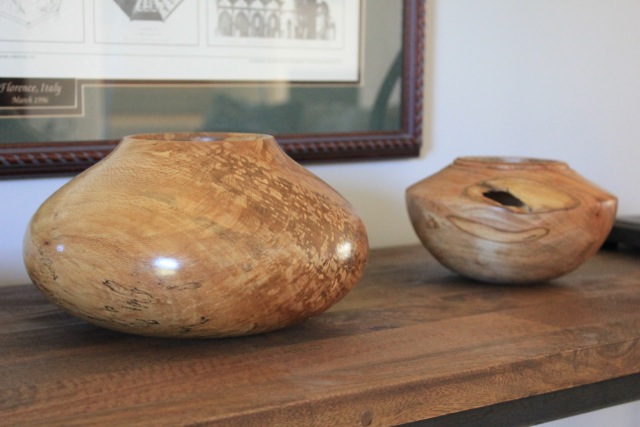 I love how their family living space turned out.
So warm and inviting!
The cupcakes are frosted, and we are off to the go-cart track!
Life to the full,
Melissa
Here are the places that I party!
Sunday
Monday
Tuesday
Wednesday
Thursday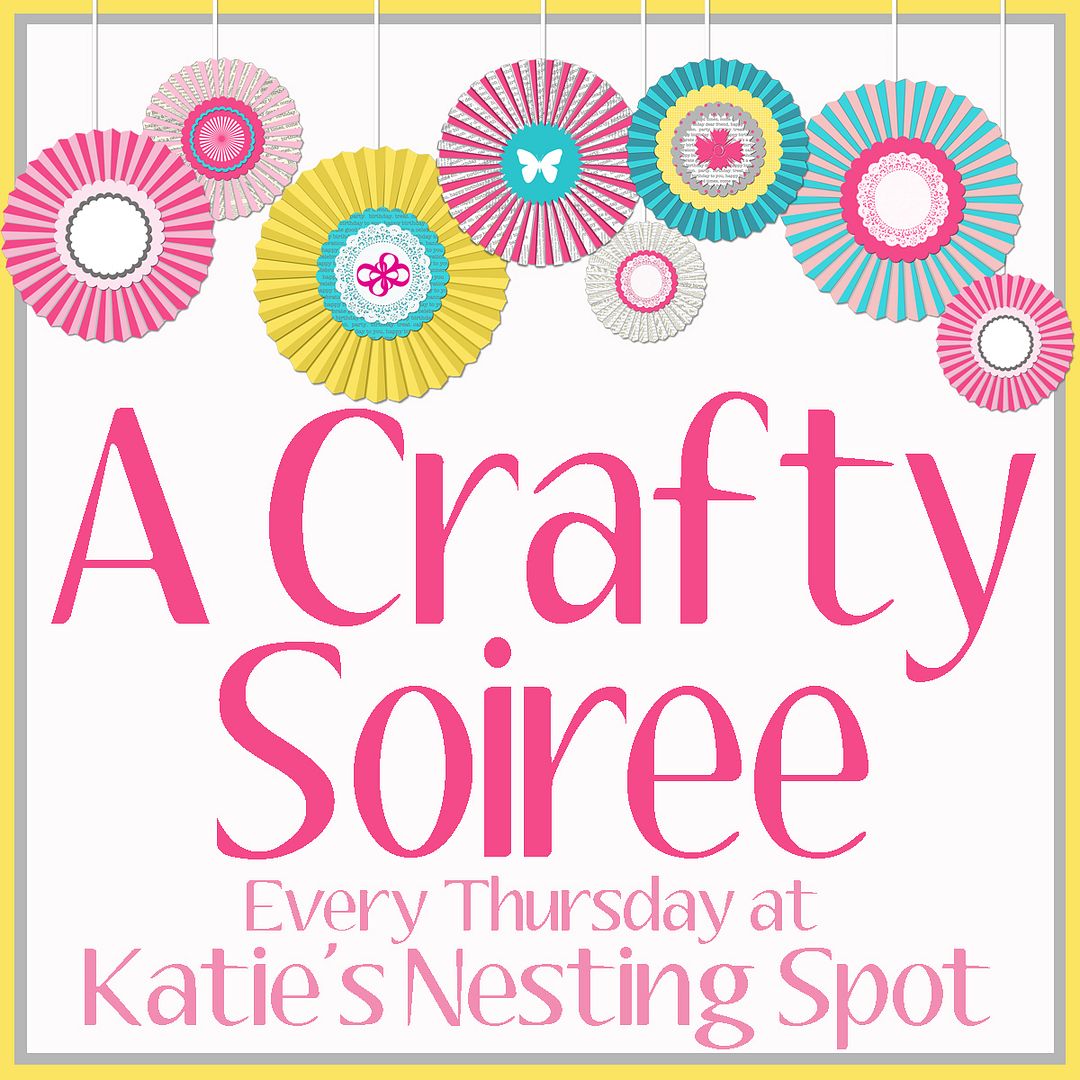 Friday
Saturday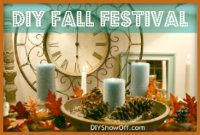 Southern Hospitality Fall Party