I like sweet tea.
Let me rephrase that. . .
. . . I LOVE sweet tea.
As a child, I went straight from milk to sweet tea.
My mama packed it in my thermos every day for lunch.
No Kool-aid for me as a child.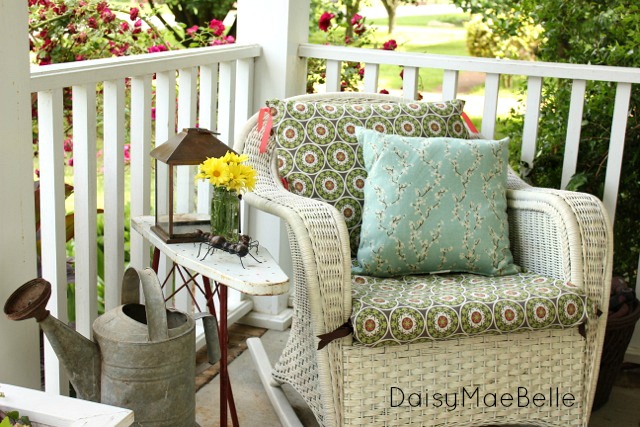 Not for the neighborhood kids either.
Everyone who came to my house wanted my mama's sweet tea.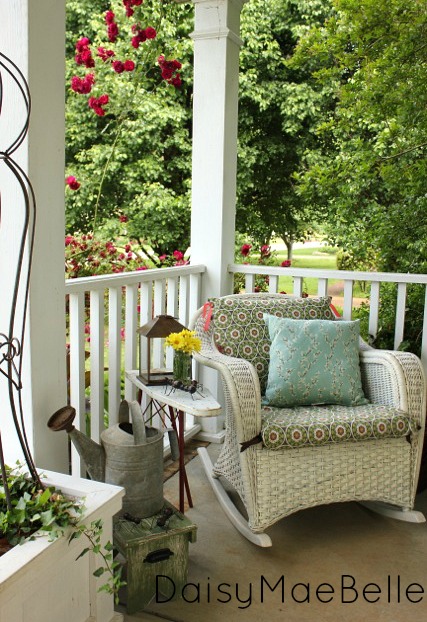 It was sweeter than the Kool-aid.
I am not sure how much sugar she put in it,
but it was just shy of syrup.
I don't make it that sweet any more.
In fact, I rarely make it at all.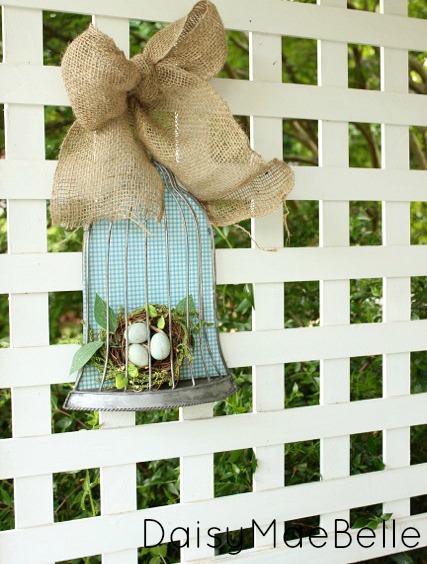 But I love to swing thru Sonic. . .
Or pour me a big glass of Milos. . .
And sit here on my front porch
and sip my sweet tea.
I have an extra place to sit. . .
. . . in case you want to join me!
Life to the full!
Melissa