Another fabulous day at the beach.
We stayed ALL day!
Once again I am ending this day exhausted. . .
In a very beach, lazy way!
Here is another quick project that I finished before we got out of town.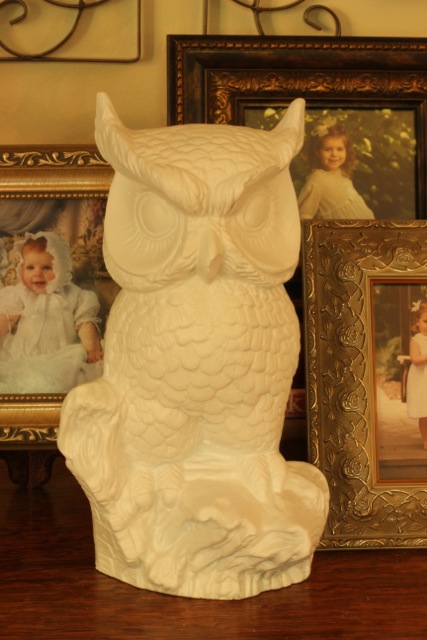 I have seen several "spray paint rescues" in blog world.
When I found this owl, I knew I had found the perfect owl to rescue.
The BEFORE is a little frightening!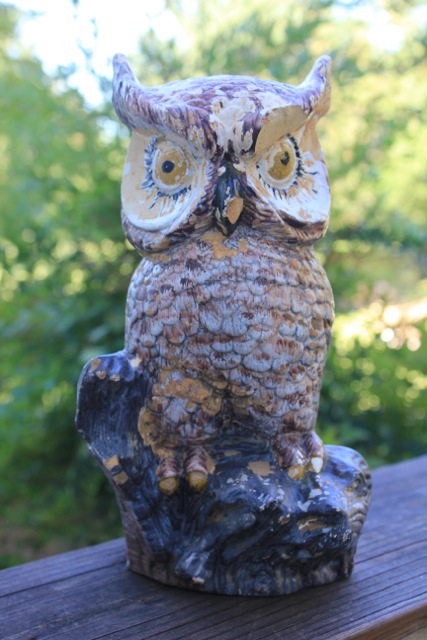 All I had on hand was this primer.
It worked just fine.

A couple of coats of paint, and the little owl was no longer frightening my girls!
It was actually cute.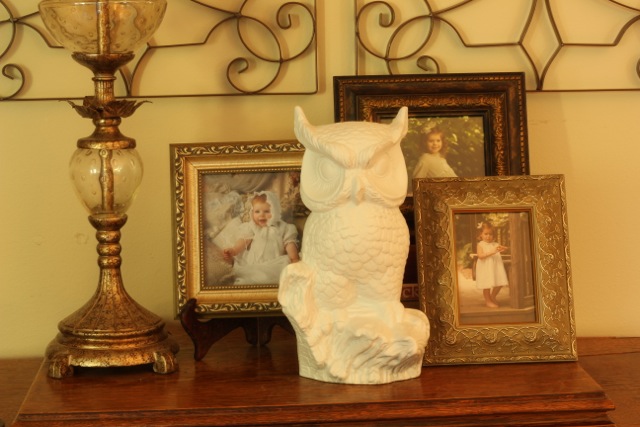 Now, she has the perfect home in my family room.
Daisy has claimed it for her room after I am done using it for my fall decorating.
She says that it looks very "West Elm."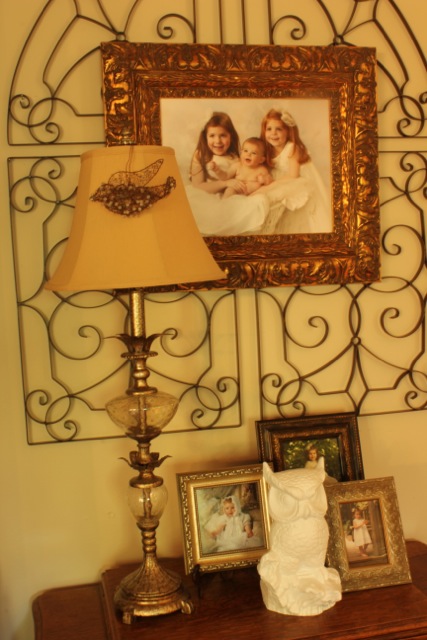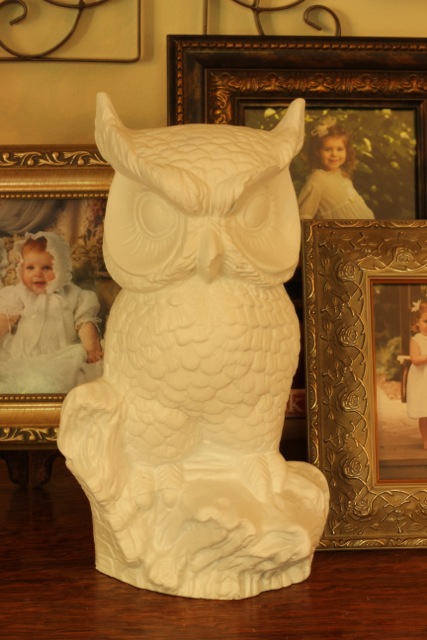 Life to the full,
Melissa
Here are the places that I party!
Sunday
Monday
Tuesday
Wednesday
Thursday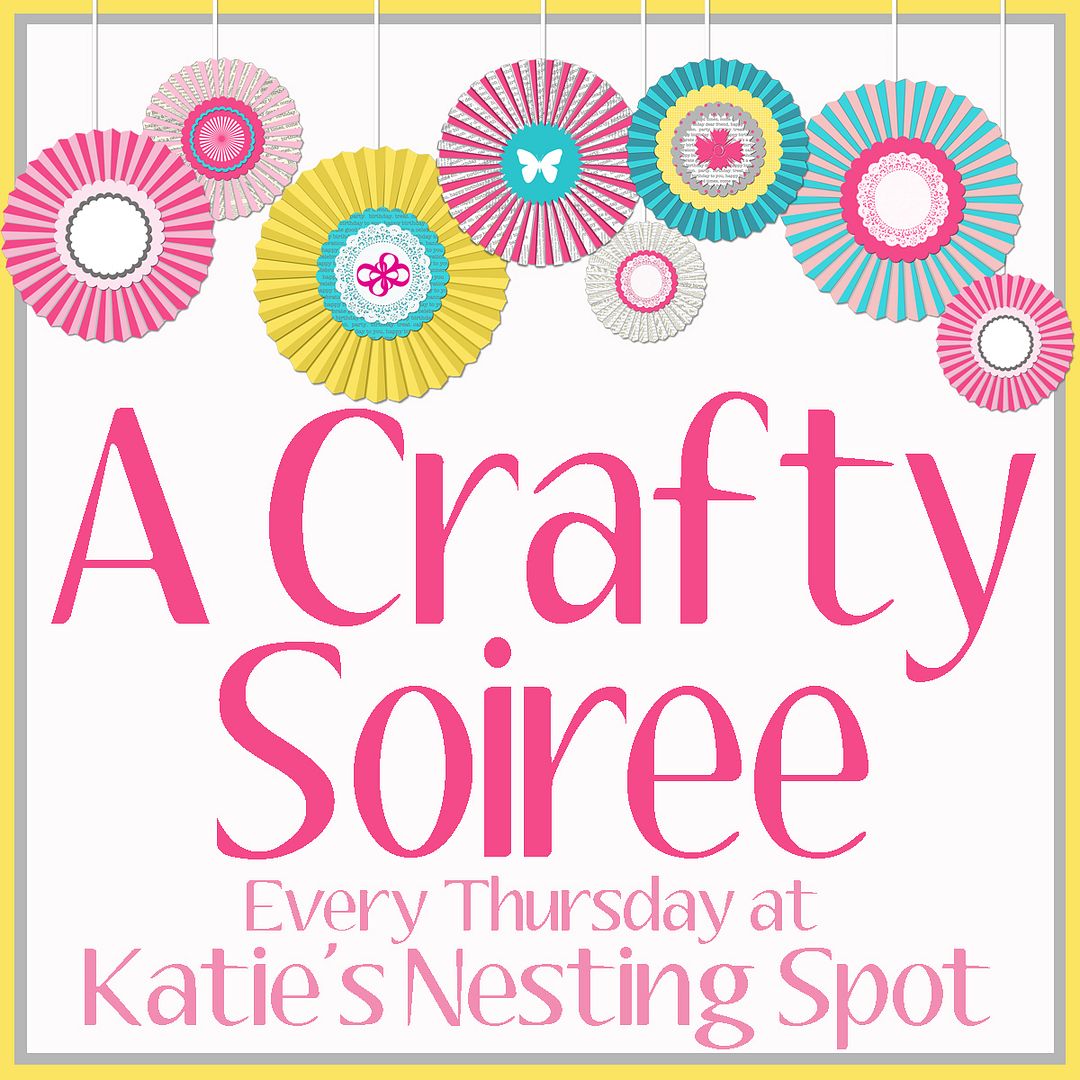 Friday
Saturday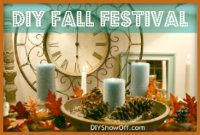 Southern Hospitality Fall Party