I have discovered a new chalk paint.
It is available in a store in Nashville called Southern Honey.
(That is the name of the paint and the store.)
The store is so cute.
There are not as many colors as Annie Sloan, but it is much cheaper.
Only $22 a quart.
They have some great colors.
I bought a color called "Otis" knowing that something would come up for me to paint.
And, sure enough, a project surfaced.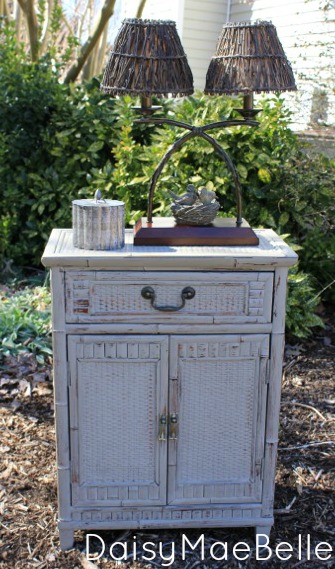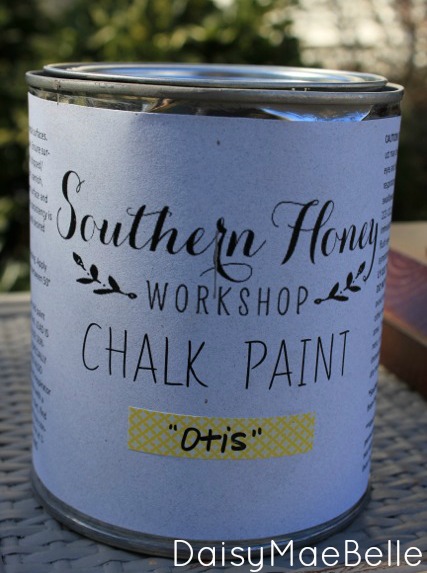 Actually, several projects surfaced.
On Thursday, I decided to redecorate our downstairs bathroom.
Why do I do this?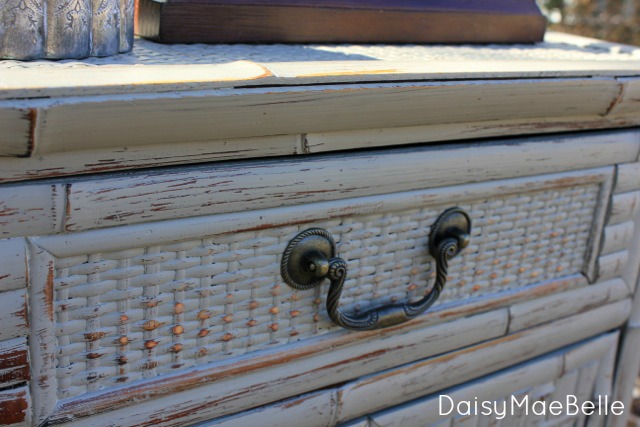 I have 3 active girls that keep me hopping.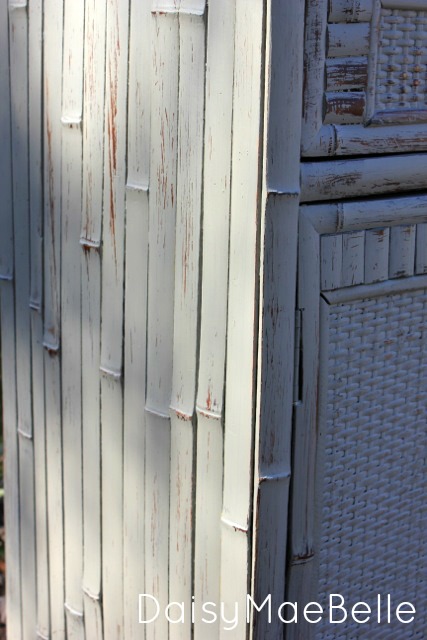 I have a husband with a crazy busy schedule.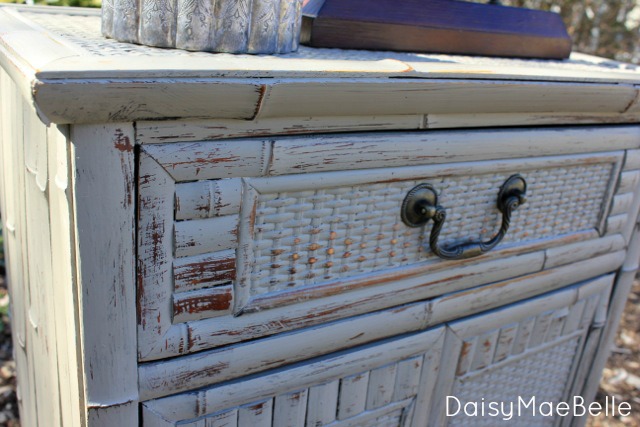 I have decorating jobs that I am in the middle of for other clients.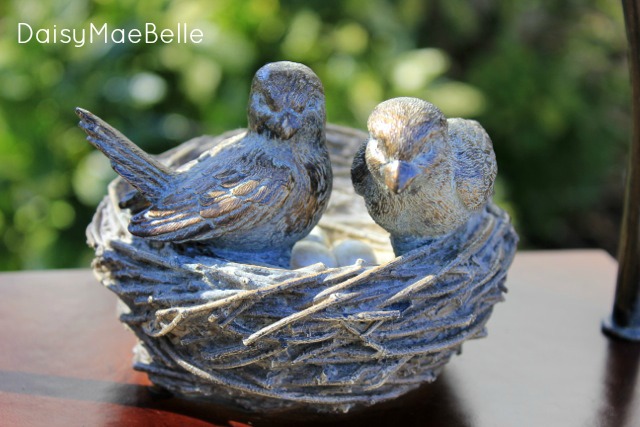 Yet, I decide that the bathroom will get a head to toe makeover THIS weekend.
Crazy?!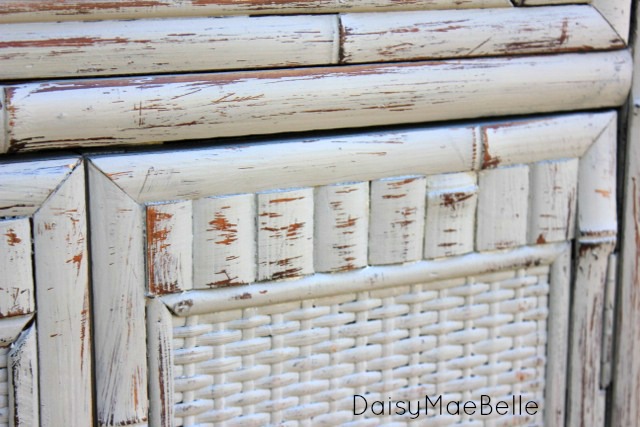 But, I have to admit, it is looking really cute and fresh.
I have not spent a dime.
Just using treasures from my own stash.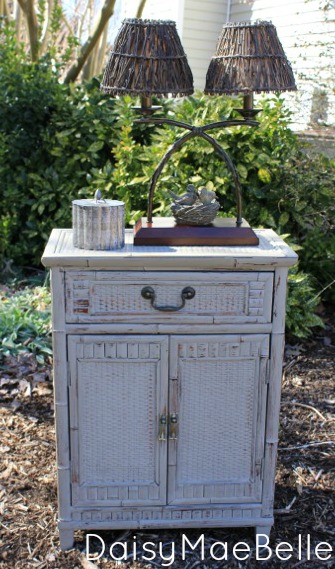 And, if given to do over again. . .
I would choose to redecorate it.
That is why blog world is such a great place for me to be!
I will share more of it with you this week.
Life to the full,
Melissa
Sunday
Monday
Tuesday
Wednesday
Thursday
Friday
Saturday