Spring arrived this weekend!
We had glorious weather for working in the yard.
My entire family was included in on this fun!
And, work we did. . .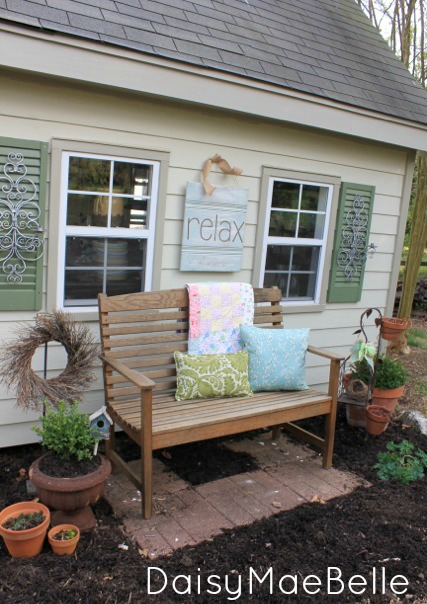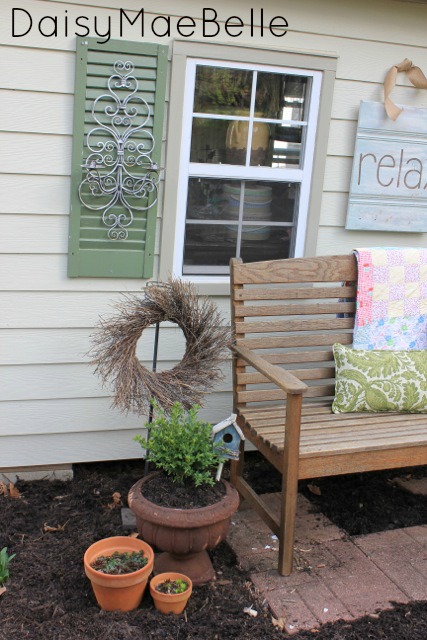 We divided plants.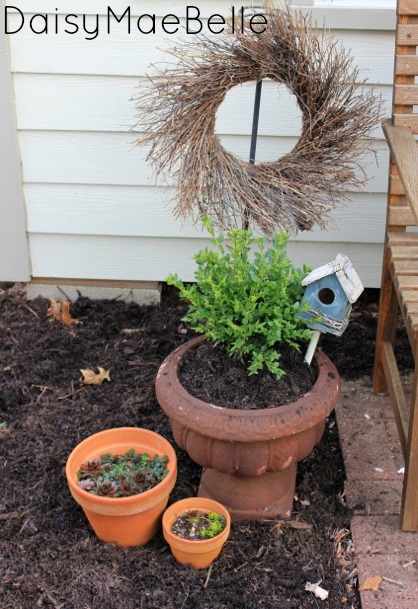 We weeded flower beds.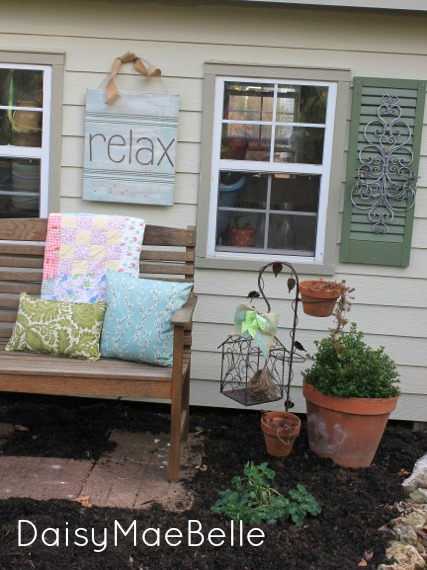 We mulched.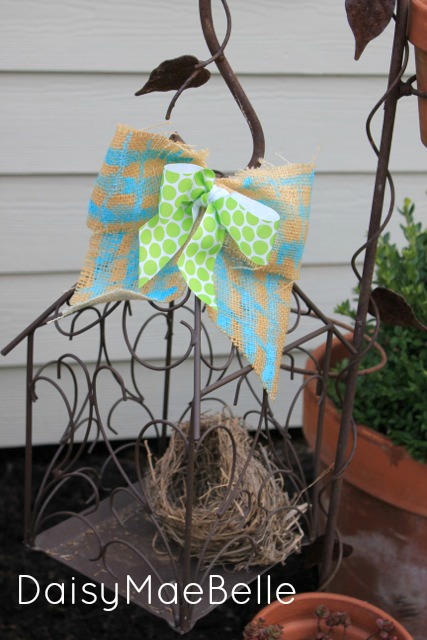 We mowed.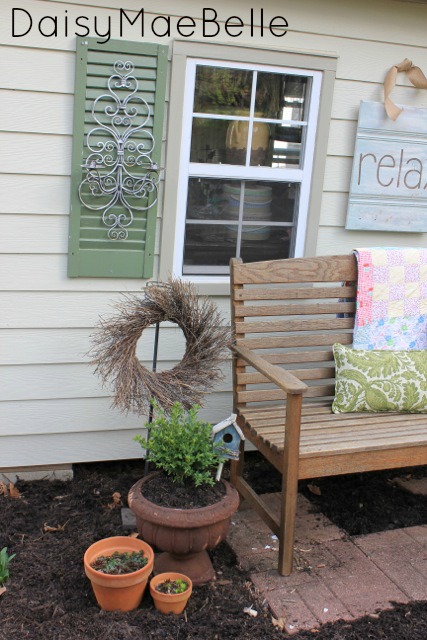 We trimmed bushes.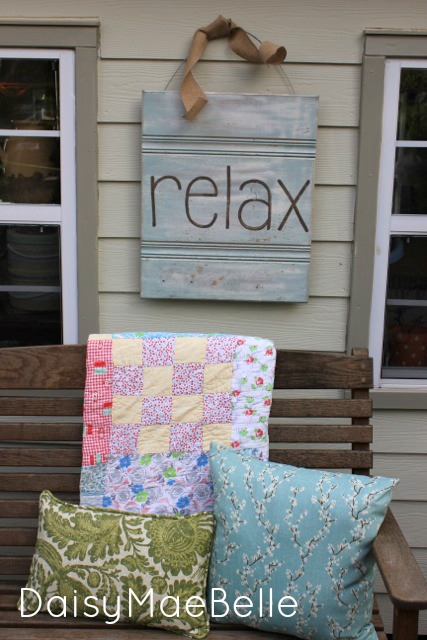 And, now we are looking forward to relaxing!
Sweet tea and good books are in our future. . .
Life to the full!
Melissa
Sunday
Monday
Tuesday
Wednesday
Thursday
Friday
Saturday