I like low maintenance.
I also like beautiful.
It seems that the two have a hard time co-existing. . .
Astro-turf.
Double knit polyester.
Vinyl tablecloths.
You get the drift. . .
But, on that rare occasion,
these two worlds collide.
Low maintenance.
And, beautiful.
One example is my potted boxwoods.
Another is,
my friend,
the succulent.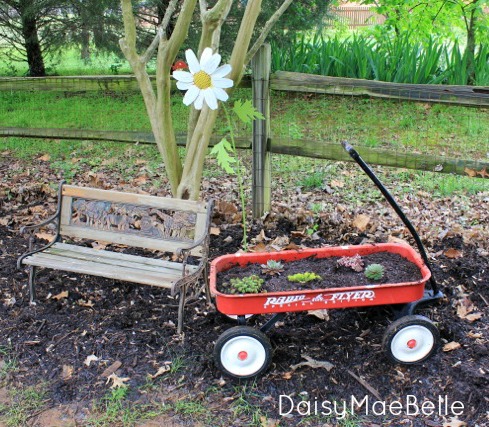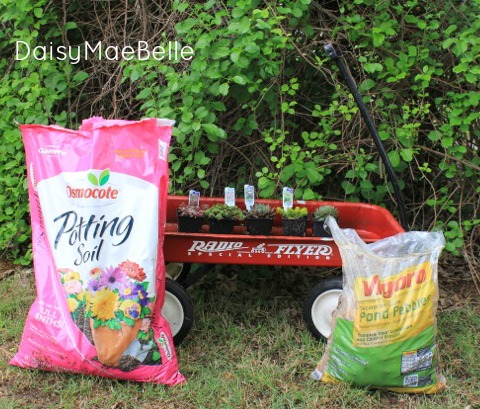 Supplies:
Mid – sized rocks
Potting soil
Old wagon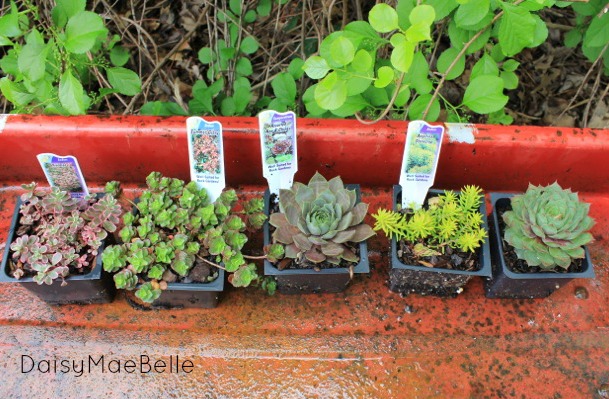 A variety of succulents.
How do you identify the succulents?
Look for these two clues:
"sedum"
"well suited for rock-gardens"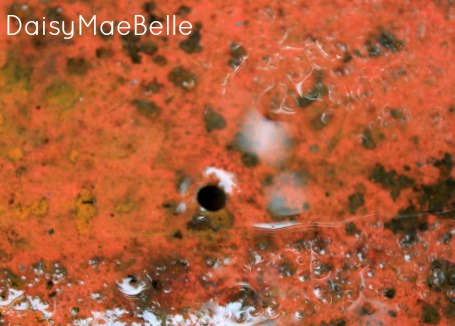 Drill a few wholes in the bottom of the wagon.
Drainage is super important.
Or, your low maintenance succulent will drown.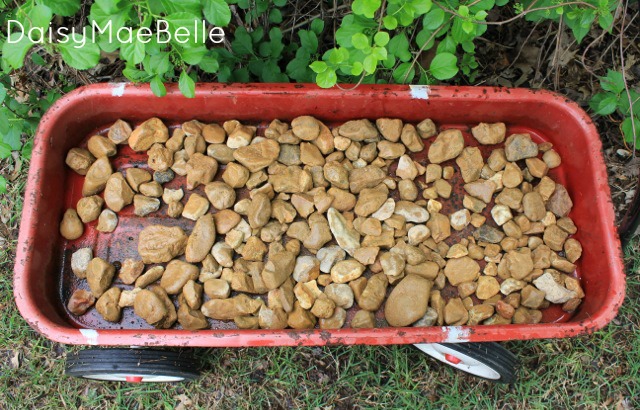 Fill the wagon with a single level of rocks.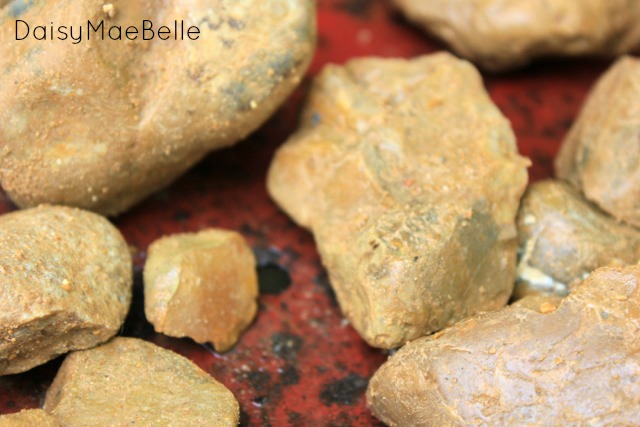 Making sure not to cover the drainage holes.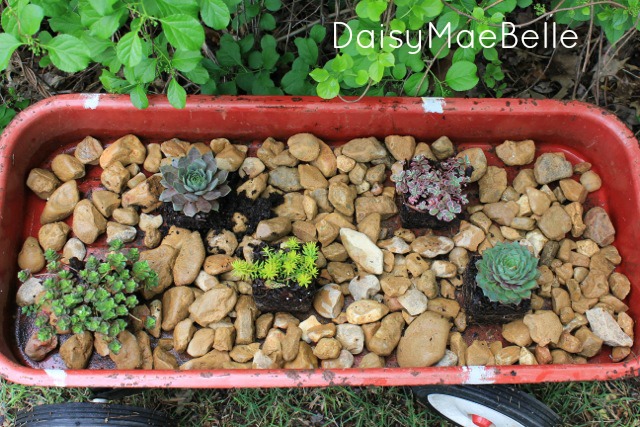 Add the succulents.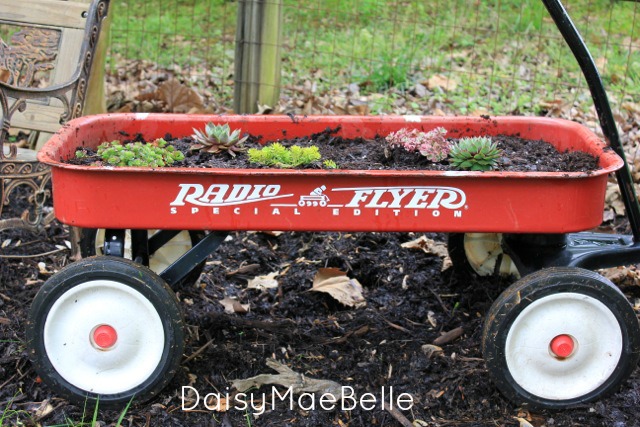 And, fill around with the potting mix.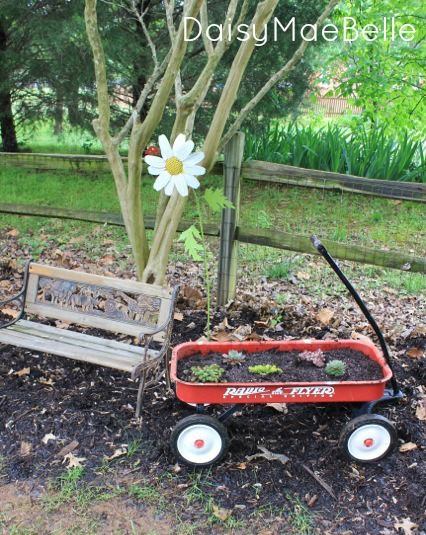 So, what makes these low maintenance?
I only plan on watering them once a week in the summer.
And, I will ignore them all through the fall, winter and spring!
And, they will thrive!
This wagon should be crawling with succulents in just a few weeks.
Low maintenance,
Meet beautiful!
Life to the full!
Melissa
Sunday
Monday
Tuesday
Wednesday
Thursday
Friday
Saturday