I'm not sure if I'd ever get tired of days where the sun was shining…
…and the temperature was 70…
…and there was a light breeze.
I'm pretty sure that I wouldn't.
We've had 2 in a row and I'm thinking I could get used to this.
I do know that I get tired of cold days…fast.
Like…really fast.
I'm thinking I might try to talk my family into moving to Hawaii.
Until then, I'll just enjoy these days while they're here!
And continue to show you how to make things like this burlap bag!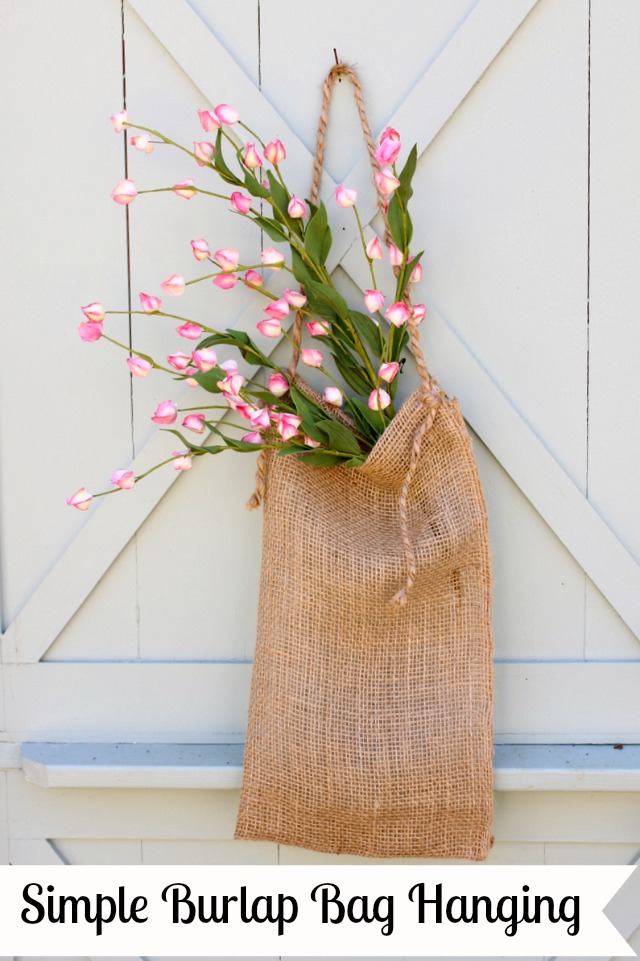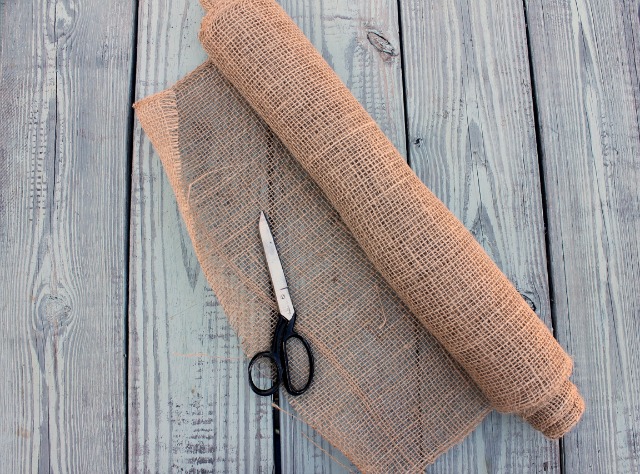 Supplies:
18″ wide burlap ribbon
rope
hot glue
scissors
fake flower bush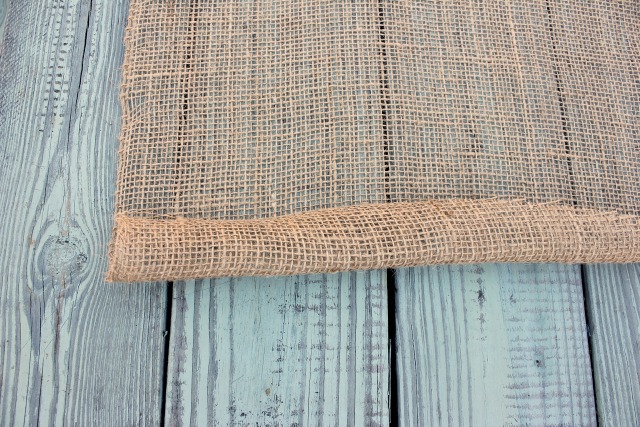 Cut a piece of ribbon as long as you want your bag to be.
Fold the raw edges over and hot glue.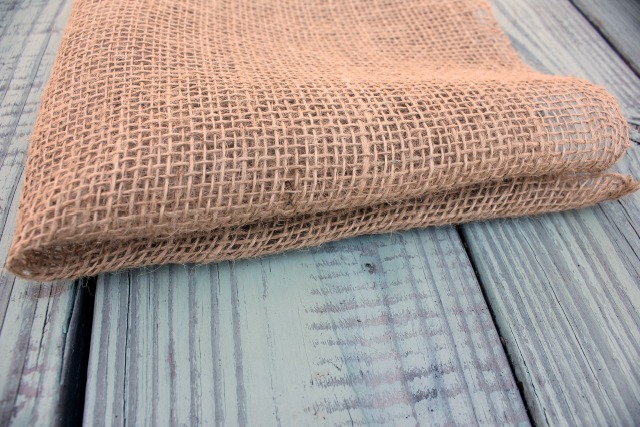 Fold the ribbon lengthwise and glue the bottom and side together.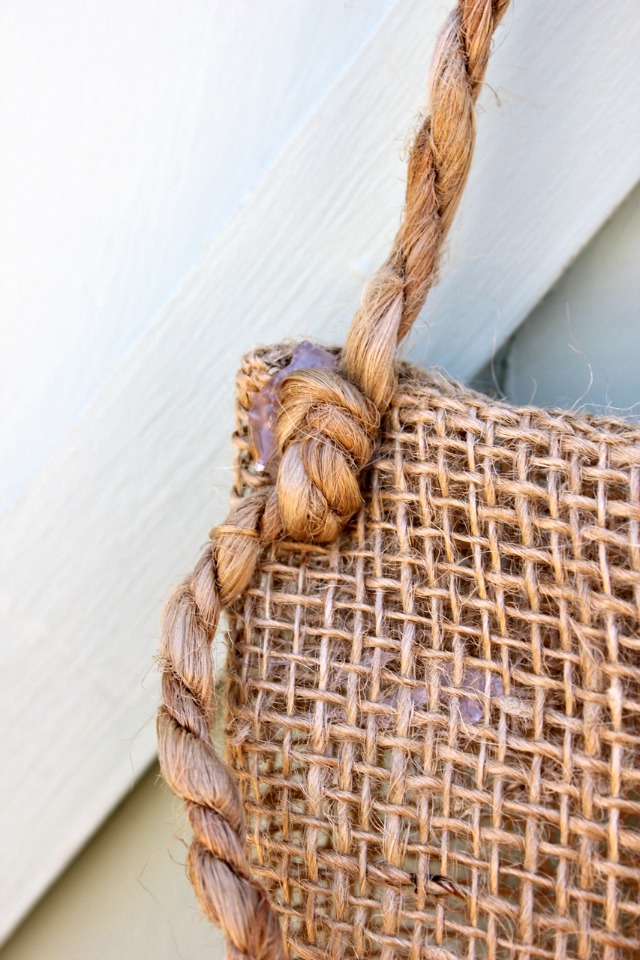 Knot a piece of rope and glue to the sides.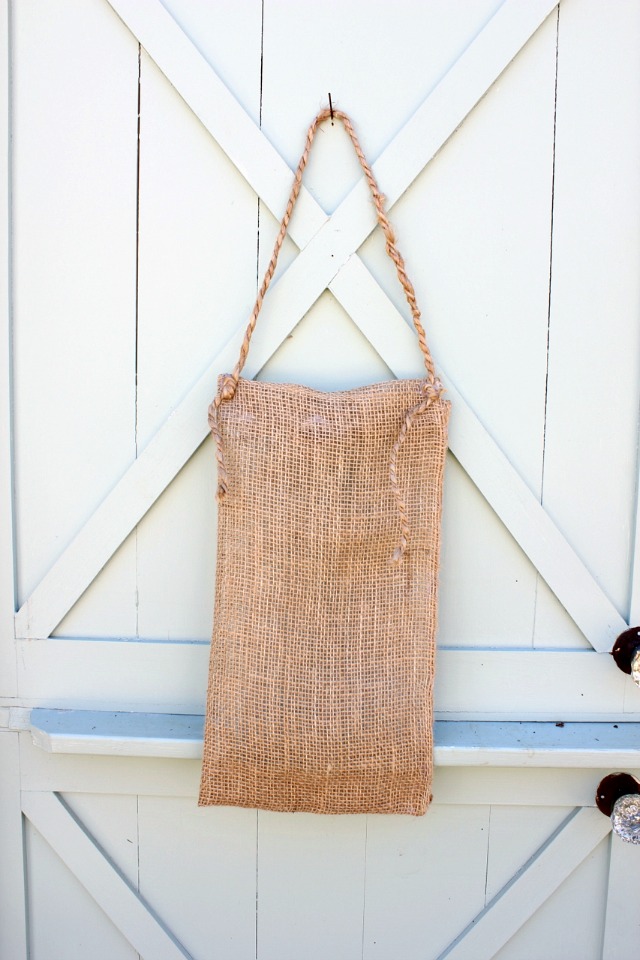 Now you have a perfect bag ready to hold all of the beautiful Spring flowers that are about to be blooming.
Or you can run down to Hobby Lobby and pick up a fake bush that looks almost real. 🙂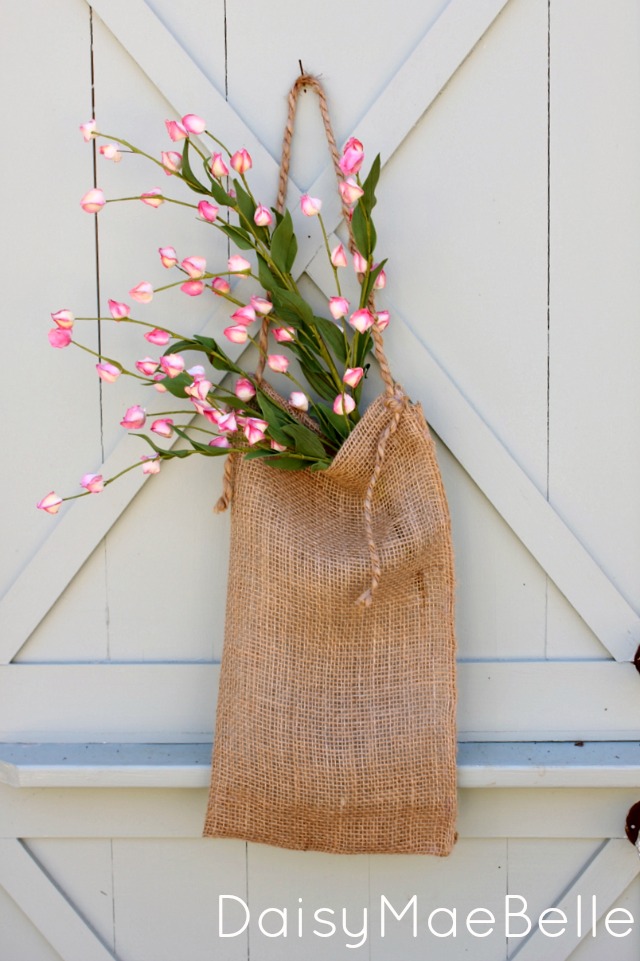 And hope that tomorrow holds more sunshine and warmth!
As for Hawaii, maybe they get tired of all of the sunshine?!
Maybe one day I'll know. 🙂
Life to the full!
Melissa