I moved all of my stuff into Simply Southern Marketplace today!
I meant to do it yesterday, but my time got away from me.
It takes longer than you think to make an inventory sheet,
gather all of your goods to sell,
figure out prices for everything,
load them in the car.
Not to mention, I am not good with time!
I always think I can get way more done in a day than I actually do.
I am so excited about this new venture.
I just love our square!
I love my small town!
Enough of that, and on to this quick project.
I have had this silver tray for quite some time.
It is not the super nice silver.
Probably silver plate.
Not very heavy.
Not very expensive.
Perfect for making into a chalkboard.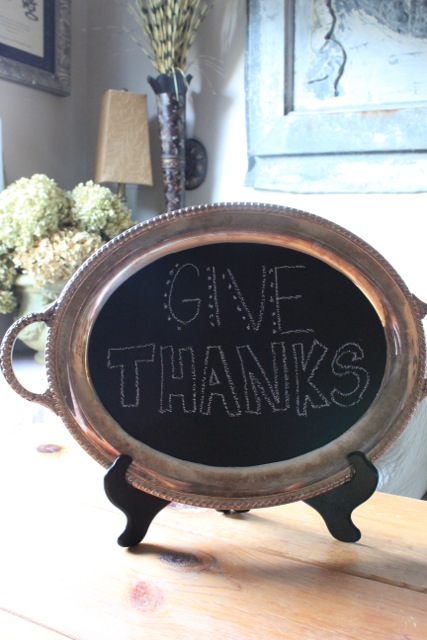 I started with a plain silver platter.
Like I said, not very heavy and pretty cheap.
I cleaned it really well with soap and water.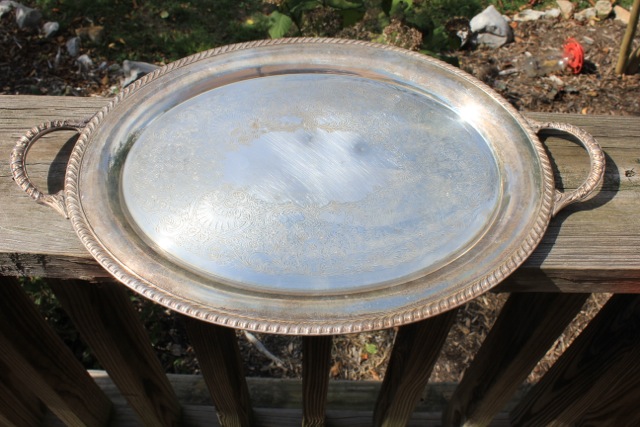 I painted on 3 coats of chalkboard paint and voila!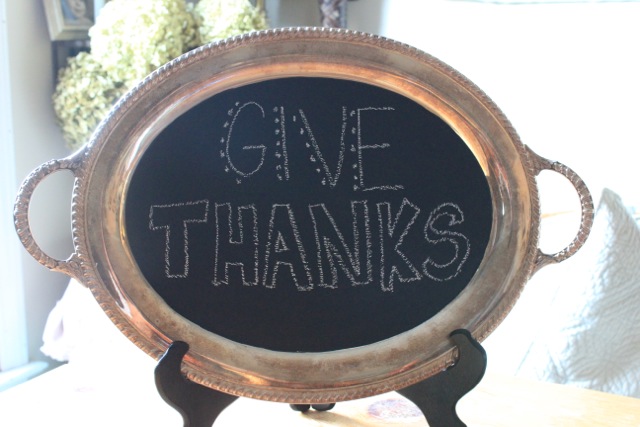 How cute would that be on your Thanksgiving buffet?!
I am not sure if I am going to keep it or take it to the shop?
Life to the full,
Melissa
Here are the places that I party!
Sunday
Monday
Tuesday
Wednesday
Thursday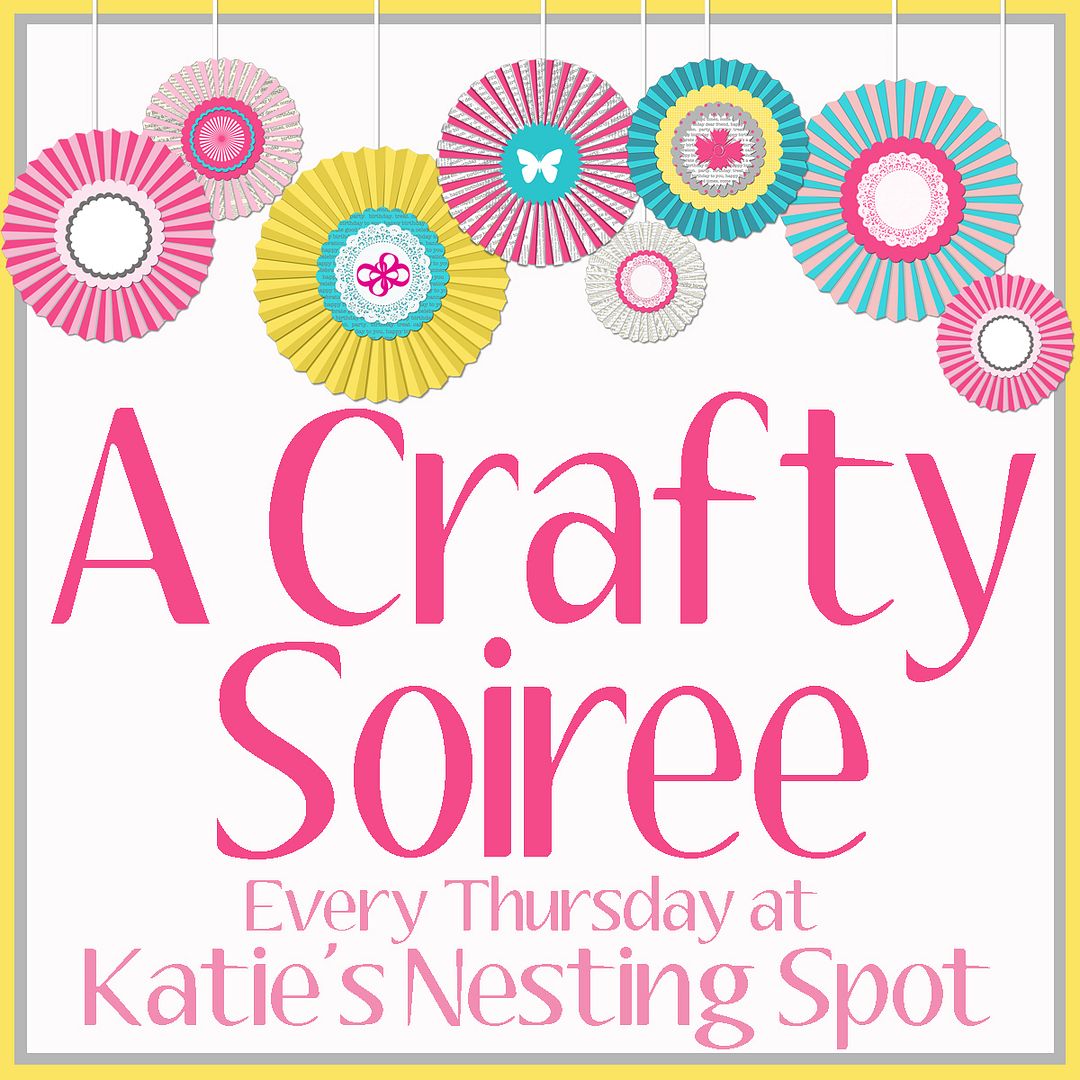 Friday
Saturday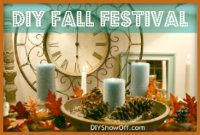 Southern Hospitality Fall Party