I think the universal cry across all of blog world is. . .
"Where is Spring?!"
And, even though it is 33 degrees outside. . .
And, snow is in the forecast for tonight. . .
I am hopeful.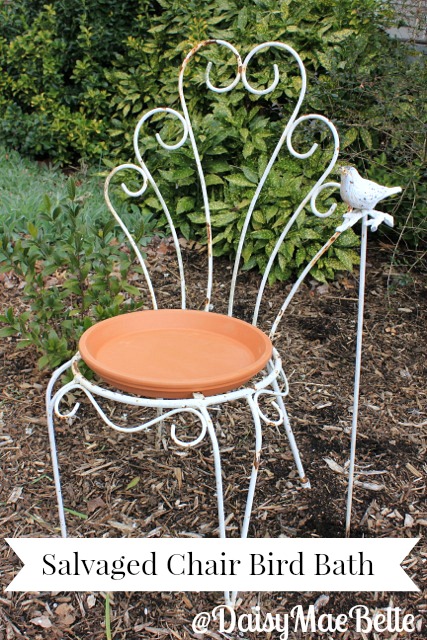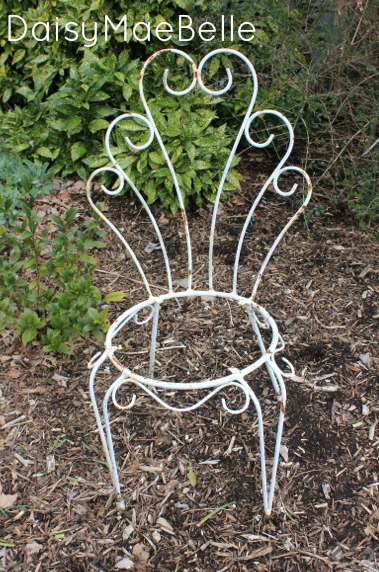 This hope moved me to my cold garage of "possibility" this morning,
where I found this old chair.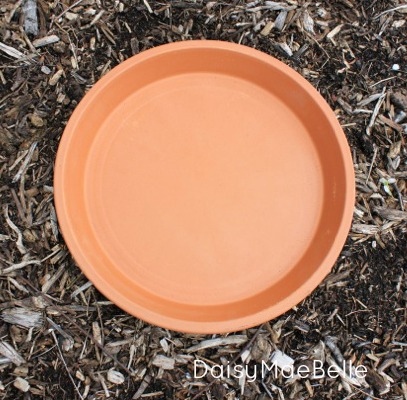 I bundled up and braved the cold wind. . .
and, purchased this terra cotta saucer at Home Depot.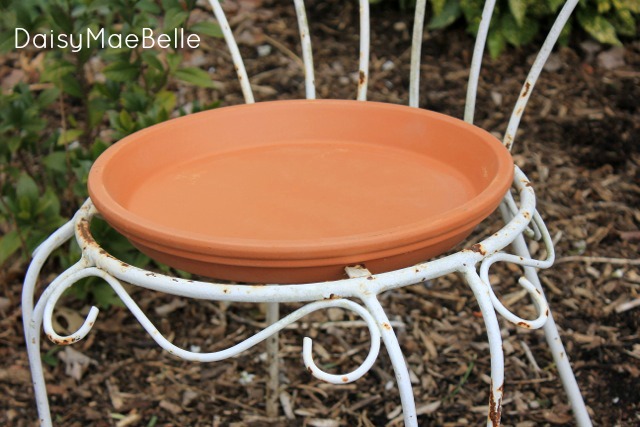 I swiftly set it inside the chair frame.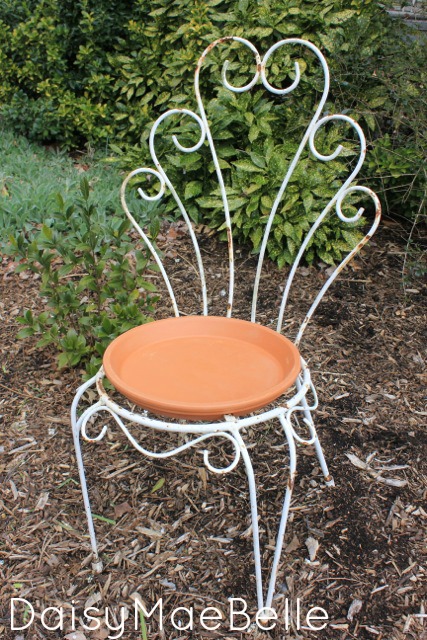 Snapped a super quick picture before my fingers froze.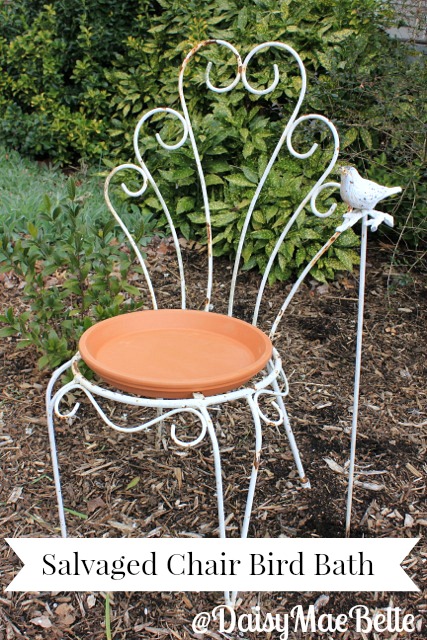 And, rushed back inside.
Where I dreamed of warm weather.
Envisioned beautiful butterflies. . .
stopping by this saucer of water. . .
on the way to their nectar.
I am hopeful.
Life to the full,
Melissa