We are back safe and sound from our trip to Mexico.  We had such a great time with all of the special children at the City of Children!  A little slice of heaven on earth!
My girls had a blast with the children there.  The language barrier is tough to deal with, but it is amazing the relationships that can still be built!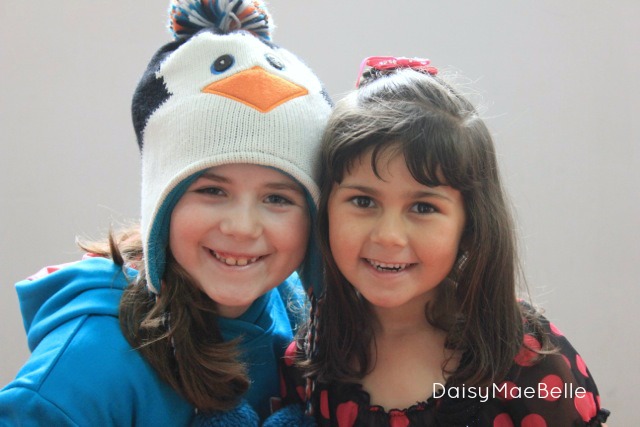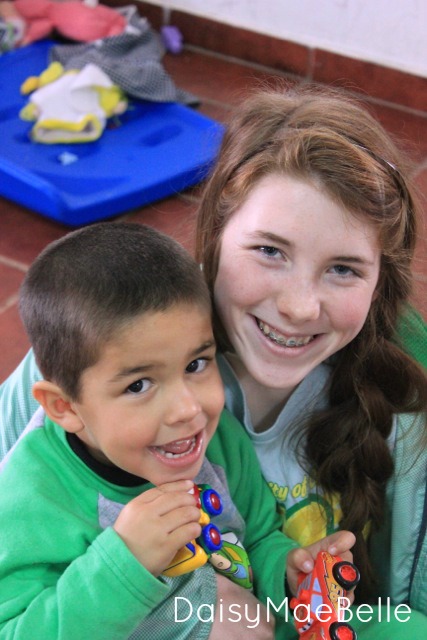 Crafting is the universal language of girls!  Notice the precious headbands that we made with them.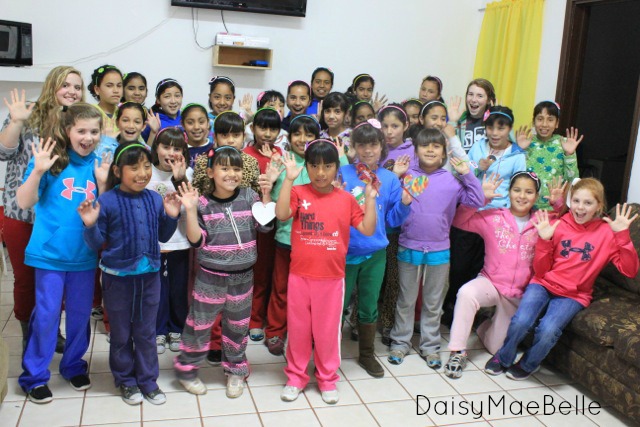 Now, on to today's post. . .
My home tour continues.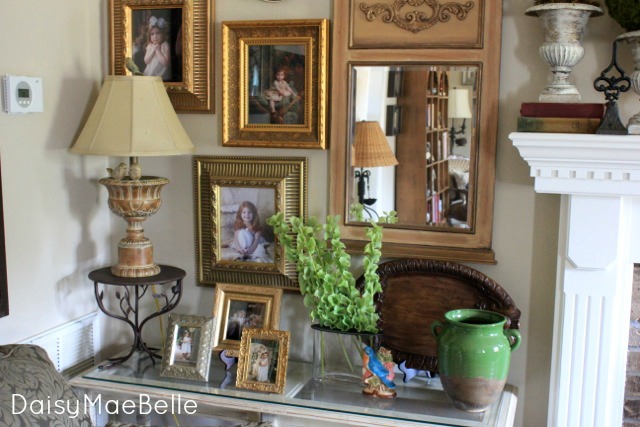 We are not having a typical winter here in Murfreesboro.  Unseasonably cold temperatures.  Tornadoes.  LOTS of rain and clouds.
I am in desperate need of some sunshineI was thinking that Mexico would provided some, but it rained the entire time that we were there!  Totally uncommon for them!
So, I am adding bright green to every room in the house.  It tends to breathe life into a room!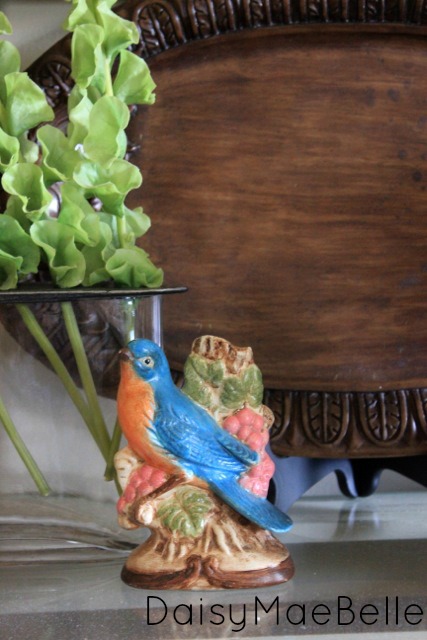 The little bird was a Goodwill find years ago.  I just love her colors.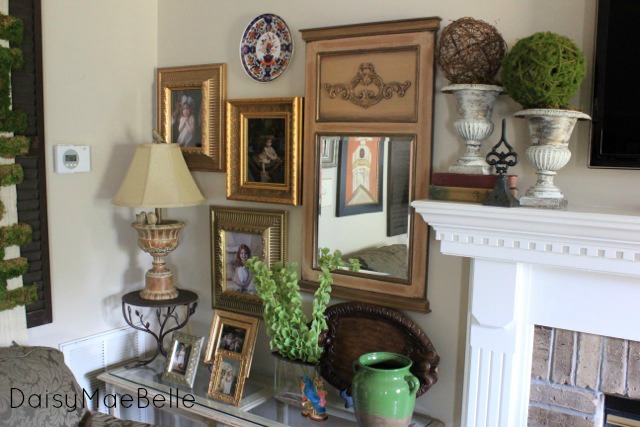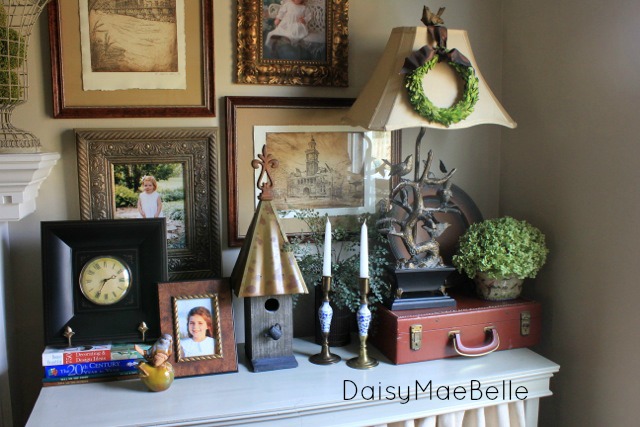 I can't wait for my hydrangea bush to bloom again.  I am still enjoying the blooms from last year. Notice the giant bloom in the bowl on the old briefcase!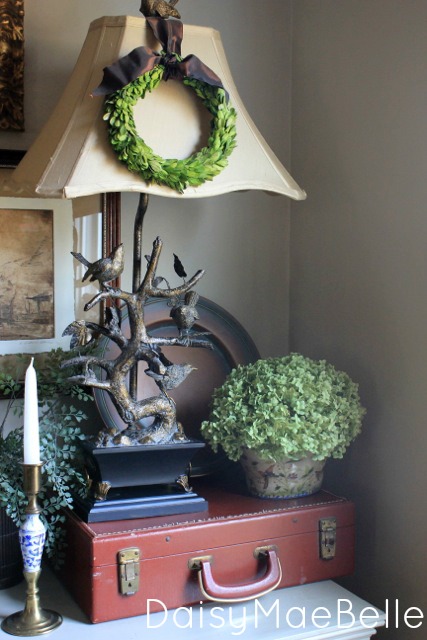 I love the look of a wreath on a lampshade.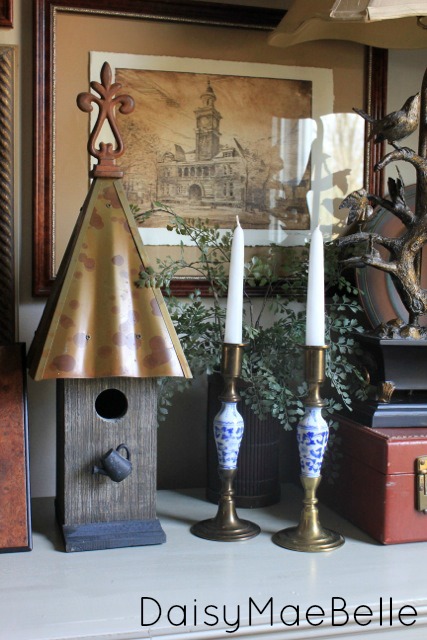 The blue and white candlesticks were 50 cents at a yard sale last spring!  Yes, that was for the pair.  I can't wait for yard sale season to crank up again.  In the mean time, I am at Goodwill almost every day.  I am sure that the employees there think that I am some sort of hoarder.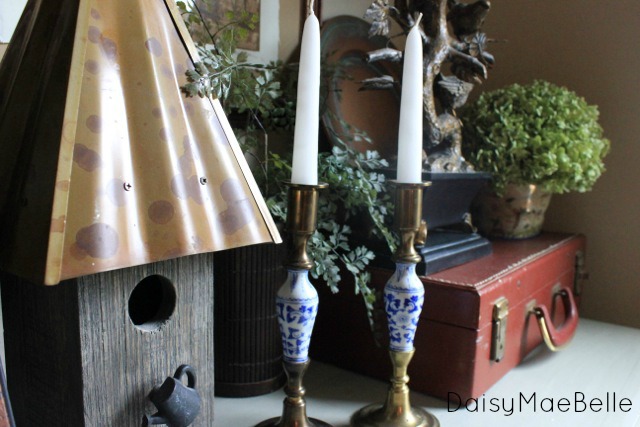 Life to the full,
Melissa
Sunday
Monday
Tuesday
Wednesday
Thursday
Friday
Saturday