Sometimes I wonder if I might be a bit of a redneck?
I laugh at most, "You might be a redneck. . . " jokes.
There are a few that I can relate to. . .
And, others that I get ideas from. . .
As I thought about how to add a new deck area to this shameful area of my backyard,
The thought came to me.
The thought involved concrete blocks.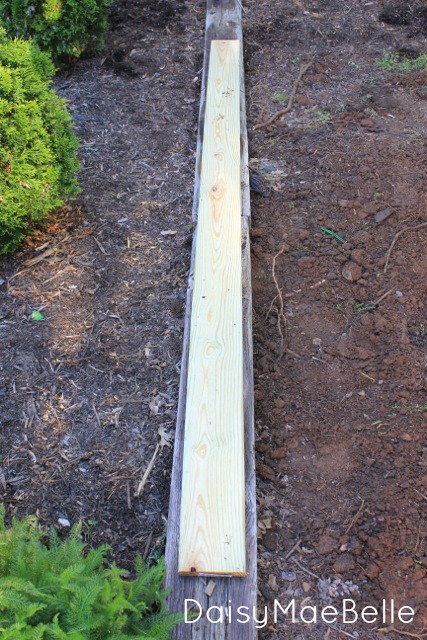 First, I had to add a board to one of the railroad ties to make the 2 level.
Home Depot cut it to 8′ 6″
The same size as the railroad tie that was going to act as the edge support for the deck.
Then, I added a row of concrete blocks down the center of the 9′ area.
Digging a bit out from under some of the blocks
to keep the board level
that was going to stretch from one railroad tie to the other.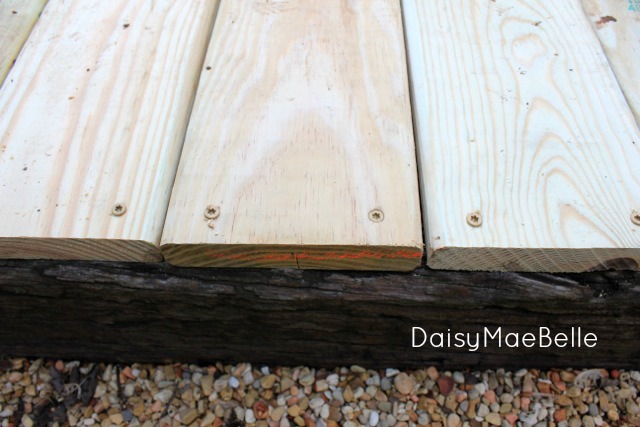 I measured the distance between the 2 railroad ties
and, had Home Depot cut them to size.
(Thanks to my sweet hubby who made the trip to Home Depot.)
I screwed the boards into the railroad ties on each side.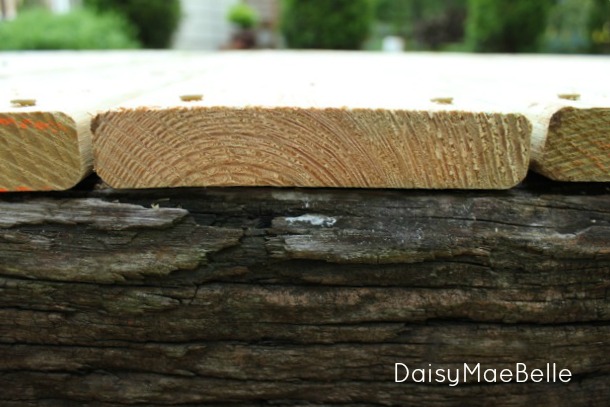 Making sure that I could see the "rainbow" at the end of the board.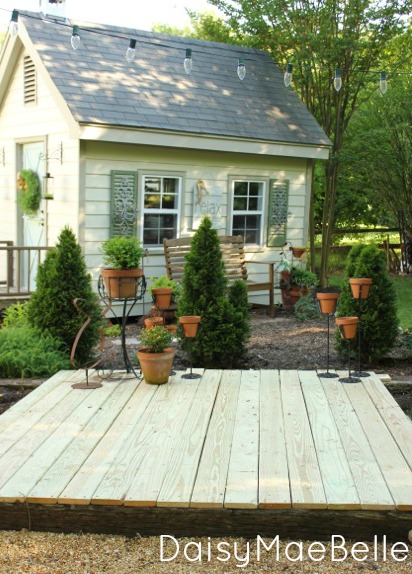 There is my new deck.
So, I wonder. . .
Have you heard the joke,
"If you have a deck propped up on concrete blocks. . .
. . . You might be a redneck!"
Take a tour of my backyard HERE!
Life to the full!
Melissa