I would like to share something with you today. . .
Possibly the greatest thing since adhesive plate hangers.
Or, sliced bread.
You might not understand at first.
But, I think I will make a believer out of you.
It is. . . (drum roll)
Potted Boxwoods!
Let me show you why they are so fantastic.
I am a busy gal.
I have 3 busy girls.
And, one busy husband.
This leaves very little time to water potted plants.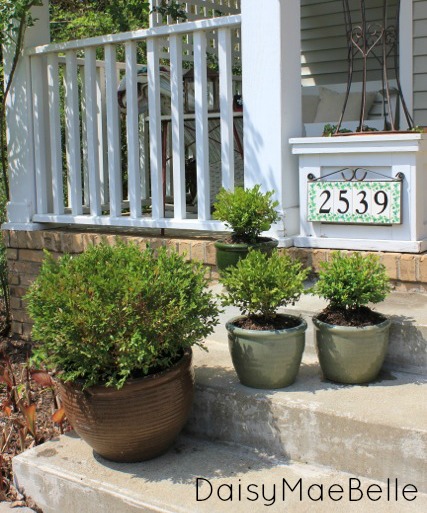 And, I have discovered
(time and time again)
that, potted plants have to be watered.
Or, they die.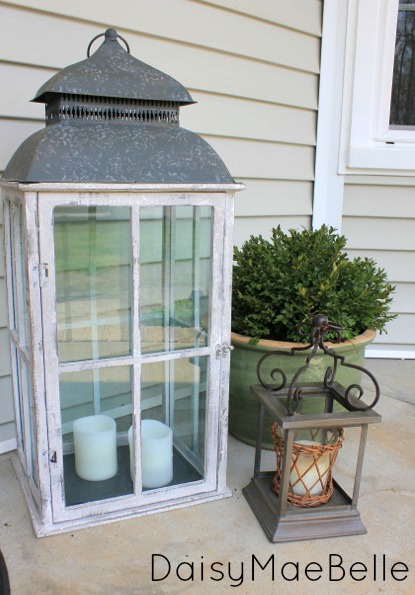 Unless they are boxwoods.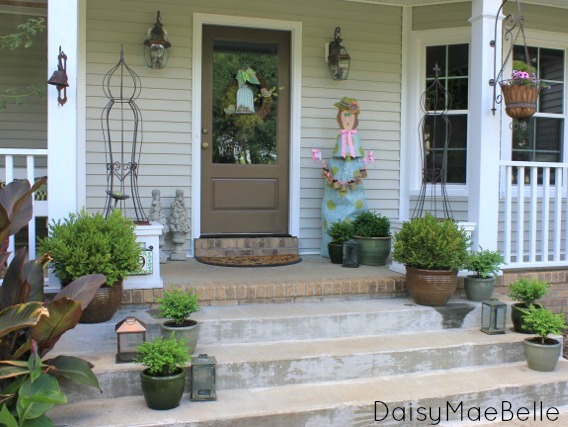 I planted these babies up last Spring.
And, shared a complete "how-to."
I tried to water them about twice a week during the summer.
I decorated them up for the fall. . .
(I had stopped watering by this point)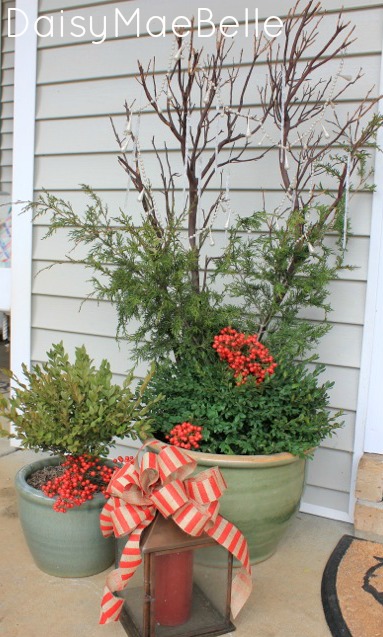 for Christmas,
(still no water)
and, for Easter.
(still no watering from me.)
This morning I gave them a trim,
some mulch,
and LOTS of water.
They look good as new.
(My weekly watering will now begin.)
Unless, I can teach her how to water?
Probably not going to happen. . .
She's just one more thing that has to be watered!
I don't think I could replace her with a potted boxwood?
Life to the full!
Melissa
Sunday
Monday
Tuesday
Wednesday
Thursday
Friday
Saturday