I continue with the party decorations. . .
The Rubios have a mantle that I was wanting to make something for.  I have seen pinwheels all over blog-world, so I decided I would make some of my own.  Here is what I came up with.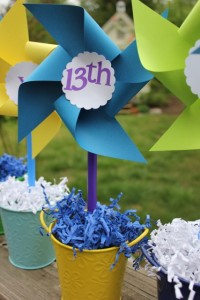 One of my FAVORITE blogs in the world is Miss Mustard Seed.  She has a great tutorial for making pinwheels.  You can find that here.  Hers are beautiful.  Hers actually spin!  I needed "fun!"  And, I did not want mine to spin.
I started by finding these great little tins at the dollar store.  They were in the perfect colors for this party!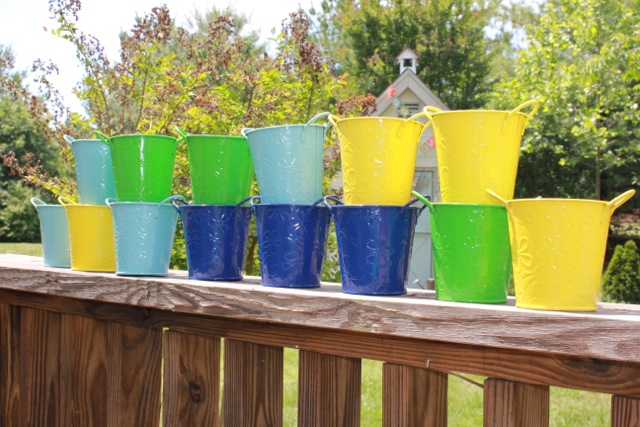 I filled each bucket with foam.  I actually used the "wet" floral foam.  It cuts so much easier. . . just like butter!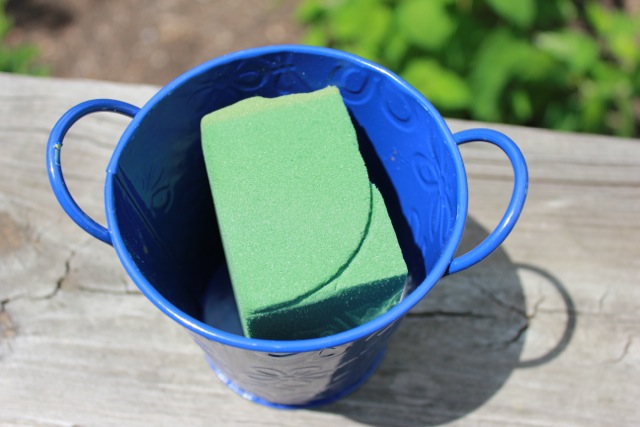 For the pinwheels, I cut pieces of paper to 6 1/2″ square.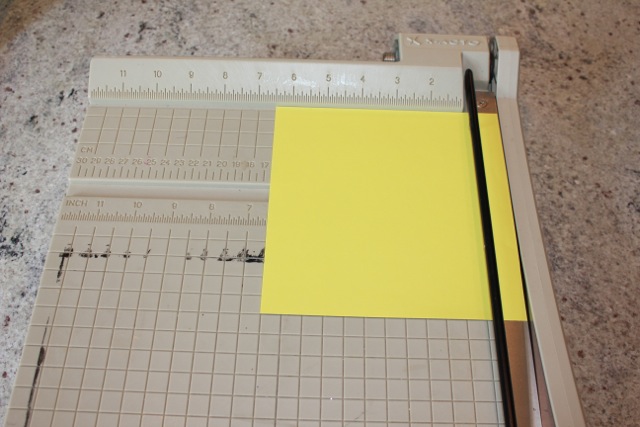 Then, I cut from each corner half way to the center.  It is better to cut a little to far than not far enough!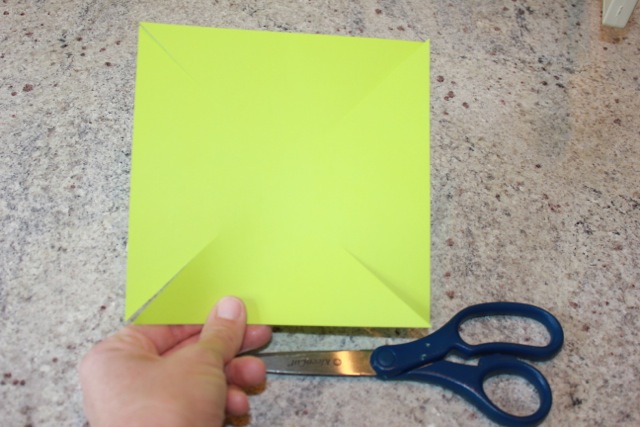 Taking one corner at a time, place the point in the middle and secure with hot glue.  (Glue dots would be great for this!)  I only had mild burns when the pinwheel was complete 🙂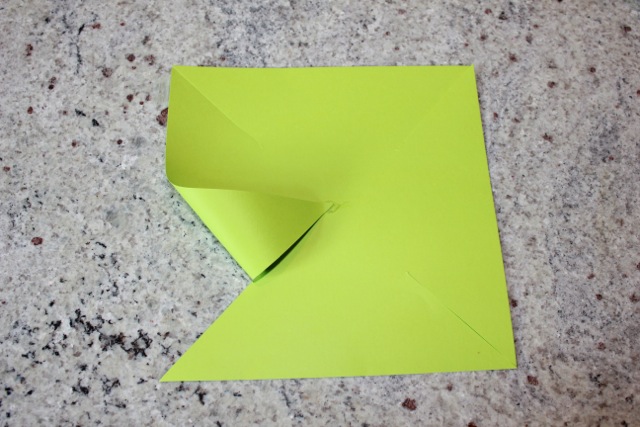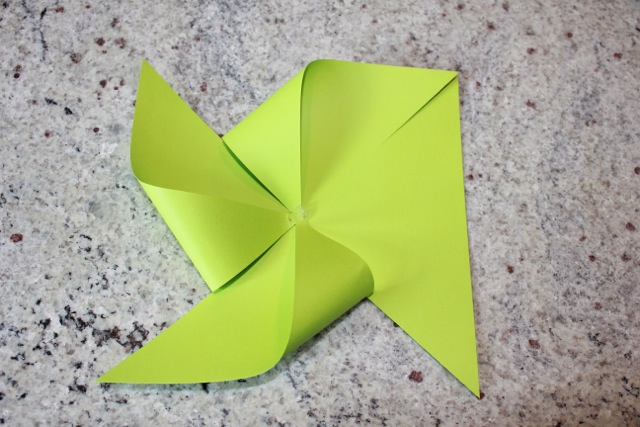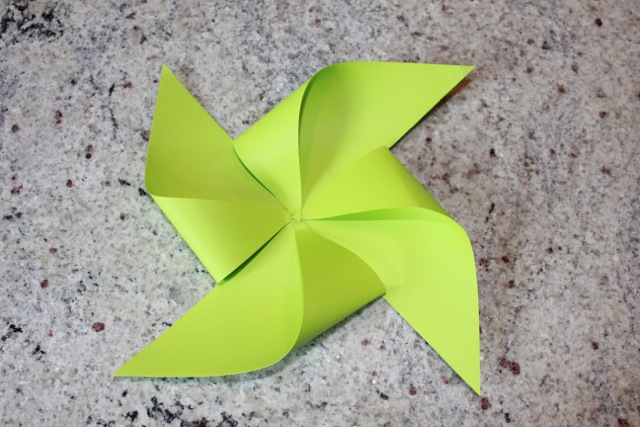 Using Daisy's Cameo, I cut out a scalloped circle for the center of the pinwheel.  Then, using stickers, I spelled out "Happy 13th Birthday."
I glued each of the letters to the center of a pinwheel.  (Making sure that none of the same colors were side by side.)
I could have cut and painted dowels for each of the pinwheel stems, but I was hoping for something easier.  I headed for Big Lots looking for some cheap solution.  That is when I found these babies!  I felt like I had won the lottery!  Some things are just too perfect!  They are called "milkshake" straws.  And, they came in all of these great colors!  For less than $2!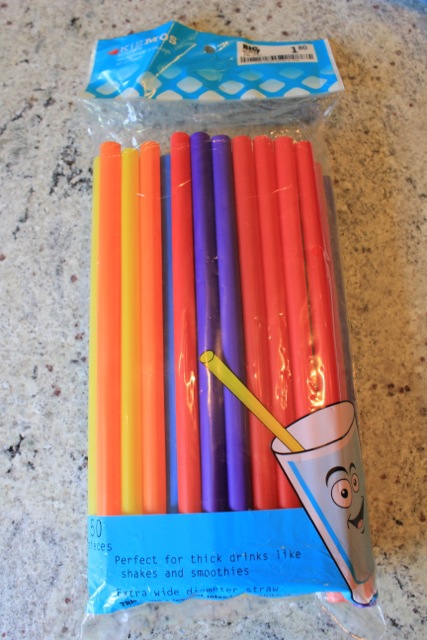 Thank goodness that the party is for a girl who is already 13.  There is a disclaimer on the front of the bag that says these are only for children 13 or over.  Seriously?!  You have to be 13 to use these straws?!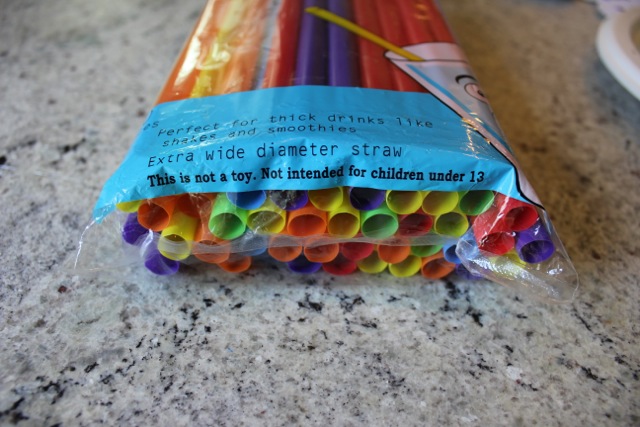 I hot glued them onto the back of the pinwheels.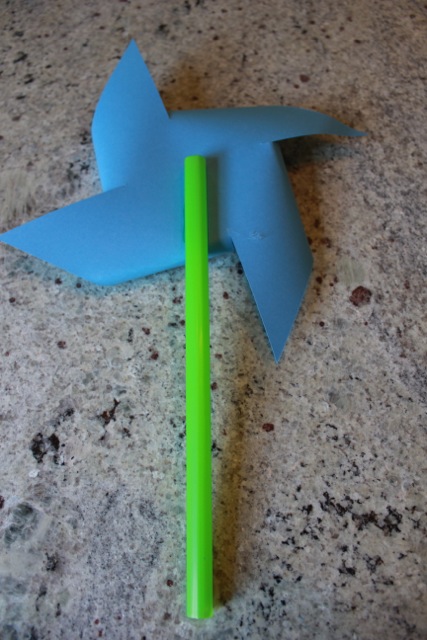 Then, I inserted the pinwheels into each of the buckets and added a little paper shred.
And, here are the results: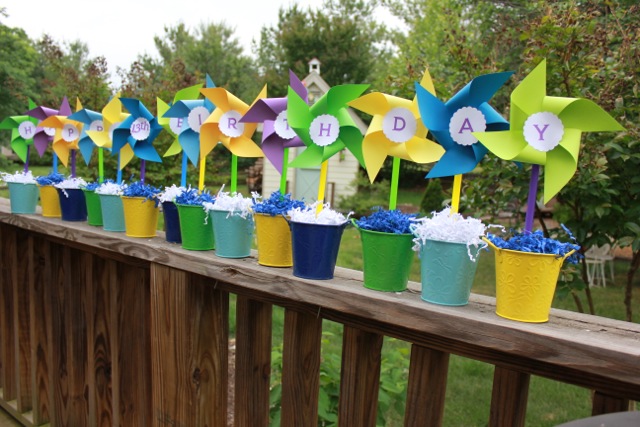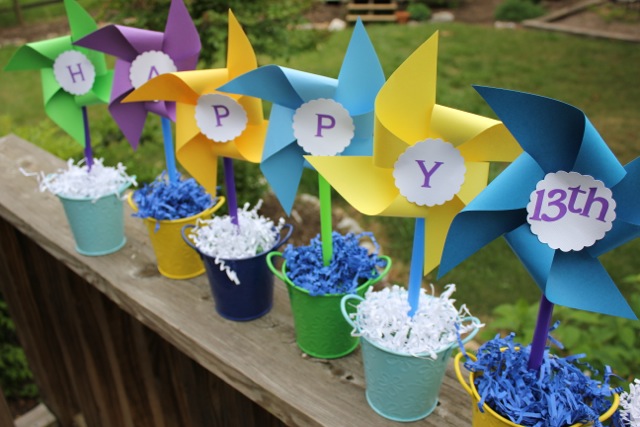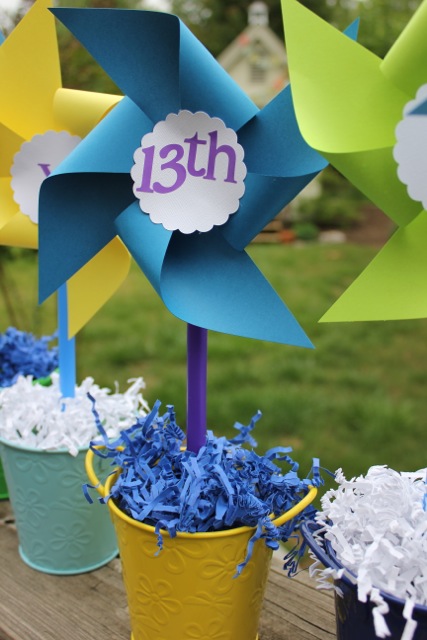 I am going to make a banner that says "Madeline" to hang from the mantle.  It should look cute!  I will be able to leave the "Madeline" banner as part of her birthday gift and be able to re-use the birthday pinwheels.  I will just have to change the age!
Life to the full to you today!