I am so thankful for Mythology 101.
I am so thankful that my advisor at the University of Memphis advised me to take that class in the Fall of 1991.
I remember nothing of the gods.
I was a bit bored by all of the stories.
But, I admired the "Cute Mythology Boy"
(as I referred to him to all of my friends)
every Tuesday and Thursday that entire semester.
I never actually talked to him. He was so smart. Early to class. Always prepared with paper and pencil. He even asked questions about the reading assignments.
I was only there to try to get the courage to talk to him. . .
(I rarely even had paper.)
The semester ended, and I never talked to him. . .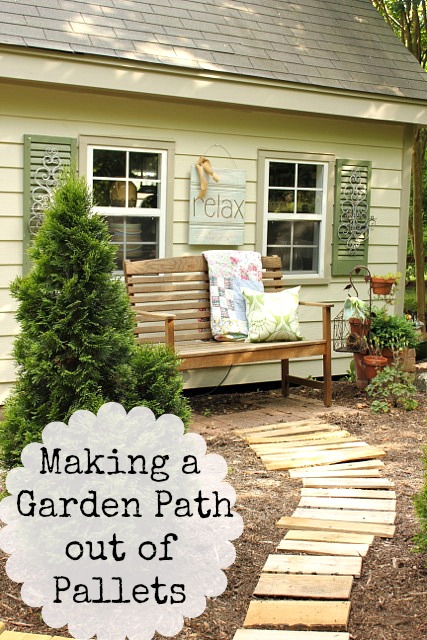 Luckily, that was just the first step in our journey. . .
(The story is entirely too long for one post.)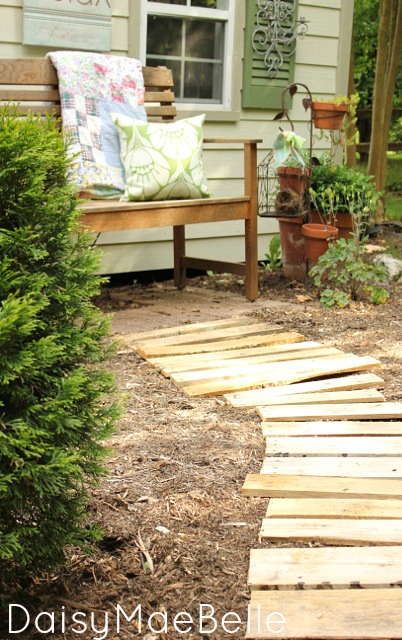 I have been married to that "Cute Mythology Boy" for 17 years now.
I showed him this great pallet garden path
that Donna had made over at Funky Junk Interiors.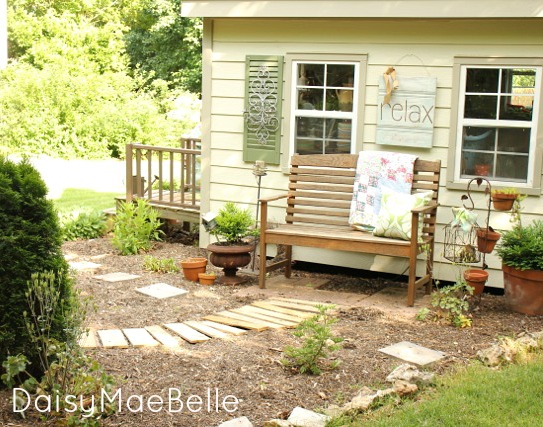 And, the next day he delivered 3 pallets to our driveway.
Borrowed saws from a friend.
Watched a Youtube video about how to take a pallet apart.
And, cut them all up for me
so that I could have a pathway
from my redneck deck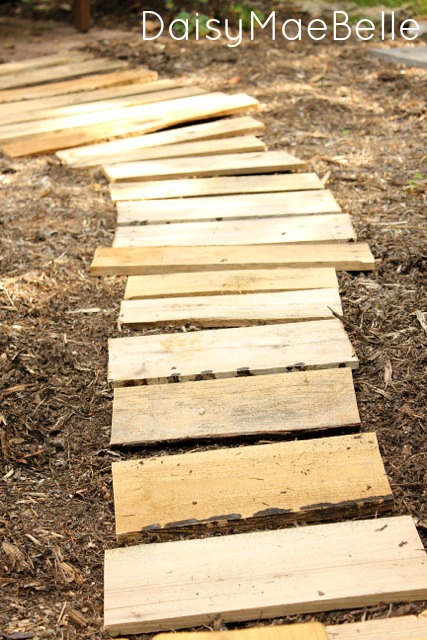 I told you he was smart!
I am so thankful for Mythology 101.
Life to the full!
Melissa