Occasionally, I do things that cause me to lose "cool points" with my girls…
Like the time I practically had to chase my oldest down, all the while yelling her name,
"D-aaa-iii-ssss-yyyyy!!!!"
across the lawn of her middle school.
I had to catch her before she got into the school building.
I had something very important to tell her…
…she told me it could have waited. 🙂
But, yesterday I earned a few points back.
I knew I had when she walked into the kitchen and said,
"You might be the coolest mom in the world.  I'm going to have to Instagram you painting that chevron pumpkin. You're so cute."
Let me tell you,
14 year olds don't pass out compliments like that every day. 🙂
Supplies:
Paper Mache Pumpkins
Acrylic Paints
Pencil
Pipe Cleaners
Pom Poms
Ribbon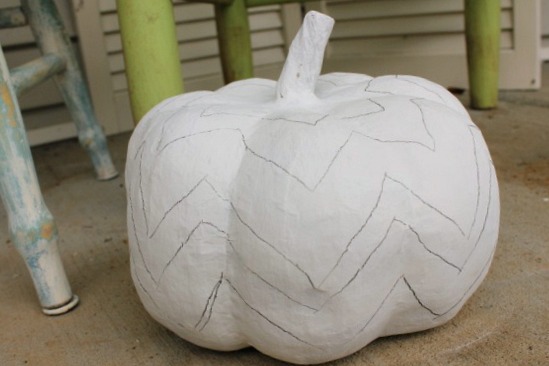 I painted the pumpkins white.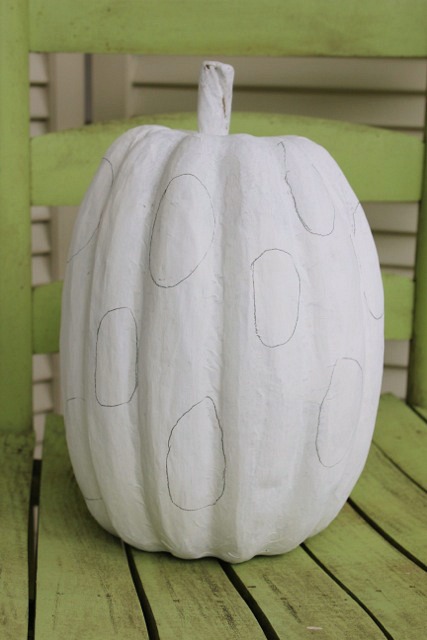 And, drew on designs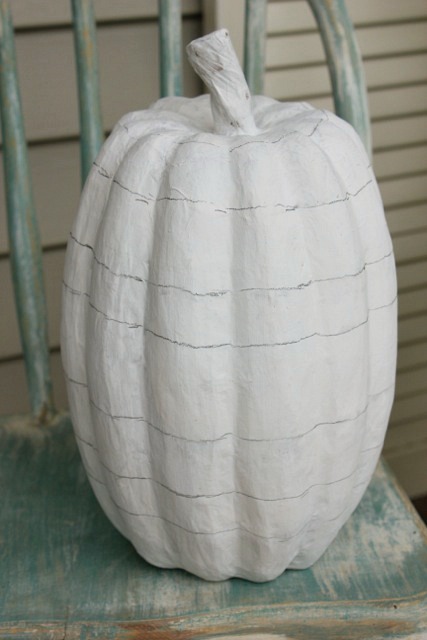 with a pencil.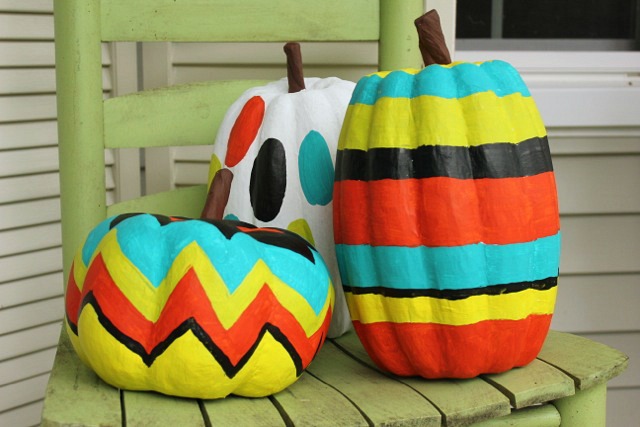 I painted the pumpkins with acrylic paint,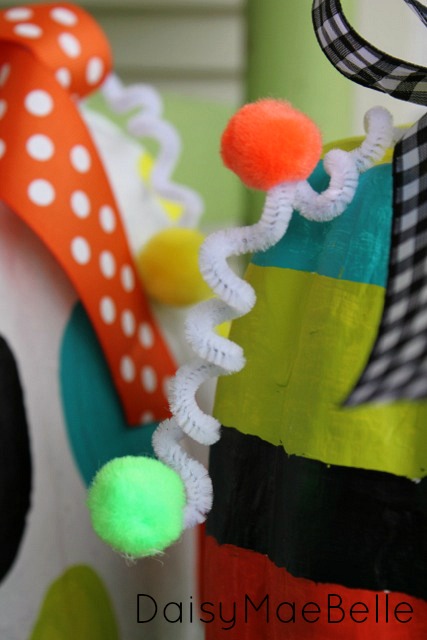 added pipe cleaners with pom poms,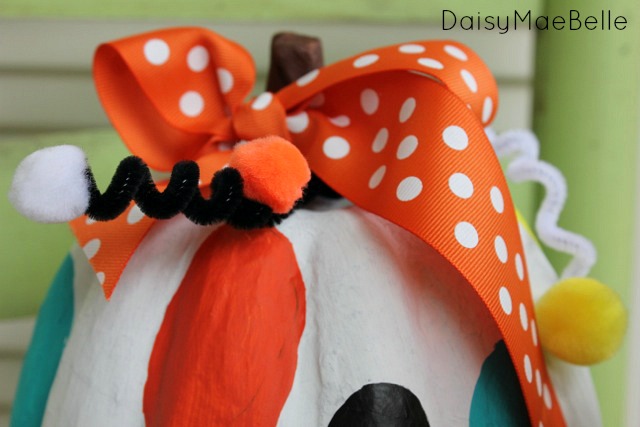 and, big bows around the stems.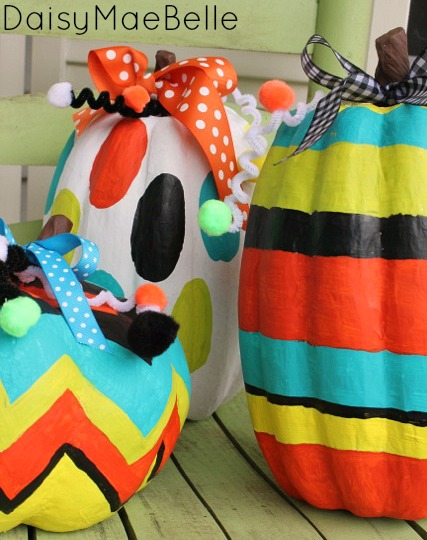 And, somewhere around the painting of that chevron pumpkin,
I became the "cutest" mom ever in the eyes of my 14 year old. 🙂
I'll always love that chevron pumpkin!
Life to the full!
Melissa