I just had the joy of painting a couple of pieces of furniture for a dear friend.  I realized last week that my girls would be home from school on Tuesday.  I called Becky to see if my family could come spend the night and I could spend the day painting her furniture.  She happily agreed!  (They live about an hour away, thus the request to spend the night.)
She made us an amazing dinner Monday night, we stayed up late talking, our kids stayed up late playing. . . it almost felt like a mini vacation.  What a blessing to have such close friends!
The next morning we had a big breakfast together and I started painting the furniture.  Our kids continued to play.  The two older girls convinced their dads to take them on a shopping trip.
So, here is the result of the painting.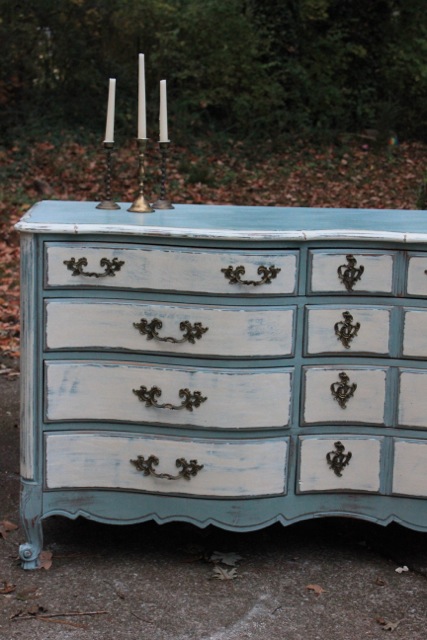 Here is what I started with.
I covered the entire piece in Duck Egg blue and then painted the drawer fronts Old White.
I distressed it heavily and applied clear wax.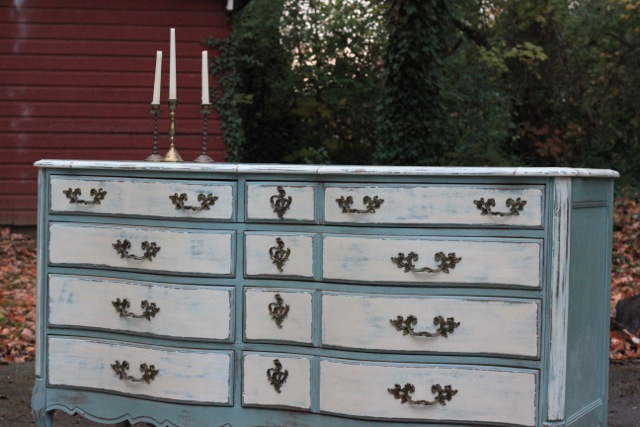 It was such an overcast day, I did not get the best pictures.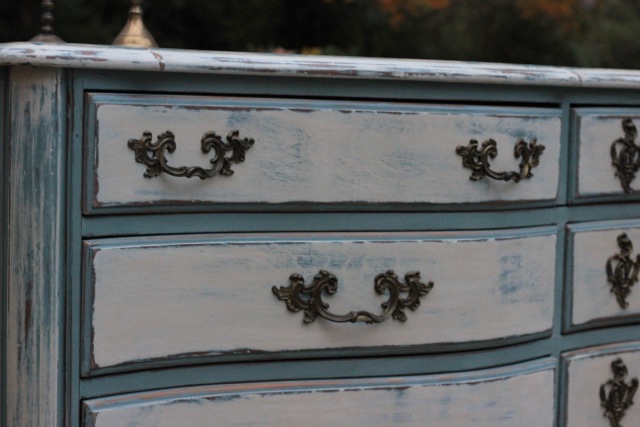 Becky uses this piece in her kitchen for a buffet.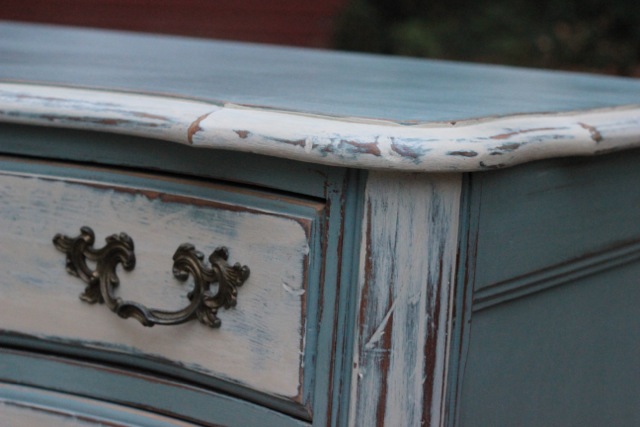 I couldn't resist snagging the brass candlesticks off of her kitchen table for the pictures.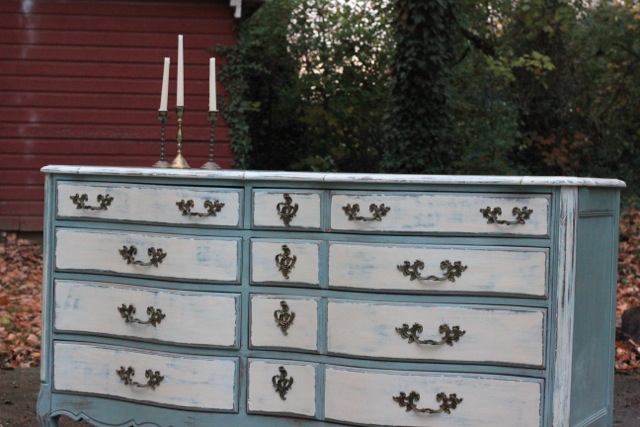 My family drove home Tuesday night exhausted from a day of fun!
Sweet Becky sent us home with a huge casserole of poppyseed chicken and salad!  She loves to cook, and I love to paint!  What a great trade!
I am going to be sharing the desk that I painted in a couple of weeks.  It got too dark to take pictures of it.  I am going to be at their house in a couple of weeks, and I will get pictures then!
Life to the full,
Melissa
Here are the places that I party!
Sunday
Monday
Tuesday
Wednesday
Thursday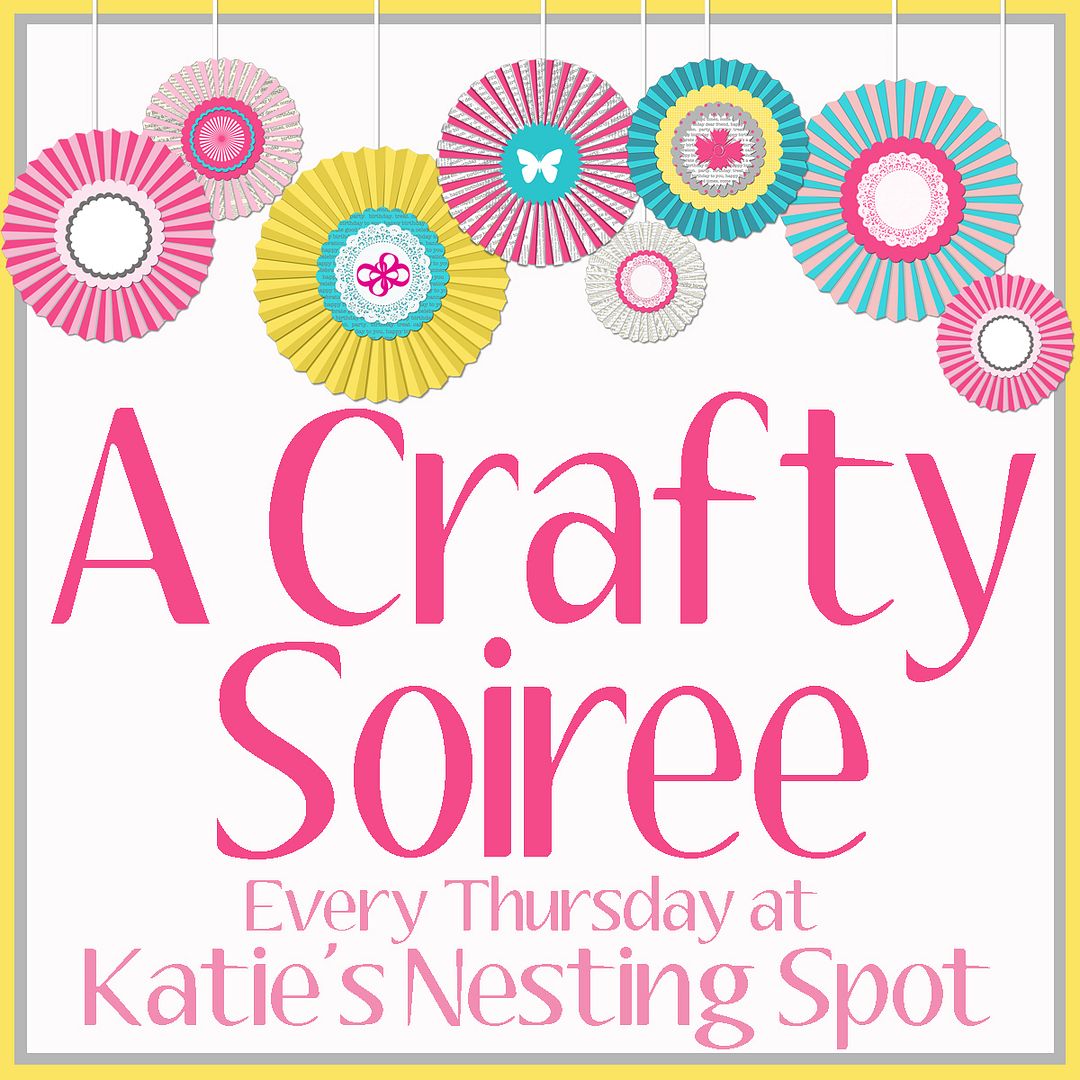 Friday
Saturday