We continue with the projects for Daisy's room.
And, I continue to craft and blog on the run!
As I type, I am sitting on the sidelines of a basketball practice!
My 2 older girls are out there playing.
They are pretty good athletes. . . they do not get their athletic skills from me.
I am more of a sewing machine, glue gun, paint kind of gal.
But, I sure do enjoy watching them!
If there are any typos – please excuse them, I am still keeping up with this game!
Here is the project of the day.
(that I actually got to complete at the house because swim lessons were cancelled due to rain!)
My mother-in-law gave me this typewriter a few years ago.
I just love it, but I never knew what to do with it?
Until, Daisy wanted to redo her room with a vintage feel!
So, thanks Andy for the typewriter!
In our quest for "vintage – yet – cute," we decided that we needed to embellish it a bit!
Here is what we started with.
We added some wire to hold pictures.
Just a little twist of the wire to hold the photos!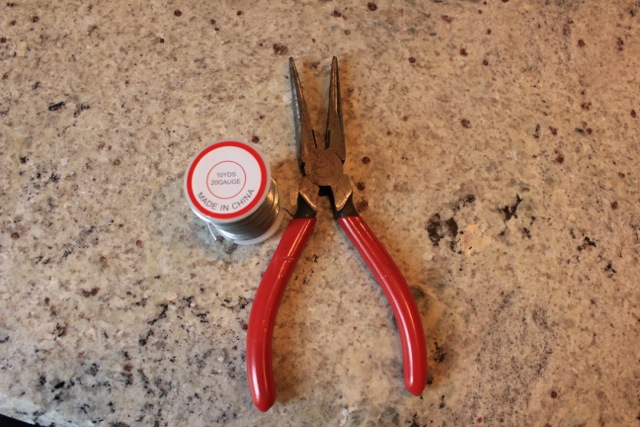 Next came the tiny banner.
I cut the triangles out of drop cloth.
(Sure am glad that I saved my scraps!)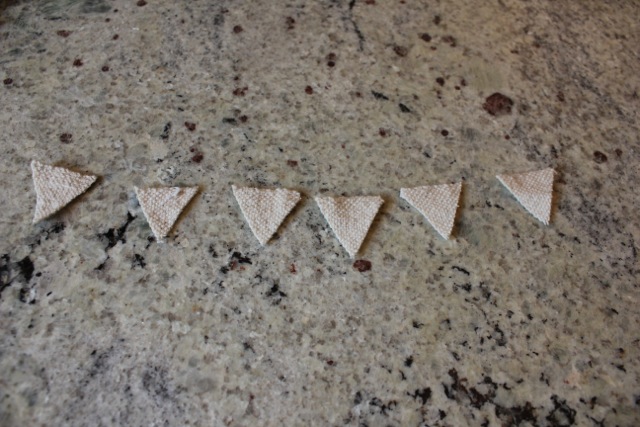 Luckily, we had the typewriter font rubber stamps.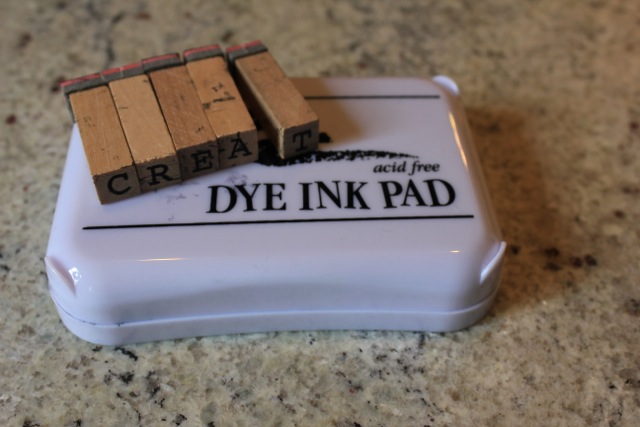 I glued it up with craft glue onto some pom-pom yarn.
Added a few pictures and ribbon.
And, here she is.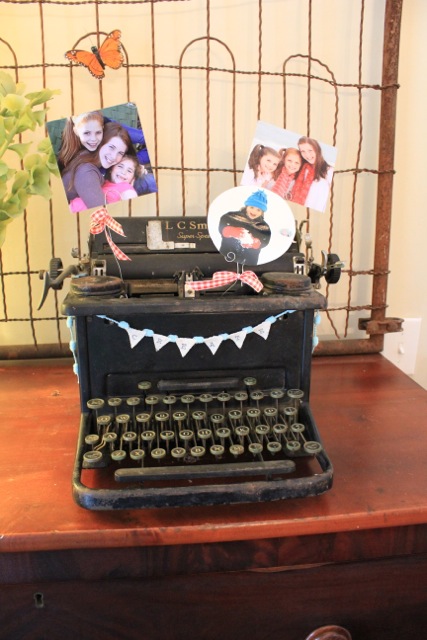 This will go in Daisy's room, but for the sake of the pictures, I put it in my foyer.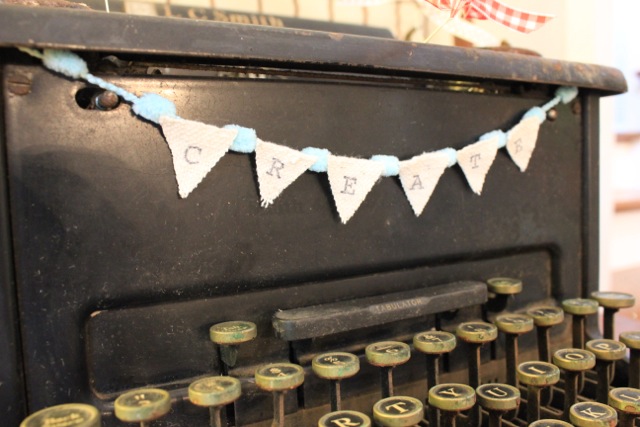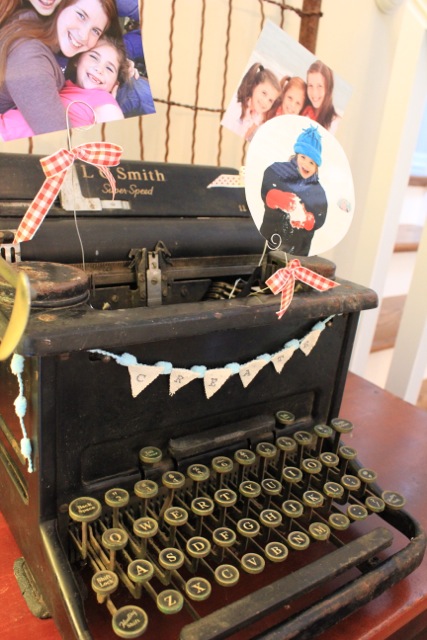 Aren't they just the cutest things?!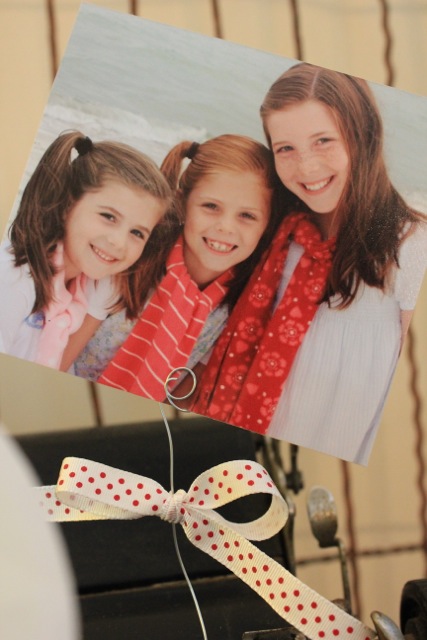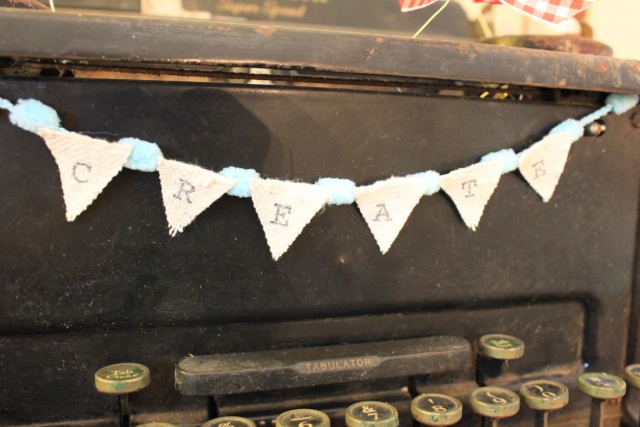 I am not sure about this brand?
It says "Super-Speed."
It should say "Super-Heavy!"
Have you ever lifted one of these things?!
I bet it weighs 35 pounds!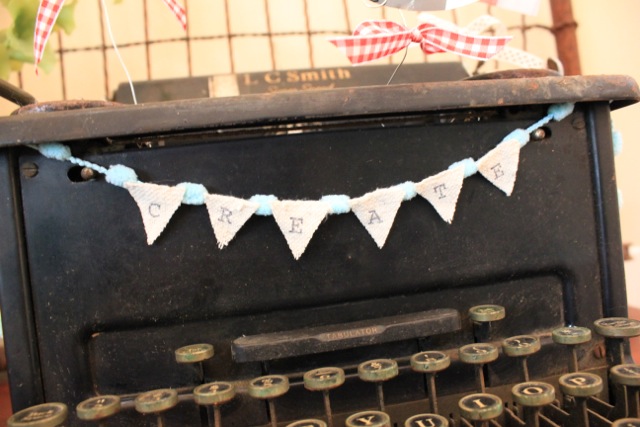 It looks pretty cute here in my foyer. . .
Maybe I should be on the lookout for another one?!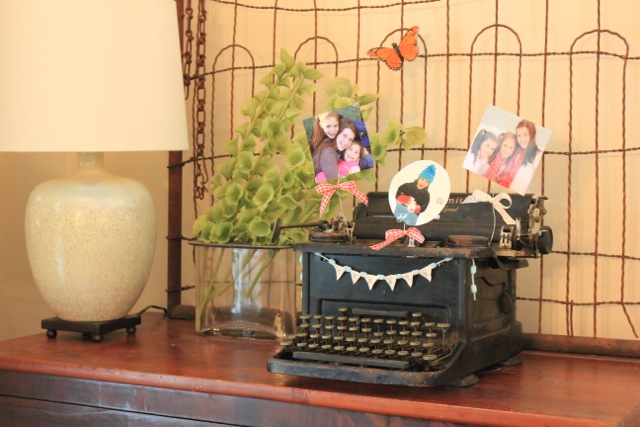 I hope you are enjoying your summer!
Life to the full to you today!
center;">Here are the places that I party!
Sunday
Monday
Tuesday
Wednesday
Thursday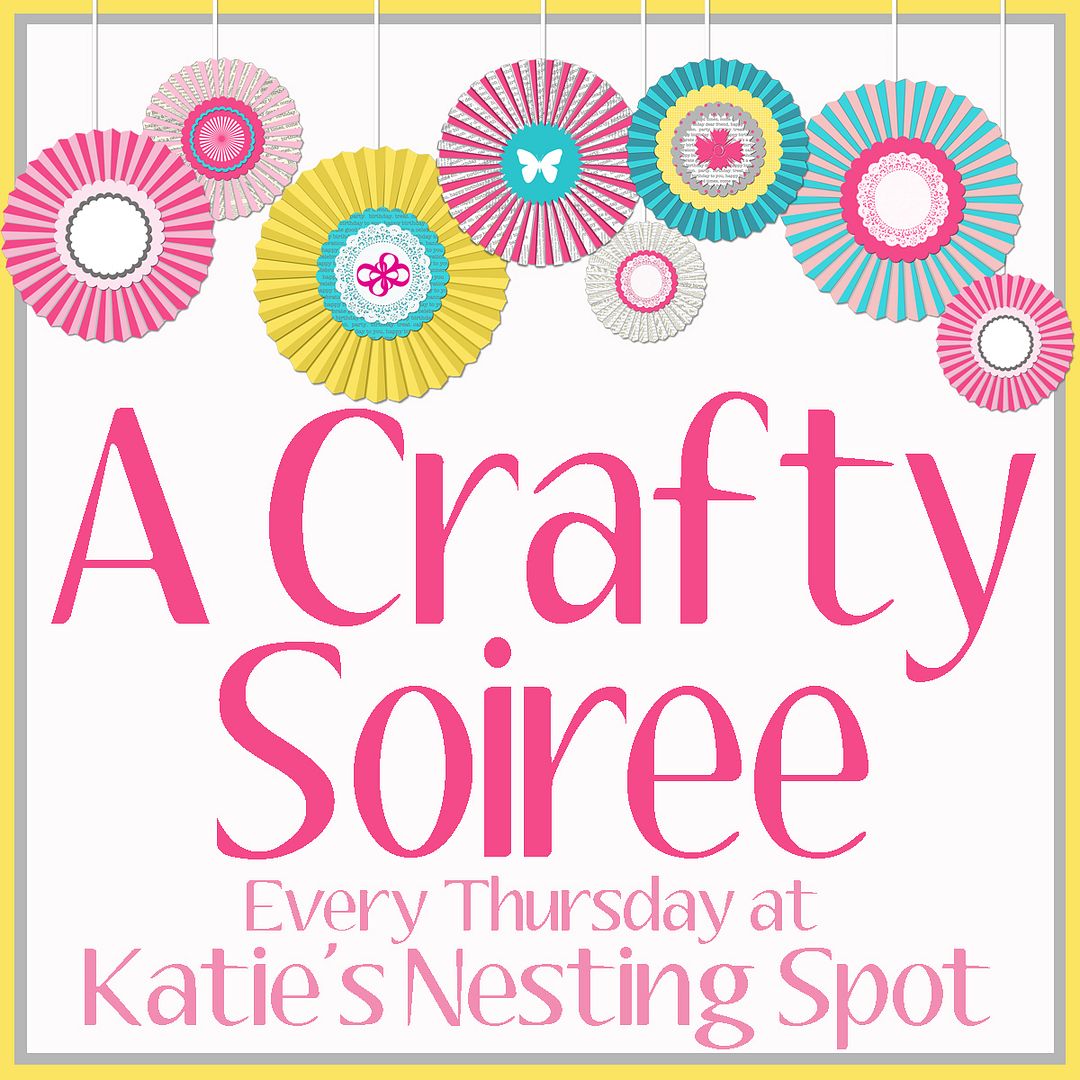 Friday
Saturday