I LOVE the look of burlap.
Great texture.
Beautiful color.
Rustic look.
It doesn't get any better than burlap.
But, as for sewing with it. . .
NO Thank You!
All of that great texture starts flying through the air. . .
and in my nose!
Yet, I really wanted a burlap runner for my dining room table.
So, I had to think of another way.
Here is how to make a DIY No Sew Burlap Table Runner.
It occurred to me that I already had all of the supplies on hand.
1 roll of burlap ribbon
fabric glue
scissors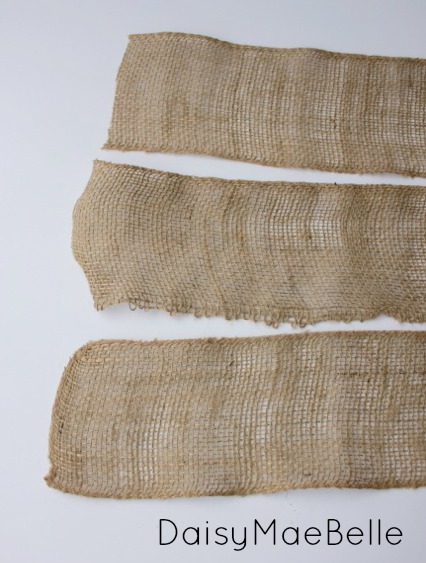 I cut 3 pieces of burlap to the length that I wanted the runner to be.
 I glued the edges together.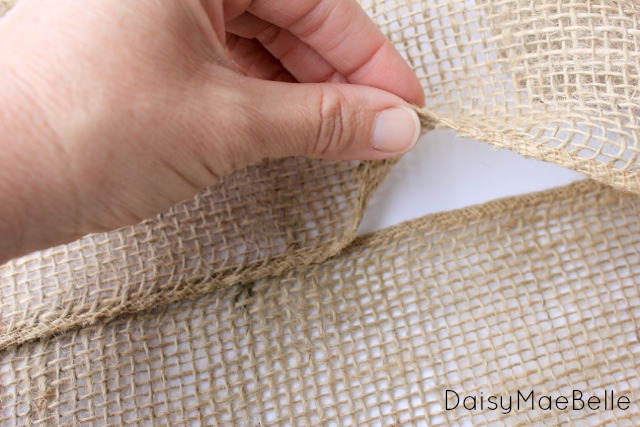 Using the tiniest amount of glue.
Once they were glued together. . .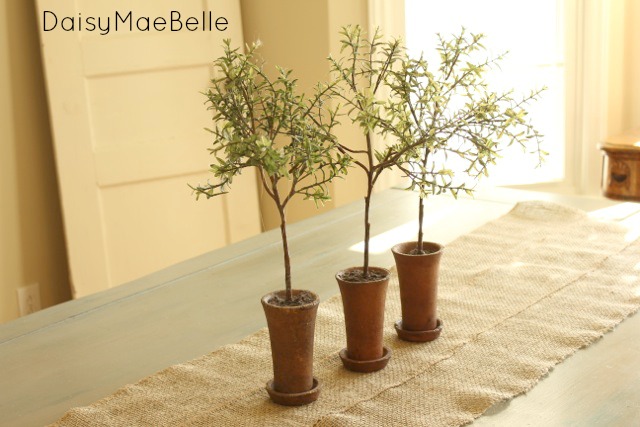 I had my burlap table runner!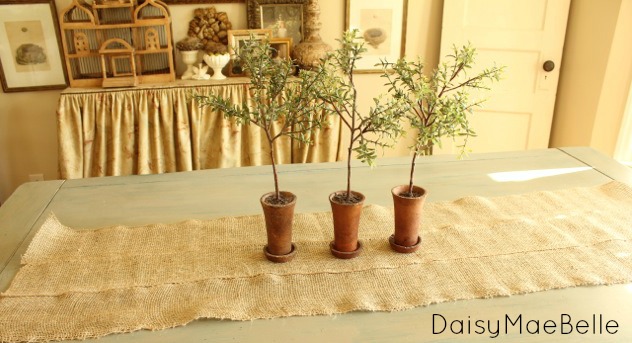 It doesn't get any easier than that.
And, my nose never had to suffer!
Life to the full!
Melissa