Hello sweet blog friends!
I've missed y'all!
I've been taking a break and regrouping a bit. Sorting out priorities. Trying to decide what I want to do next.
And I'm happy to report that I don't really know for sure…Ha!
One thing I do know is that I love to make wreaths. And I love to teach y'all how to make wreaths. And you seem to like learning.
Although some of you don't really want to learn how, but you would like to buy one that was made! 🙂
So my new Etsy store will be just for you!
Click on any picture to take you straight to the shop!
Here is a perfect wreath for Spring!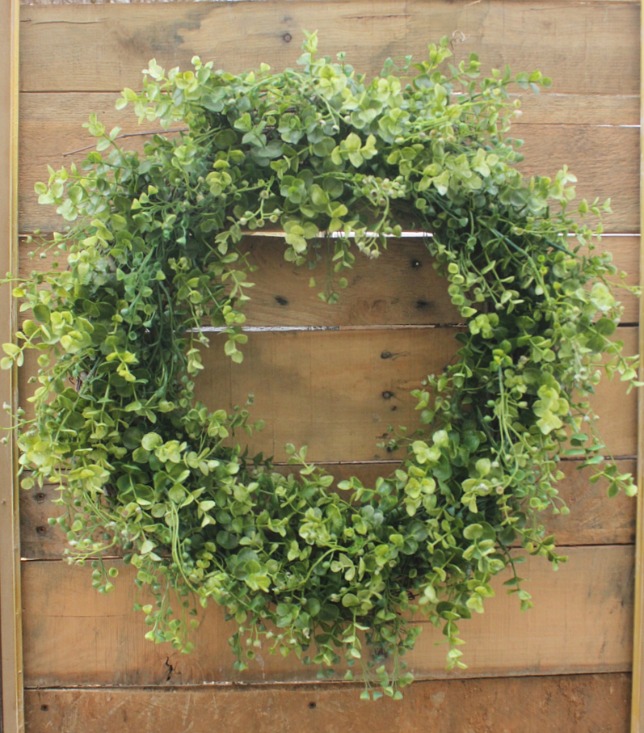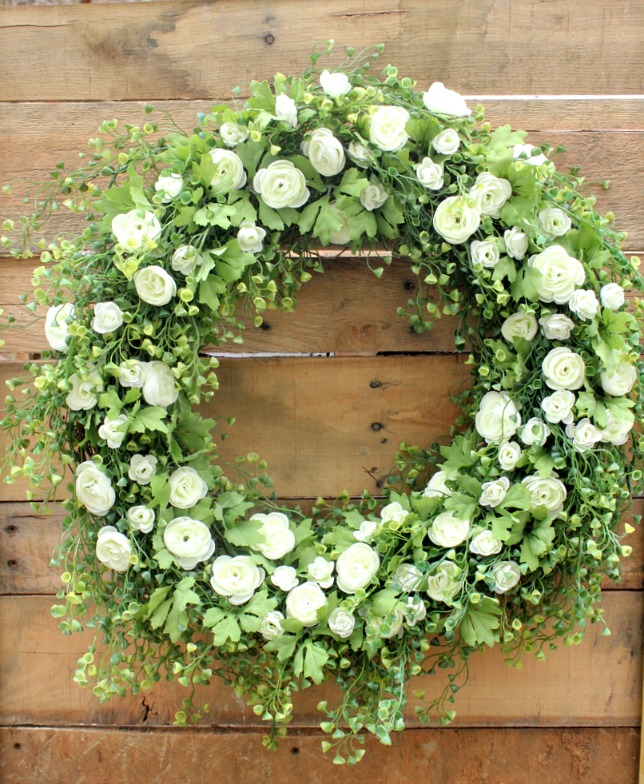 White Roses and Greenery Wreath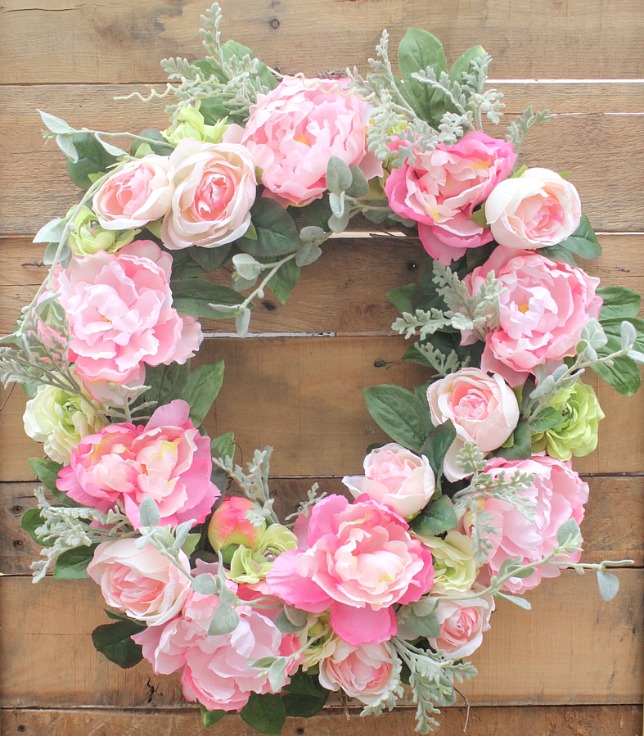 So there you have it.
A few of the wreaths that I will now be offering for sale.
Do you see one that you would like to learn how to make?
Leave me a comment telling me which one and I'll put together a tutorial on how you can make one yourself!
Life to the full!
Melissa