I continue to blog from NY!
Now we are at camp enjoying amazing weather and lively children!
Today I want to share some treasures that I found at Goodwill and a yard sale the week before I left.
I cannot resist Goodwill and yard sales!
Here is another example of why I should not resist!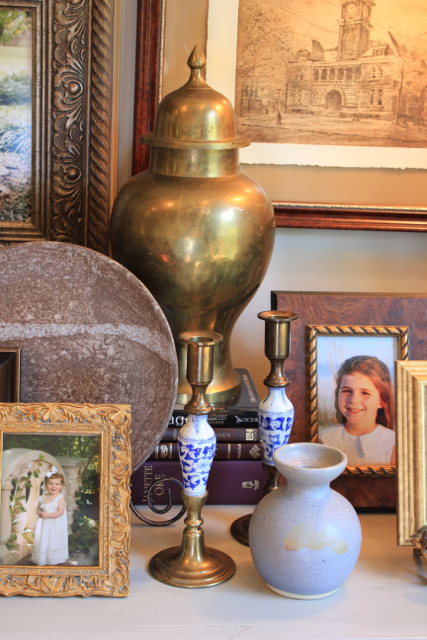 I scored the urn for $6 at Goodwill and the candlesticks for 25 cents each at a yard sale!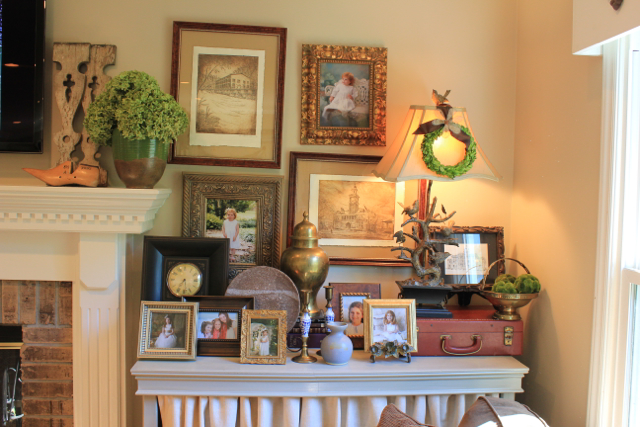 The brass is such a traditional look.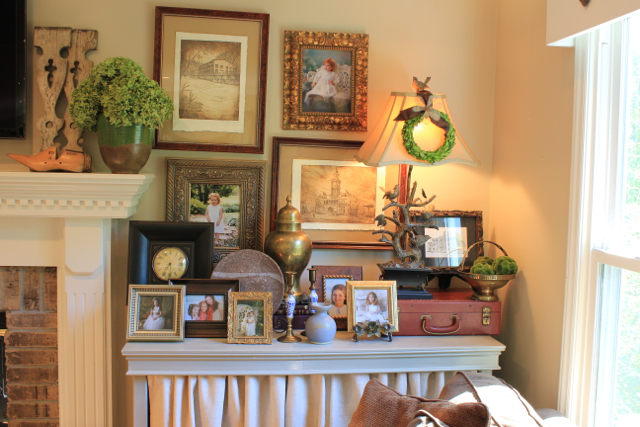 It mixes so well with my neutral colors and chunky gold frames.
My mom has always decorated with a very traditional look.
She has blue and white porcelain in practically every room.
When I saw these candlesticks, they reminded me of the comfort of my own home growing up.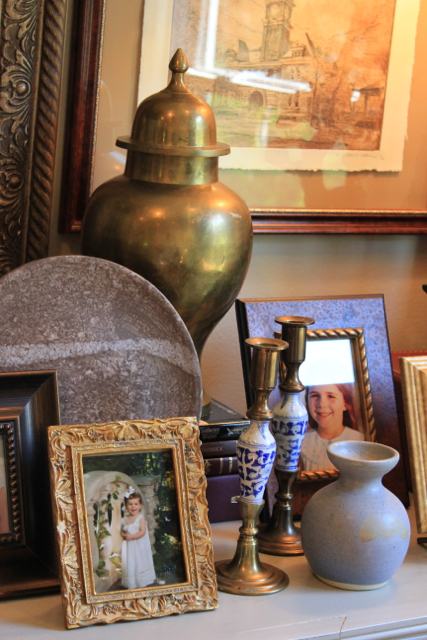 I do not even want candles in them. . .
they would cover up my new urn!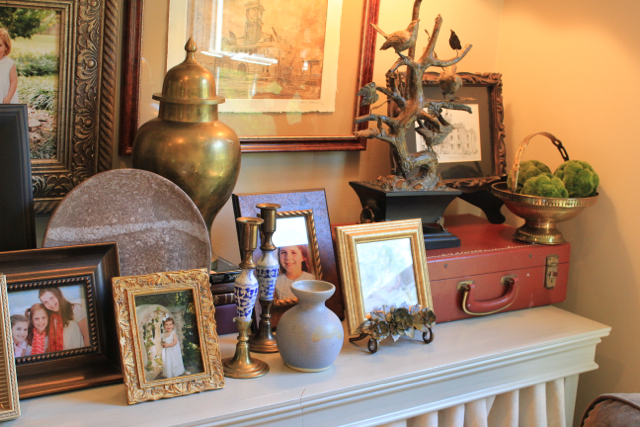 I will continue to add brass as I find (cheap) pieces that I like!
Life to the full to you!
Sunday
Monday
Tuesday
Wednesday
Thursday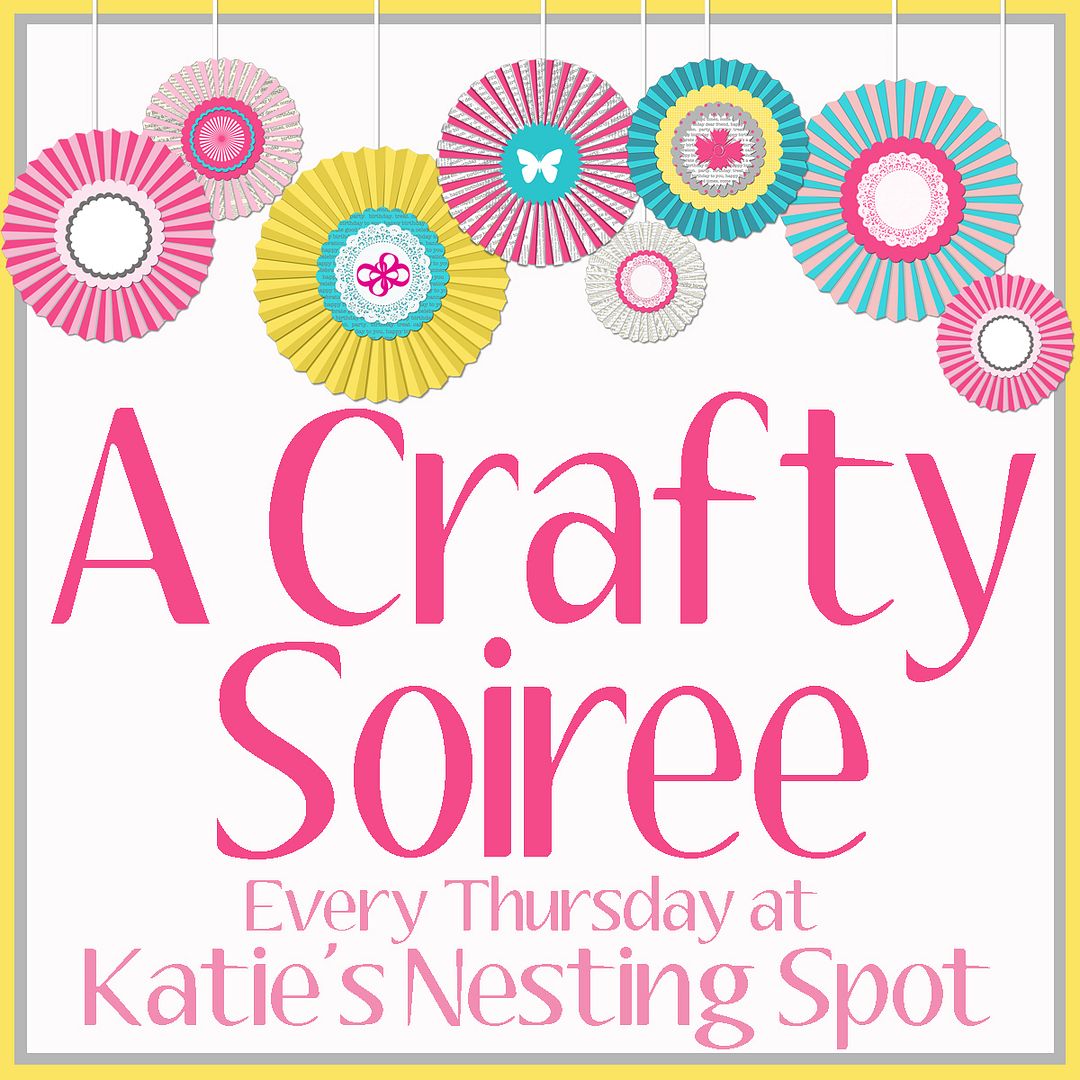 Friday
Saturday