Daisy Mae Belle has had a makeover!
A SUPER HUGE THANK YOU to Jason Burgess for the new look!
And, another SUPER HUGE THANK YOU to my brother-in-law, Paul for helping me get my logo off of my sketch pad and onto the computer!
I have virtually no computer skills, so I never could have done anything like this!!!
I hope that you enjoy the new site!
I was wanting a cleaner look that was easier to navigate.  I think I have gotten just that!
Now, on to a couple of quick pictures.
I am longing for Spring!
I am really not much of a cold weather girl.  I often dream of living in Hawaii.  Has anyone seen the show on HGTV about moving to Hawaii?!  You should not watch it if it has been cold and rainy at your house for days and days.  It leaves you seriously considering it!
 My solution for gray days is to add as much vivid green as I possibly can to brighten things up a bit.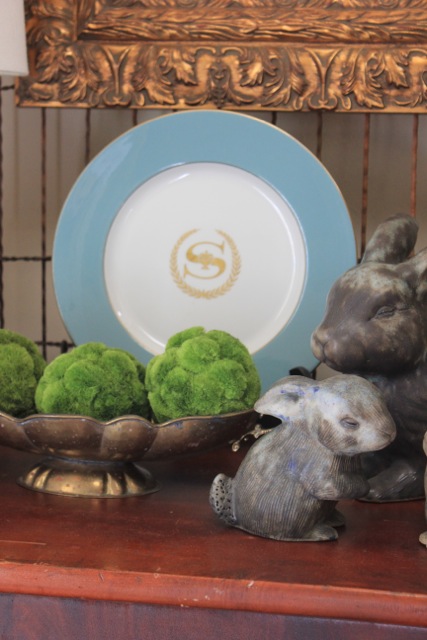 I will be sharing more in the days to come!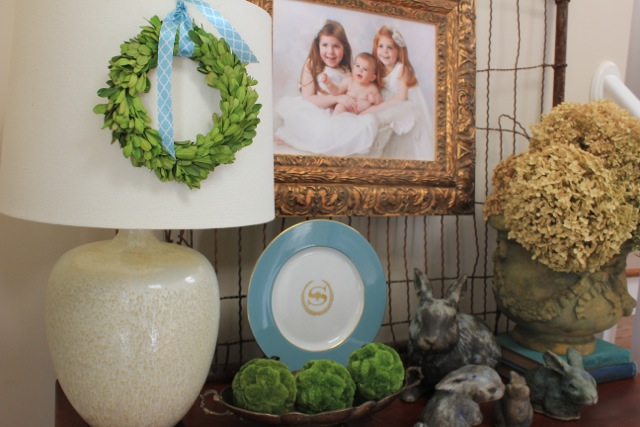 Thanks for stopping by!  I hope you like the new look!
Also, thanks to so many who "checked" on me during my blogging absence!  I really never intended to take a break!  Life got so busy with the holidays.  Then, the horrible school tragedy happened, and I decided that the rest of the holidays I was going to take the time to sit and cuddle with my kiddos.  So, that is just what I did!
I hope to be posting regularly from here on out!  I have really missed you guys!
Life to the full,
Melissa
Sunday
Monday
Tuesday
Wednesday
Thursday
Friday
Saturday