~My Home
a tour of my home
welcome!
I'm so glad that you're here!
I live in a house right in the middle of the suburbs. . . but, I pretend like I live in an old farmhouse. . .right out in the middle of nowhere. . .
My home is full of all the things that I love. . . things that are passed down. . . gathered from thrift stores and yard sales. . .repainted and repurposed. . .
I would describe my style as "Southern Comfort."
Simply click on any of the pictures below and it will take you to more of that room!
Enjoy looking around!  I love to have company!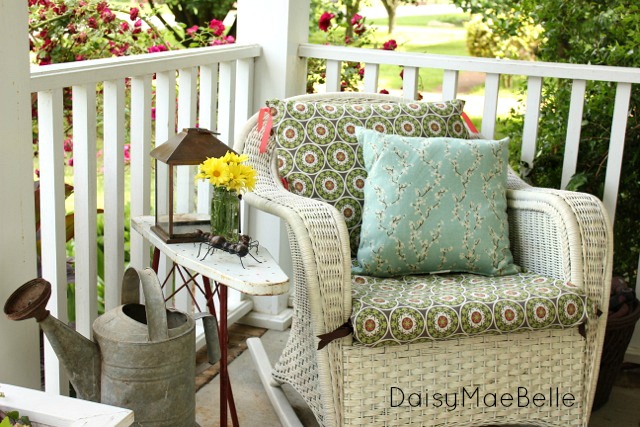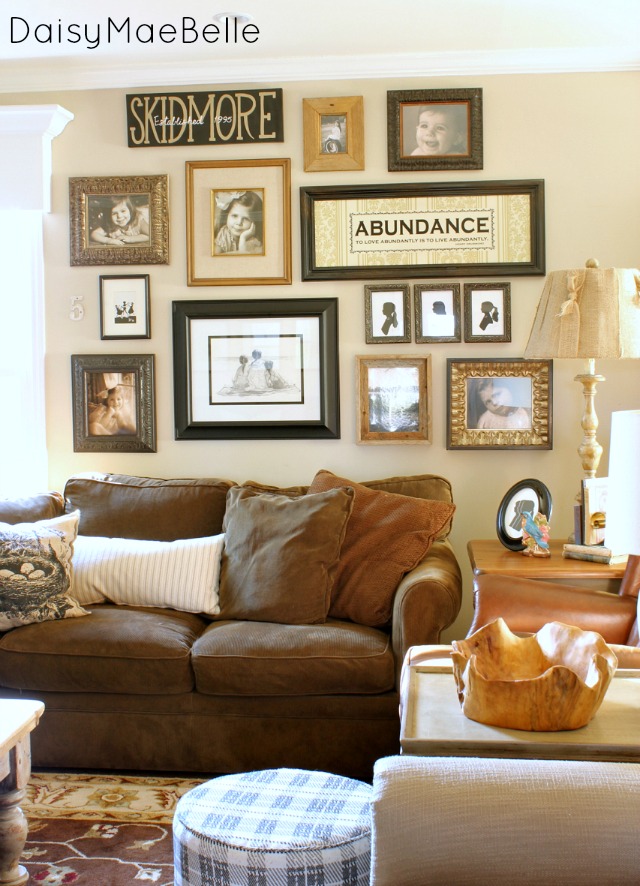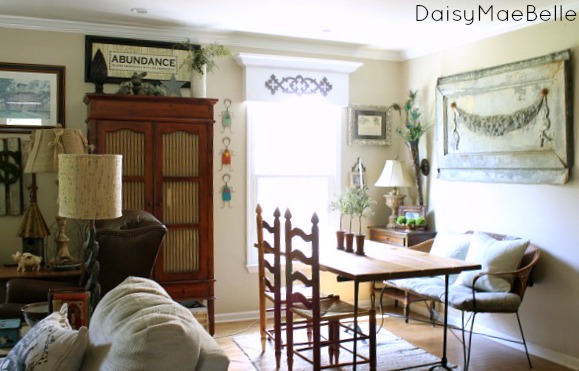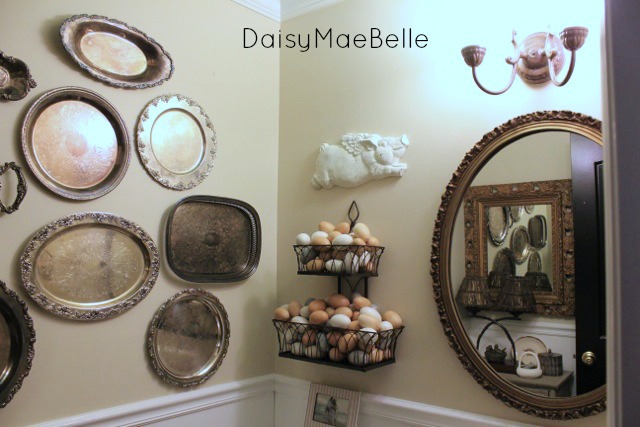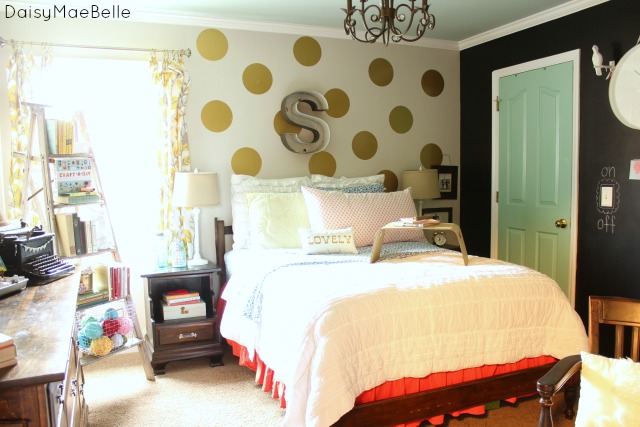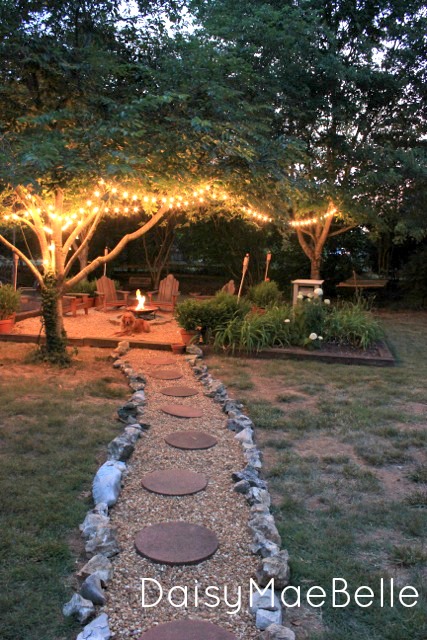 There will me much more to come. . .
like, my Master Bedroom,
and Master Bathroom,
and Lila Mae's Room
etc. . .
I'd LOVE to have you follow along!