Do you ever feel like the world is spinning so fast that you can barely hold on?!
That has been my world for the past several days.
It is a happy, fun ride. . .
full of volleyball practices, volleyball games, soccer practices, basketball practices, lunches at school, dentist appointments, laundry, throwing food in a crock pot, school pick up lines, birthday planning (my oldest turns 13 on Saturday!), decorating Daisy's room (for her birthday!),
going to thrift stores. . .
Yes, somehow in all of the crazy schedules, I still make it to the thrift stores!
It seems that as I run from place to place, there are always pockets of time that are too small to go back home or go to the grocery store or do anything significant.
But, there are 15 minutes to run into the closest thrift store!
So, here are some of my recent finds. . .
Along with my favorite way to hang a plate.
My new additions to this table are the large brass urn, the 2 brass vases and the plate hanging on the wall.
I will begin with the plate.
I have been hanging plates on the walls for years. I have always used the wire plate hangers.  I am not really a fan.  The plates never feel totally secure, it looks a little messy, and the wires sometimes scratch the plates
This is my new favorite way to hang a plate.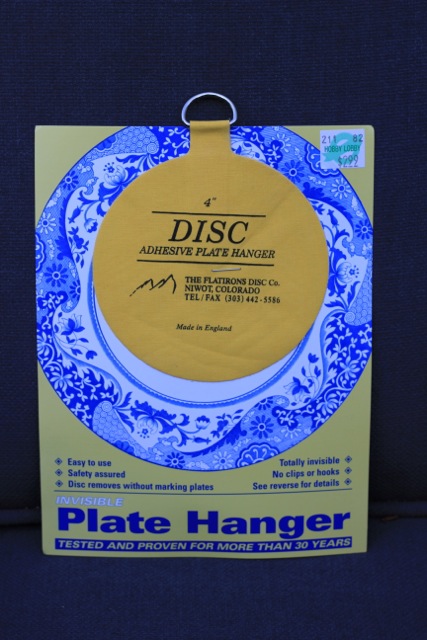 They come in a couple of different sizes and are pretty cheap.
The directions are on the back and are very easy to follow.  But, for those who like to "see" it done. . .
Wash your plate with soap and water and let it dry.
Add a few drops of water to the back of the hanger.
Use your finger to spread the water over the entire surface.  You will feel it getting sticky.  Make sure that you cover the entire surface with the water.
Make sure that the hanger is positioned where you want it and stick the disc down.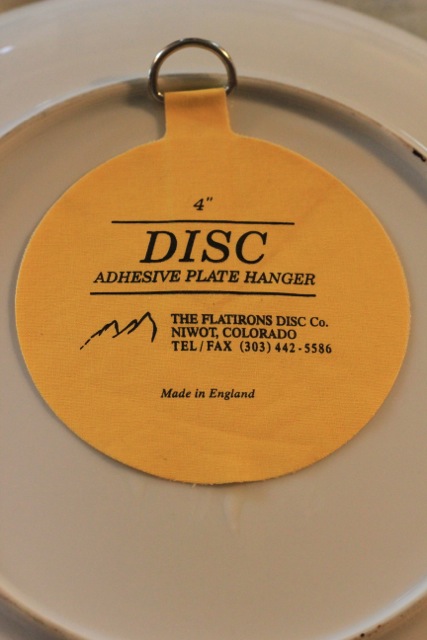 Let it dry overnight and then you are ready to hang it!
(When you are ready to remove the hanger, you just soak it in water and it comes off!)
I got this great plate for $2 this week!
It was also a big week for my brass collection.
The urn was $3, and the vases were $1 each.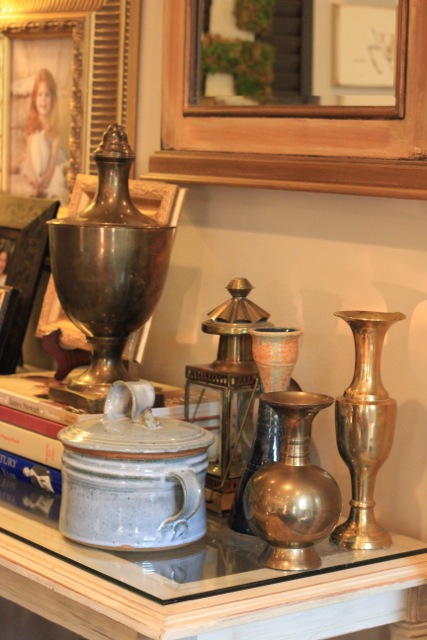 I think I am going to tie burlap bows around the vases and fill them with bittersweet for the fall.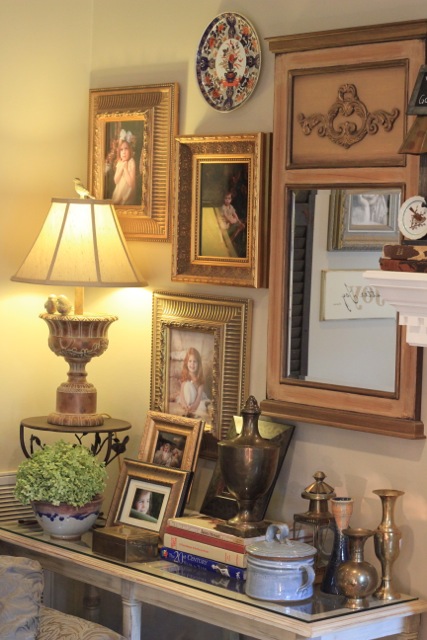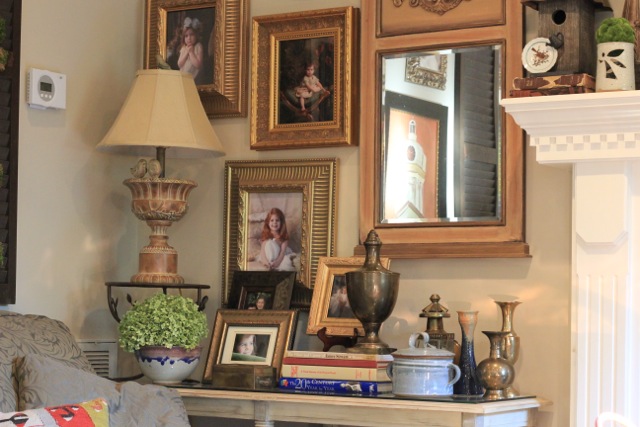 I am going to have Daisy's room finished by her party on Saturday.  I have been working in her room like crazy!  It is really going to be "vintagey" cute!
I look forward to sharing the pictures and the projects. . .
Life to the full!
Melissa
Here are the places that I party!
Sunday
Monday
Tuesday
Wednesday
Thursday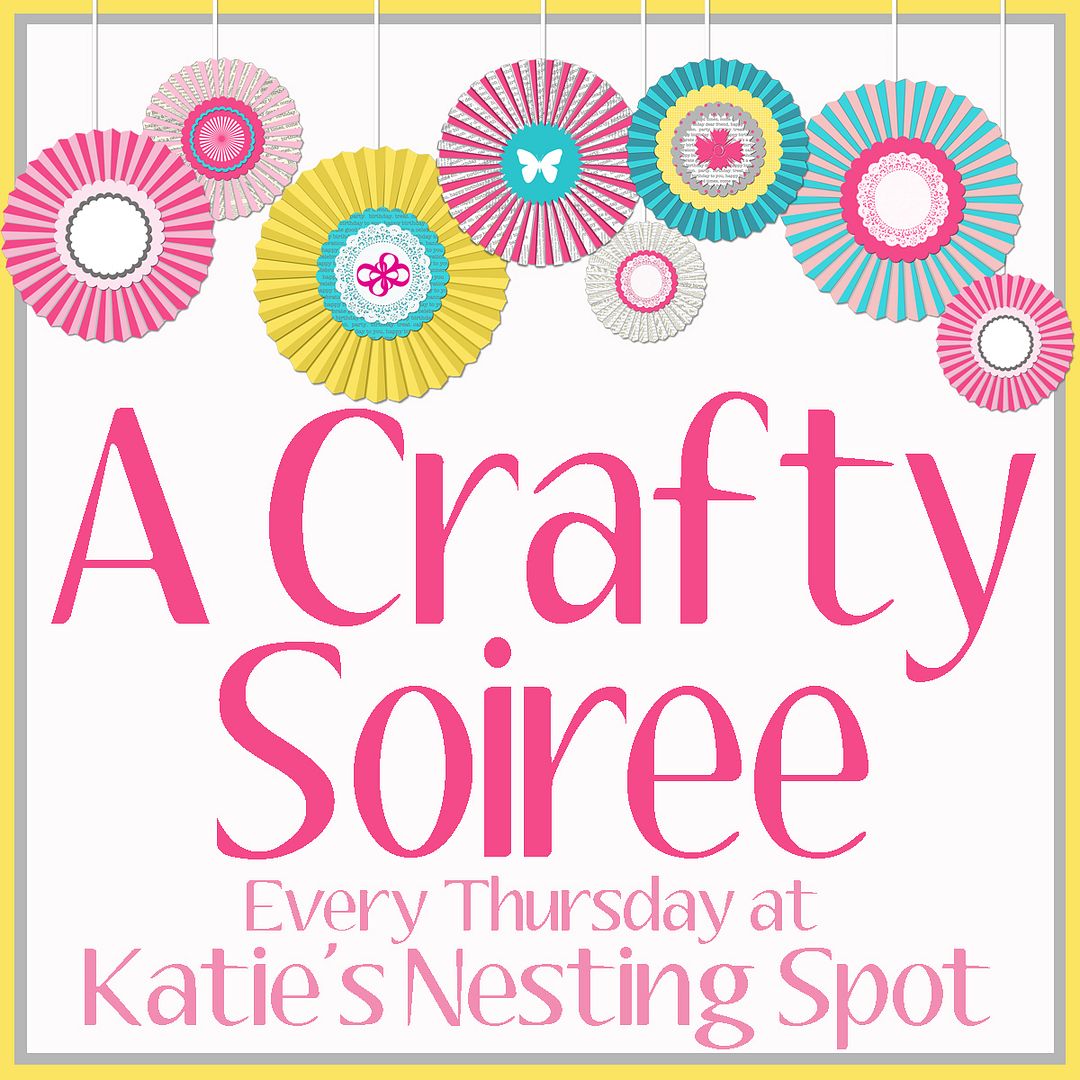 Friday
Saturday