I have been seeing gallery walls all over the place.
I think they are so interesting.
I love the mix of pictures.
I have no shortage of pictures in my house.
I set about collecting a group of them, and started hanging.
I like the results.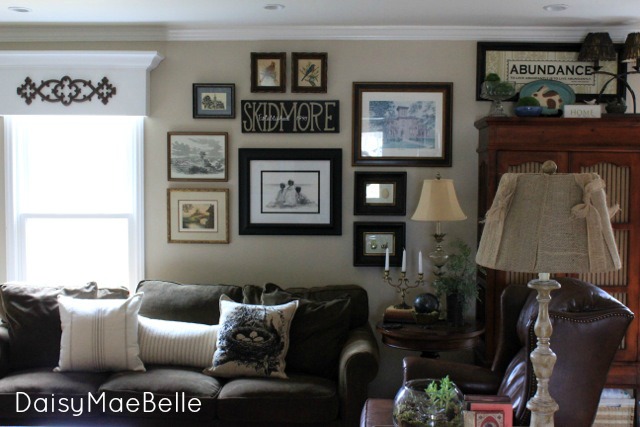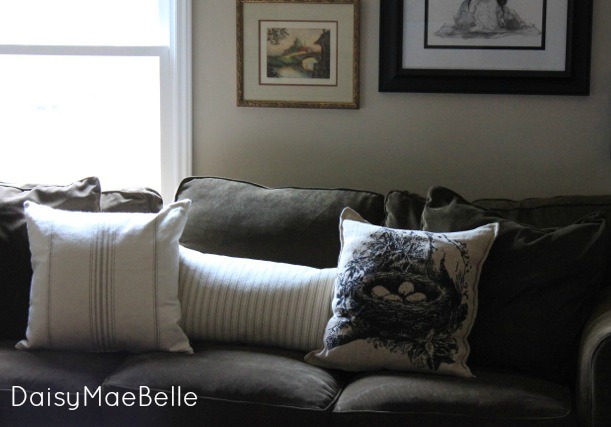 Most people would look at my house and consider most of my walls gallery walls.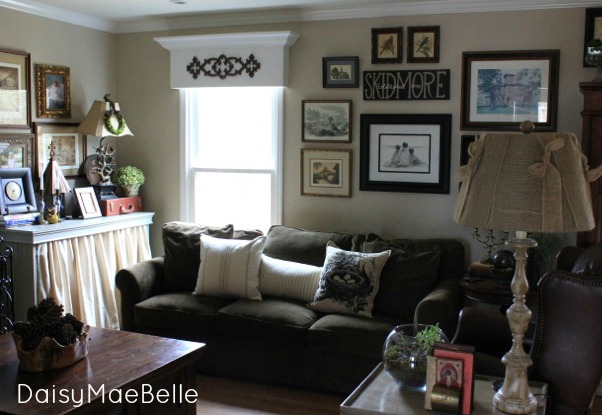 I tend to hang an abundance of pictures.
I really only hang the things that I love, but I tend to love a lot.
I am always amused by the reaction of people when they first walk into my house.
"Wow!  This is a lot of stuff."
"It is all so interesting!"
"It feels so cozy in here."
I often wonder if I should take that as a compliment, or start taking down some pictures.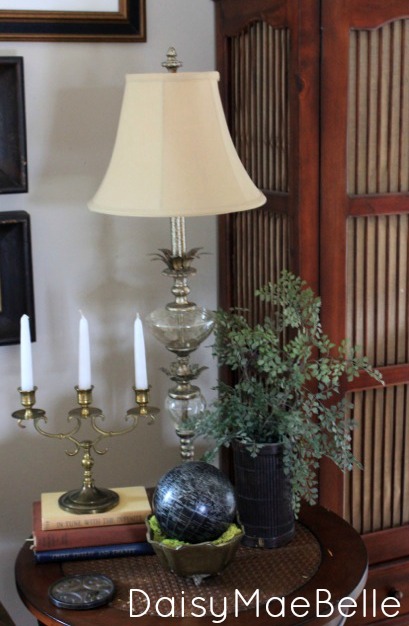 I have a friend that is afraid to hang a picture because she might not like it after it is hung and then she will have a hole in her wall.
I do not live by that same philosophy.
Once, before I painted my kitchen, I counted how many holes were in my walls just for her.
I stopped counting at 87.
The good thing is, you could not see all of the holes because there were so many things on the wall.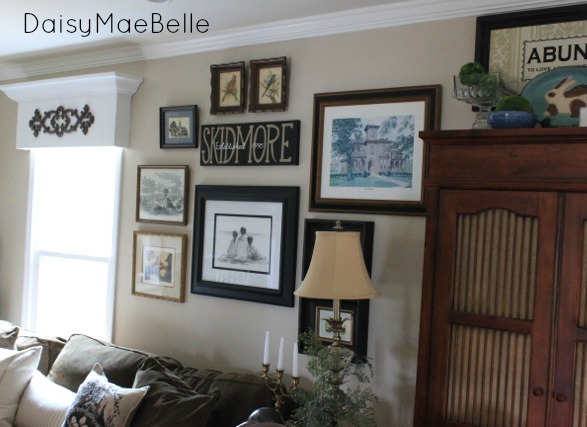 I am working on rearranging some things in my dining room.
I have my hammer and nails out, and am ready to go.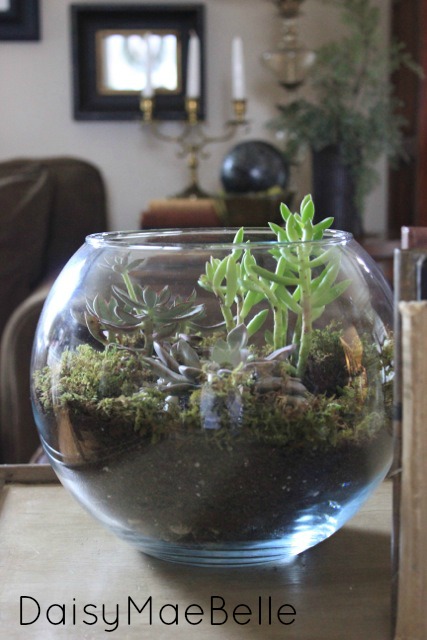 Go hang some pictures!
Life to the full,
Melissa
Sunday
Monday
Tuesday
Wednesday
Thursday
Friday
Saturday