We are about to head off to the Science Fair at school.  If anyone is needing to know, Anna Belle has determined that Huggies are the most absorbent diapers!
We are actually getting to enjoy our front porch in December due to warmer than usual weather.  I think the high today was in the 60's.  It is perfect December weather.  I will be longing for snow about January, but for the Christmas activities this warm weather sure is nice.
I finished decorating the front porch a couple of days ago.  I went with a "natural" theme, which seems to be my favorite theme these days.
I made this before Thanksgiving, and meant to take it to Simply Southern.  But, I decided that I might be able to find a home for it. . . and, I did!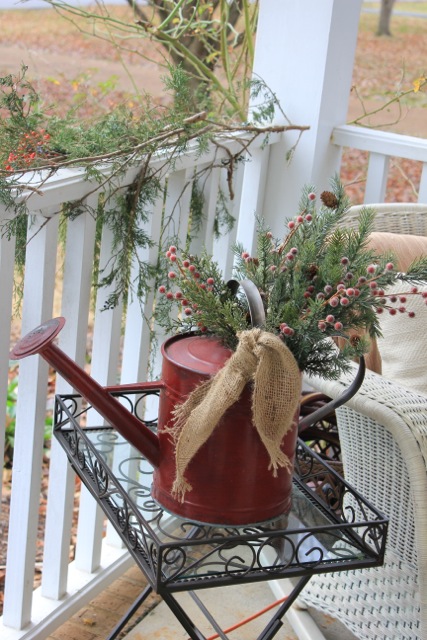 I found this old watering can at a yard sale several weeks back.  I had to glue the spout back on, but the paint is just how I bought it.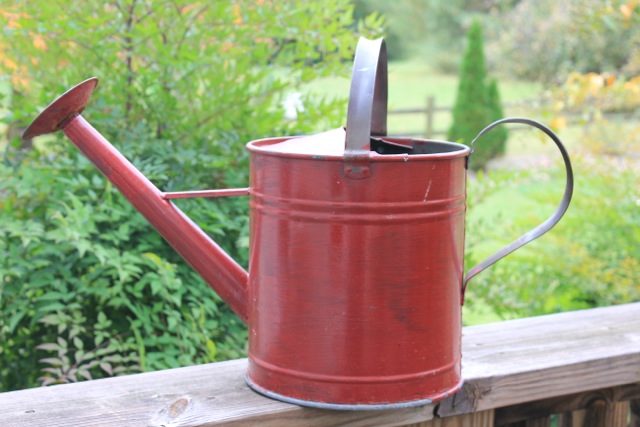 I added some floral foam and then filled it with the best looking "fake" that I could come up with.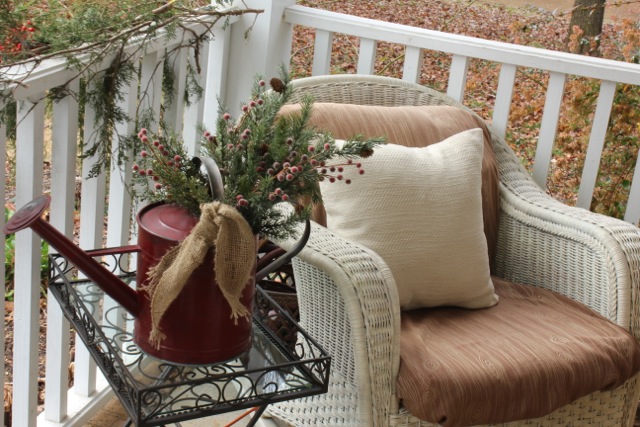 Natural and inviting.  I wish it were warm enough in the morning for me to have my coffee out there!
And, yes that is my extension cord that you see there under the table.  I actually wrapped the extension cord all the way around to the back of our house so it would not have to cross in front of the door!  I wish someone would invent outdoor cordless lights!  Maybe that should have been Anna Belle's science fair project?!
Life to the full,
Melissa
Sunday
Monday
Tuesday
Wednesday
Thursday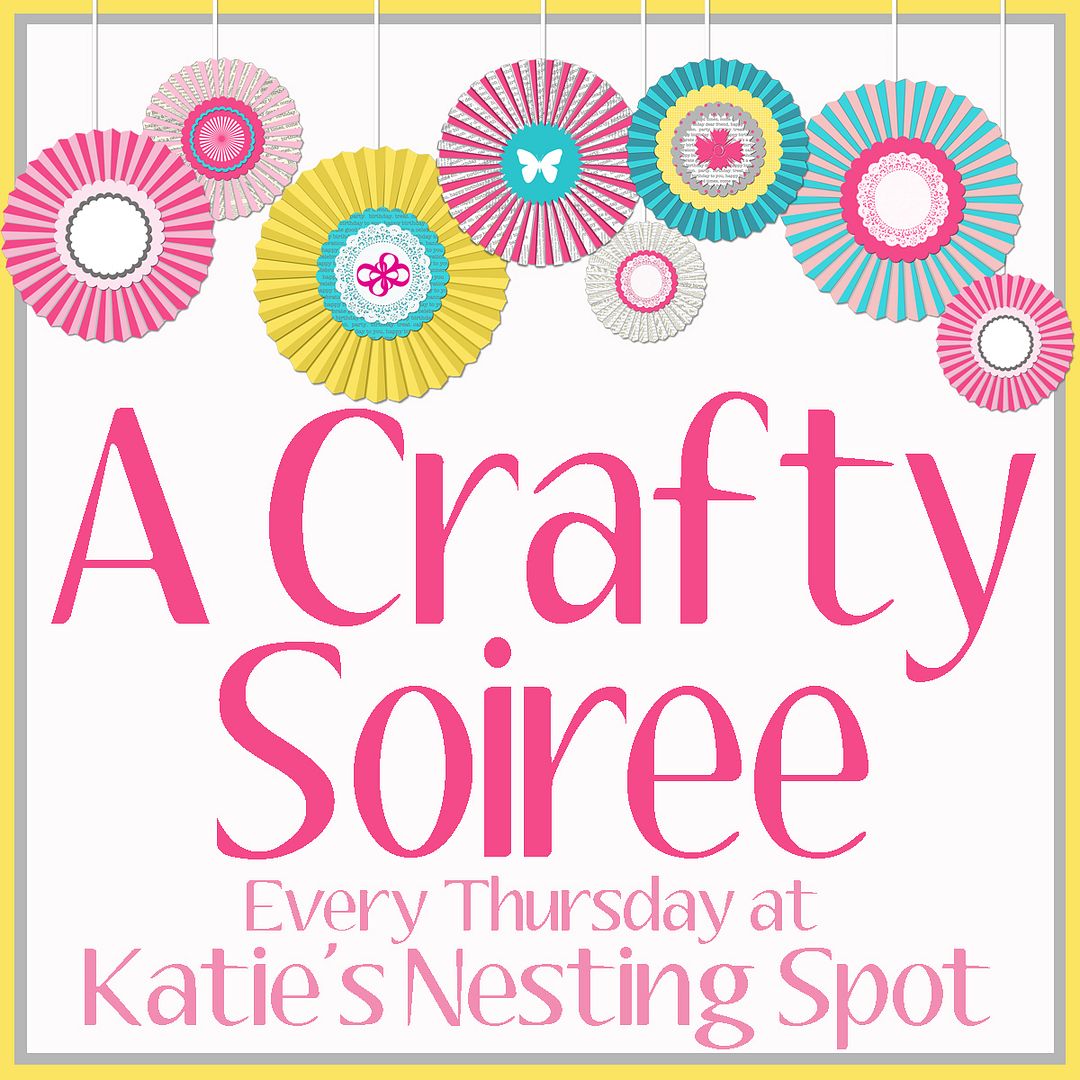 Friday
Saturday