I got to have lunch with one of my sweet readers today!  It is always so much fun to make new friends!
Our Christmas calendar continues to swirl. . .
But, we are enjoying great peace at home.
We always go with a traditional decorated tree.  We have an assortment of ornaments that we have collected over the years.  My husband is the one who actually decorates the tree every year.  This year, he set all of the ornaments out and our "elf" Jovie decorated it while we were asleep!  We have a very mischievous elf!
The presents will be under is soon. . . as soon as I take the time to sit down and wrap.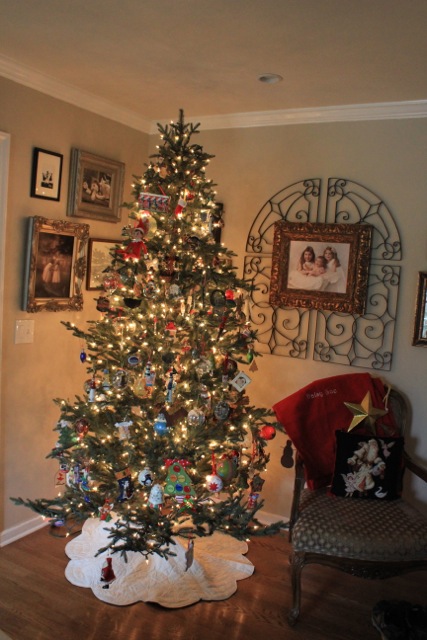 I showed some of my family room yesterday.  Mainly the mantle area. Today, I will show you the rest of the room.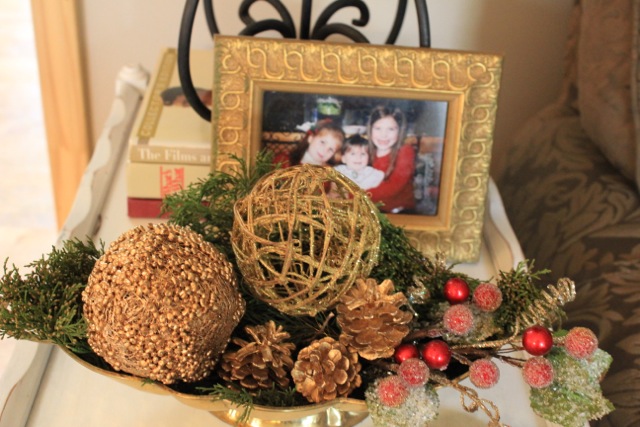 I continue my love for brass.  I filled this pretty little container with fresh cedar, pines cones and fake berries.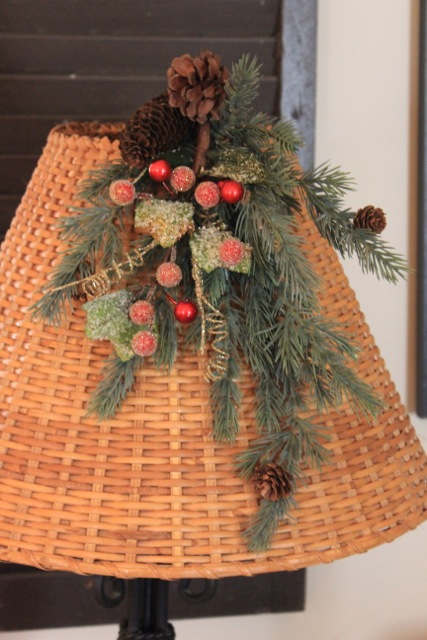 No lampshade is safe at my house during the holidays.  I can't resist adding a little something to them.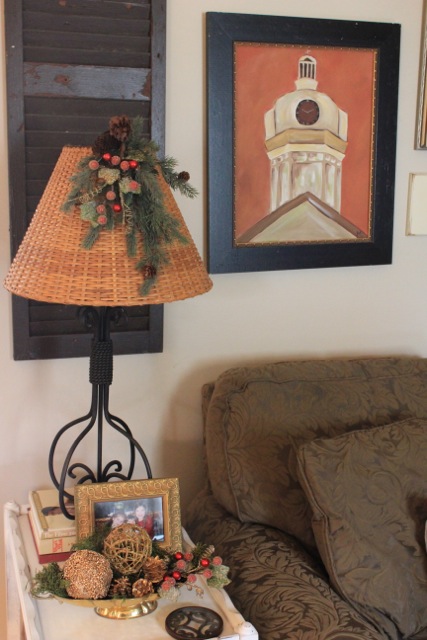 Another lampshade that needed a little something.
A collection of each of my "toothless" girls!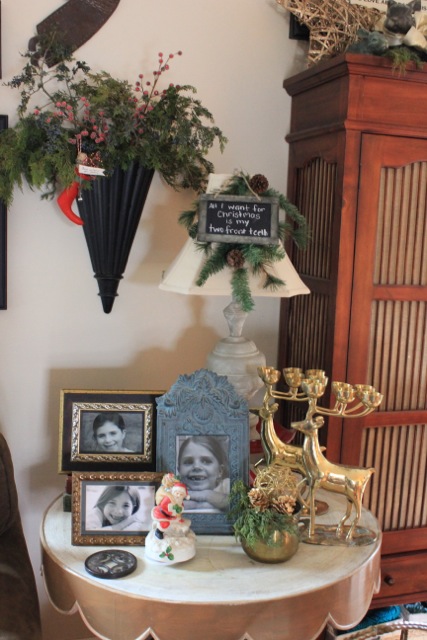 More yard sale brass finds.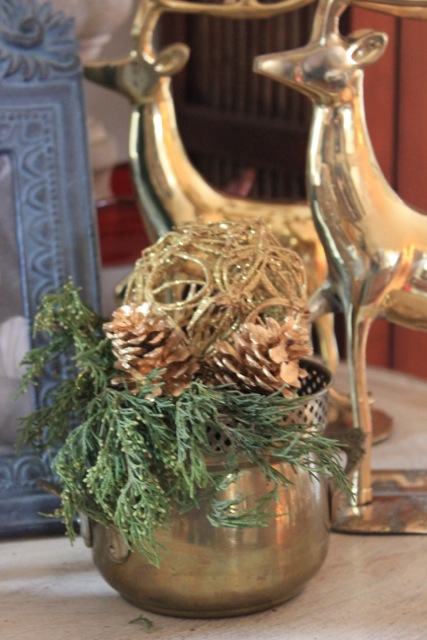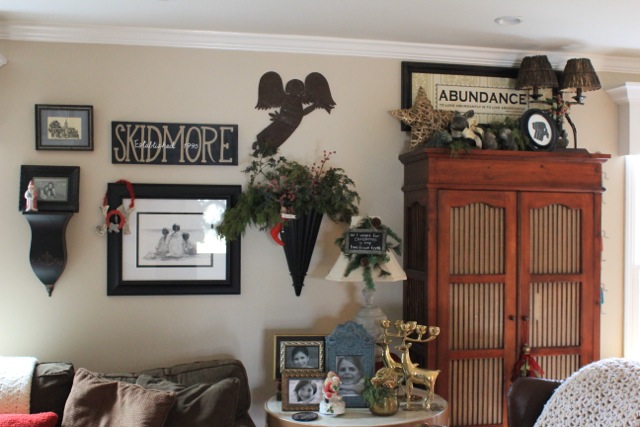 Just little touches of Christmas here and there along the wall.
The pottery bunnies are my favorite.  They always live on top of this piece of furniture.  For the holidays, they got bows and fresh cedar.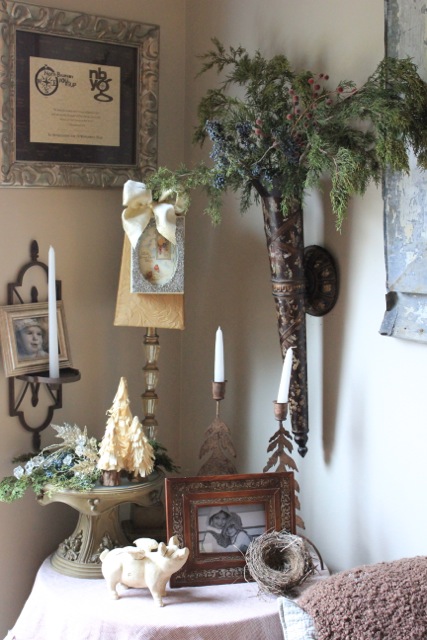 The back corner of our family room got a few Christmas trees and cedar.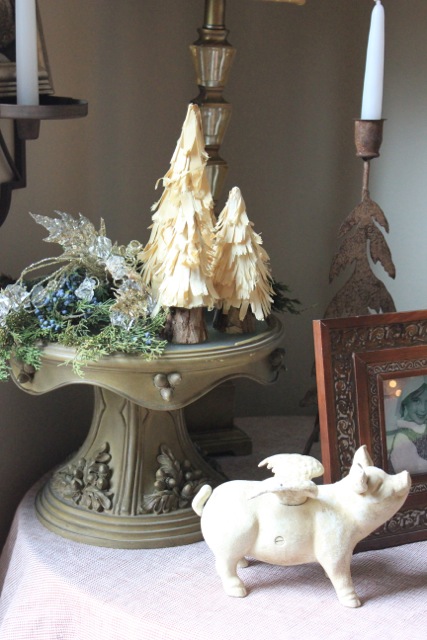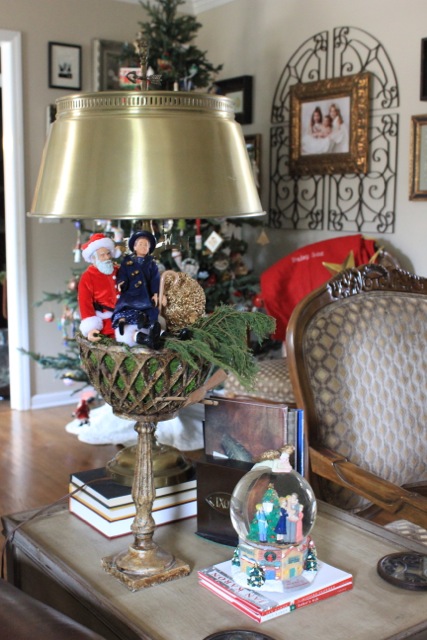 Our 2 favorite Christmas movies are represented here, It's a Wonderful Life and Miracle on 34th Street.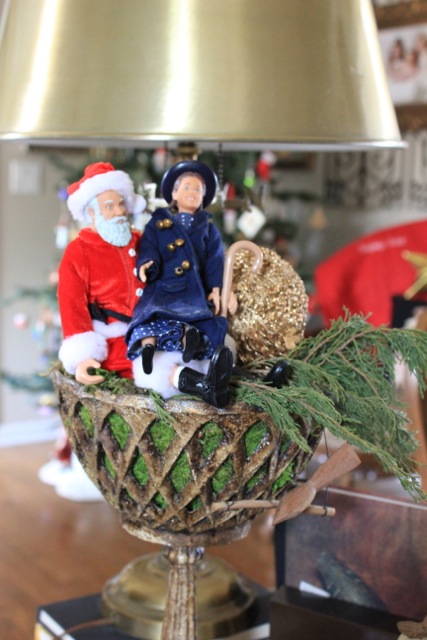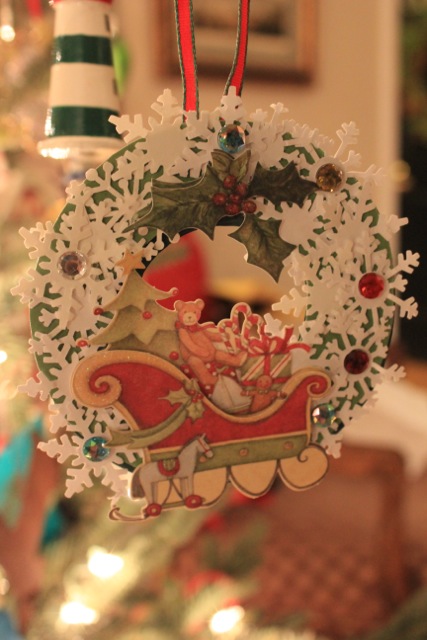 Check out this precious ornament that one of my sweet readers sent my way!  It is beautiful, Jane Ellen!
I LOVE Christmas!
Life to the full,
Melissa
Sunday
Monday
Tuesday
Wednesday
Thursday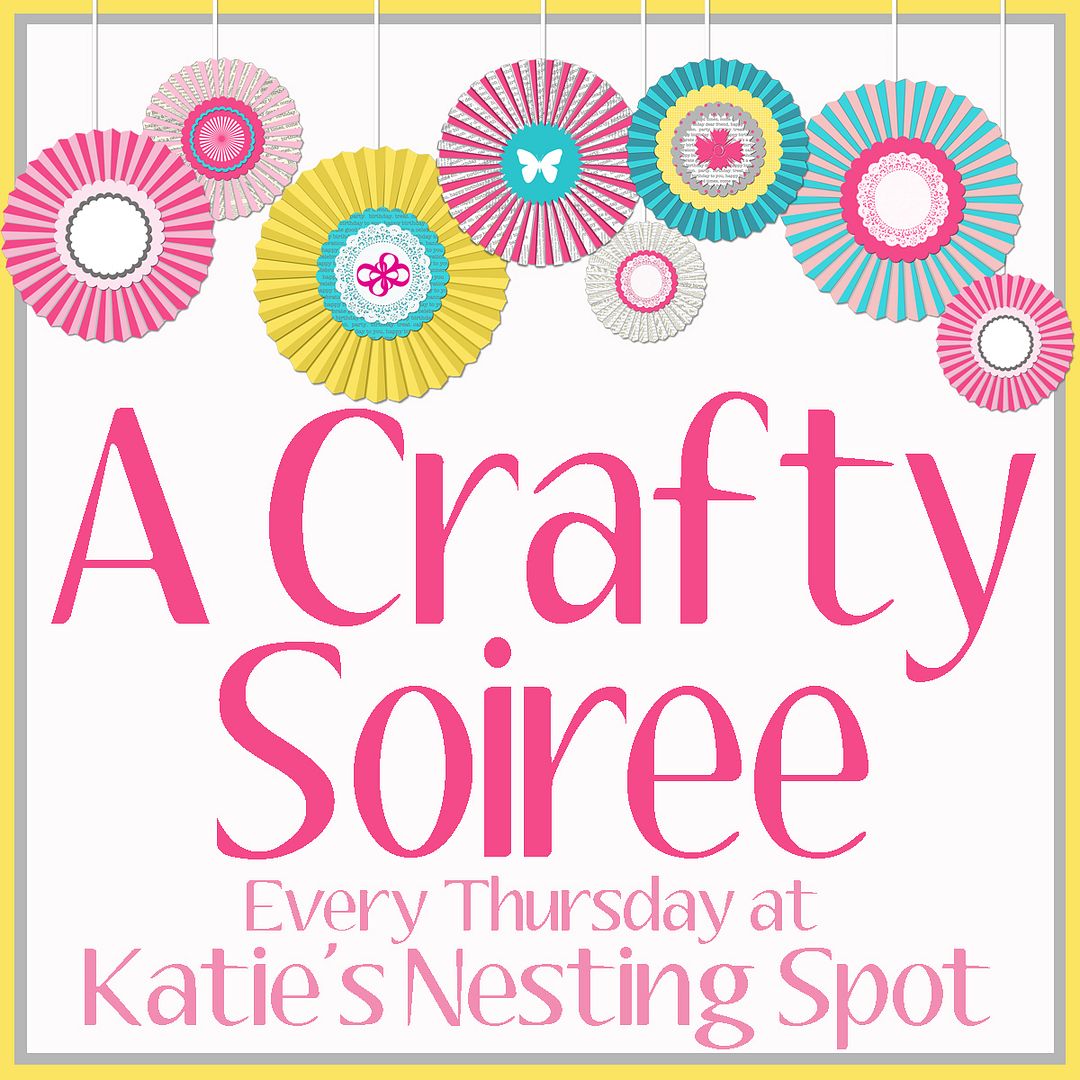 Friday
Saturday