I made a little discovery tonight. . .
while I was all dressed up. . .
listening to a speaker at a Spring banquet.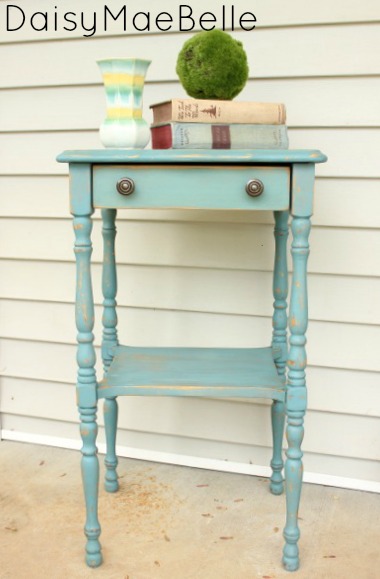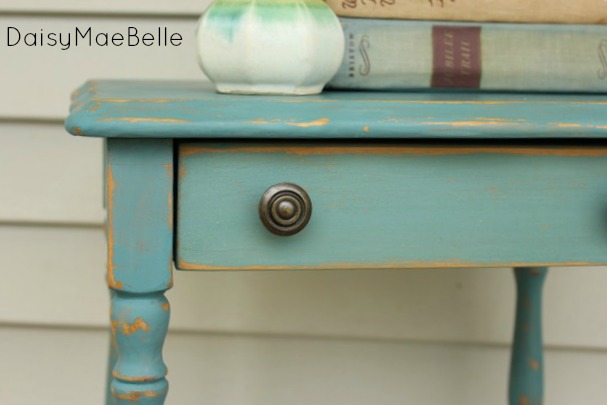 If you spend the day painting,
with Miss Mustard Seed's Kitchen Scale,
and, you don't have time to thoroughly wash all of the paint off of yourself.
It will look like you have little bruises,
or oddly placed veins
all over your arms.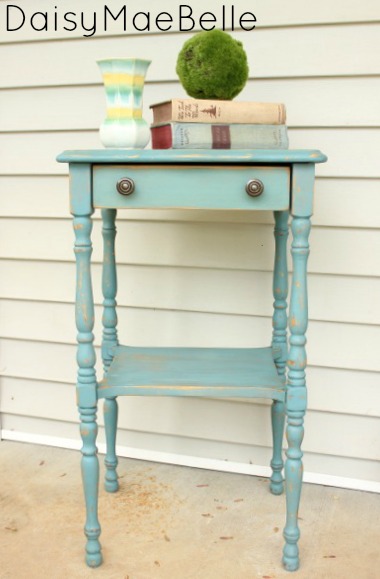 The paint looks much better on furniture. . .
And, luckily I had a long sleeve sweater with me!
You can see another project using this same color here.
Life to the full,
Melissa
Sunday
Monday
Tuesday
Wednesday
Thursday
Friday
Saturday