I am so excited!
I just got some new colors of Miss Mustard Seed milk paint!
Kitchen Scale and Ironstone.
(I have used Boxwood once before on a chair.)
So, I was looking for a project.
As I was looking around my house,
I noticed the mess that was on my kitchen table.
That is when inspiration struck.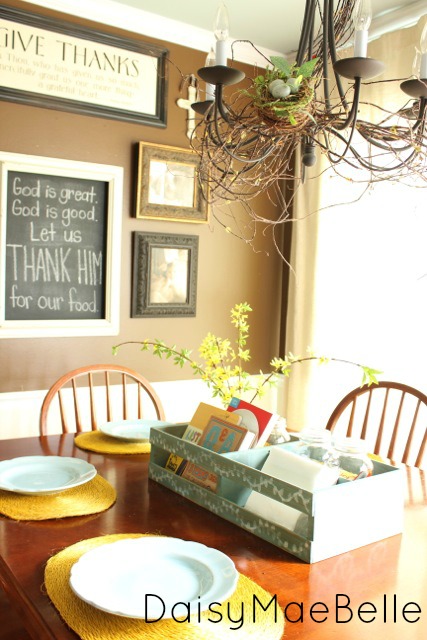 What if I painted that old CD crate with milk paint?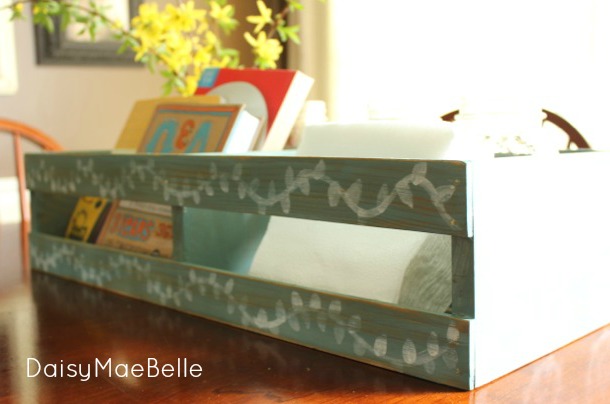 I could put Mason jars in it for holding pens.
And, even flowers on occasion.
There could be a section for books we like to write in at dinner.
There could be a section just for napkins.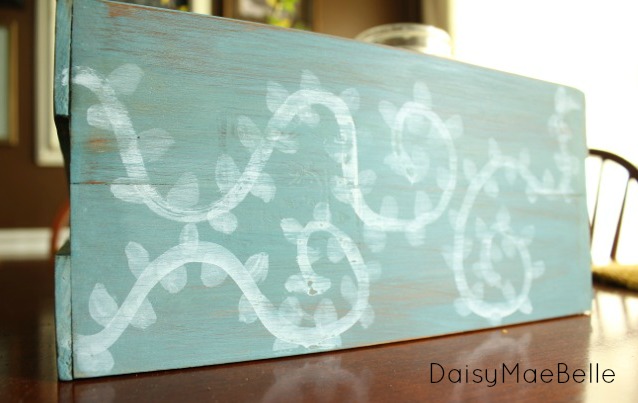 I could even paint a cute vine on the side.
My table might stay clutter free?!
And, it could look nice in the process.
Life to the full!
Melissa
Sunday
Monday
Tuesday
Wednesday
Thursday
Friday
Saturday