I dream of owning an old pick-up truck. . .
Cute.
Vintage.
Shiny chrome accents.
I dream of riding around town. . .
My golden retriever hanging her head out the window. . .
With a red and white gingham bandana around her neck.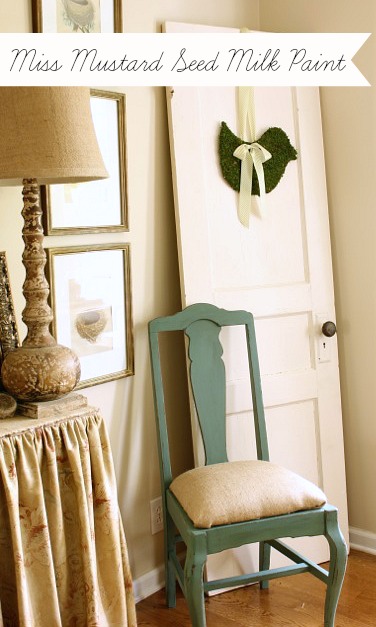 Making the yard sale rounds…
…The bed of the truck full of great finds.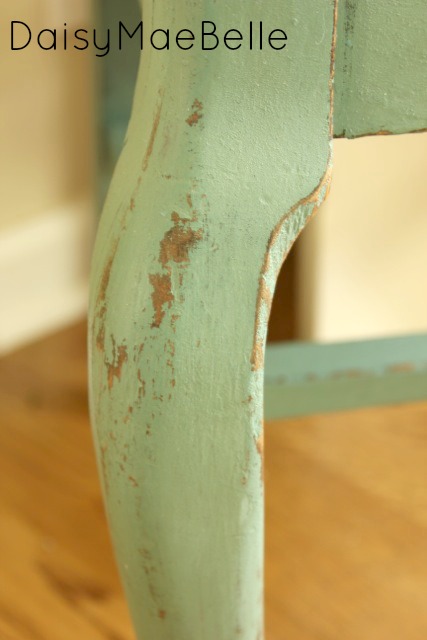 And, now I know what color the truck's going to be.
Miss Mustard Seed Kitchen Scale.
Surely you can have a truck painted this color?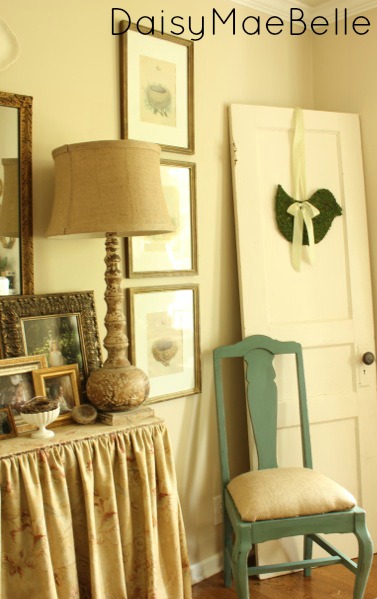 And, I just might cover the seats in burlap.
Life to the full!
Melissa