I used to pray for twin boys.
Oh, the fun they would have. . .
 the mischief they would get into. . .
the great laughs they would share. . .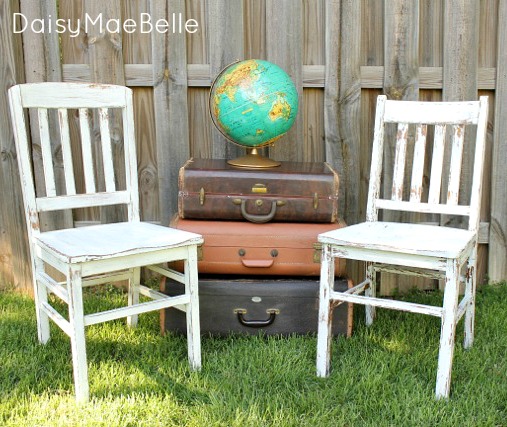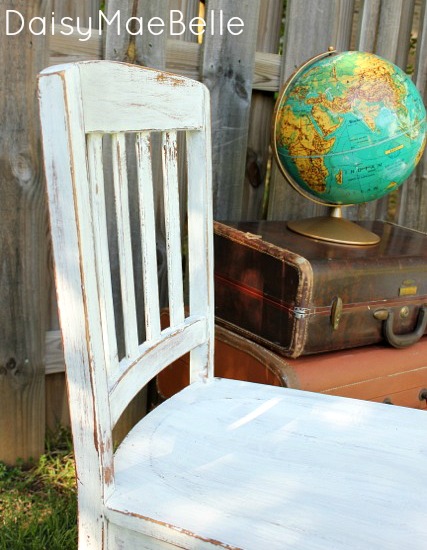 I wanted them each to be unique in their own way.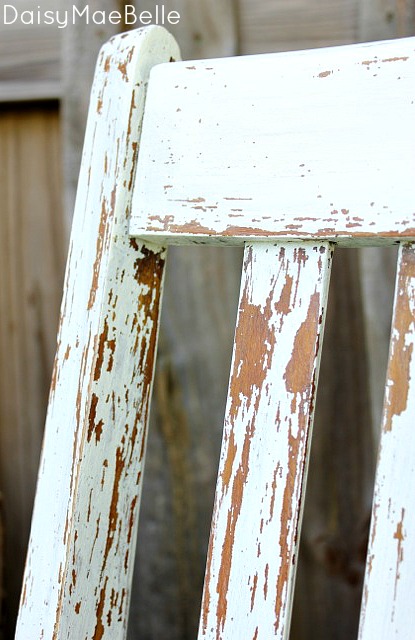 One, the attention getter.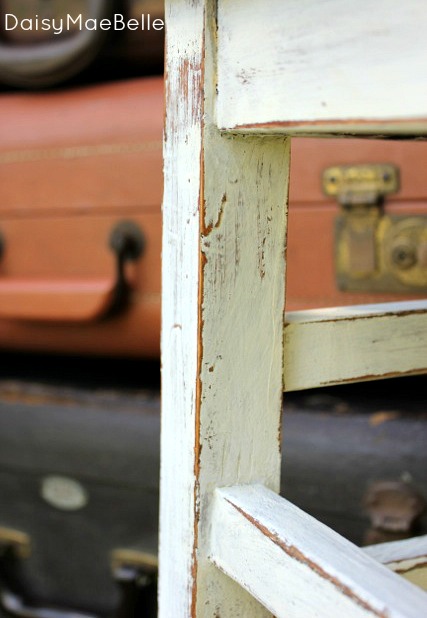 The other, the quiet one to hide behind his brother.
I would dress them in matching outfits.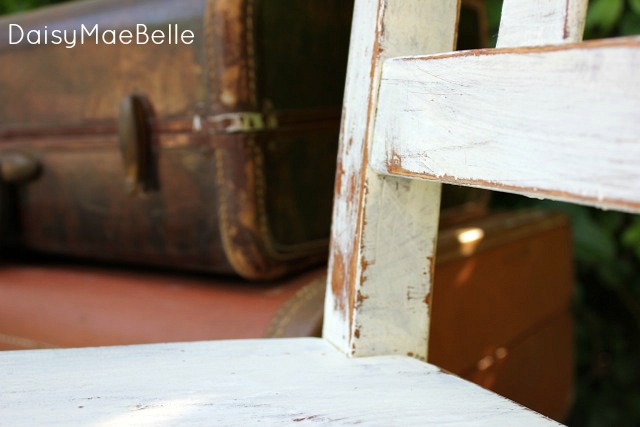 Each outfit slightly different than the other.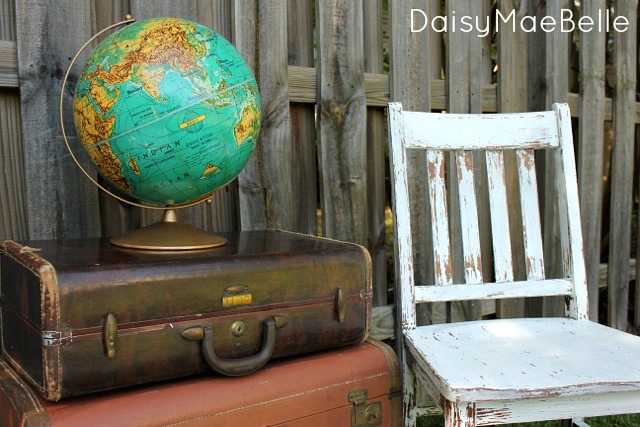 So they could easily be told apart.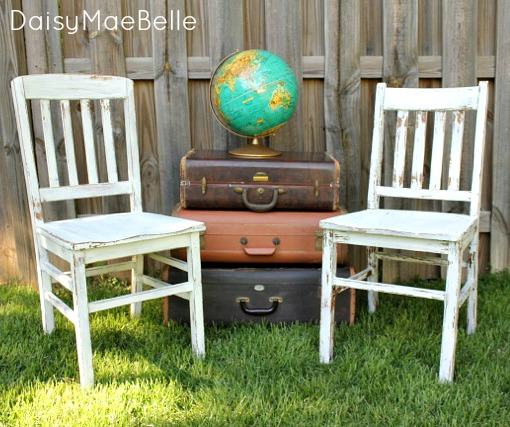 But, God in all of His wisdom blessed me with one girl at a time.
Daisy Sue.
Anna Belle.
Lila Mae.
And, do we ever have fun, mischief, great laughs,
and, more matching outfits than you could count!
These "twins" were painted with Miss Mustard Seed's Ironstone Milk Paint.
Each chair accepted the paint a bit differently.
That is the beauty of milk paint!
(These are available for sale on my Facebook page.)
Life to the full!
Melissa
Sunday
Monday
Tuesday
Wednesday
Thursday
Friday
Saturday