Can I just tell you how much I love Miss Mustard Seed?
She is one of my bloggy heroes.
I love her style.
I painted my first piece of furniture with her milk paint this weekend.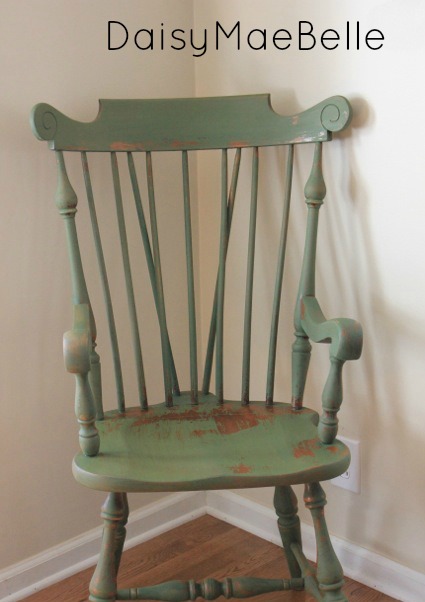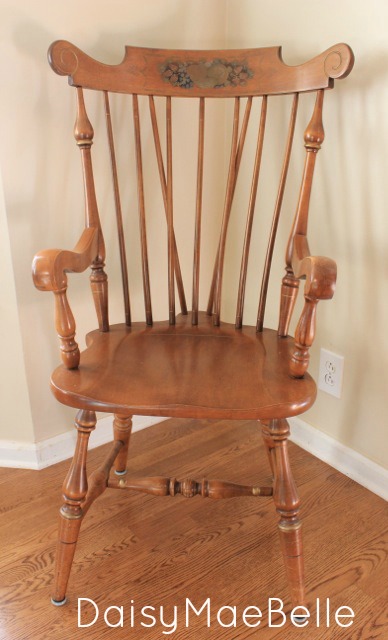 This was the chair that I chose to be my first milk paint attempt.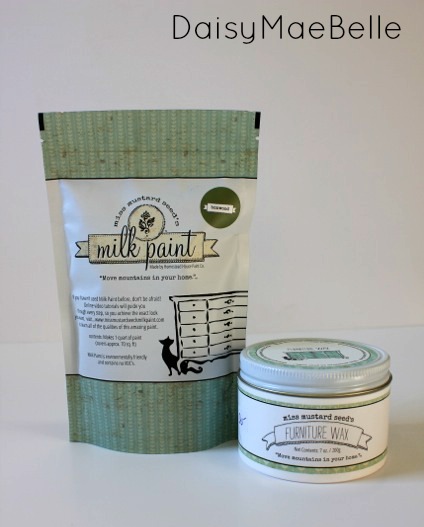 How cute is this packaging?!
You could just set it out on your shelf to decorate with.
I wouldn't expect anything else from Miss Mustard Seed though!
This is not a step by step of how paint with milk paint.
This was my first attempt, so I was not confident I was doing it right?
I mixed the paint as it said.
It was basically lumpy green water.
I have read enough about other peoples' experiences to know that this was normal.
You also must remember that this is not acrylic or chalk paint.
It does not go on smooth.
It isn't supposed to.
I painted on one coat and let it dry.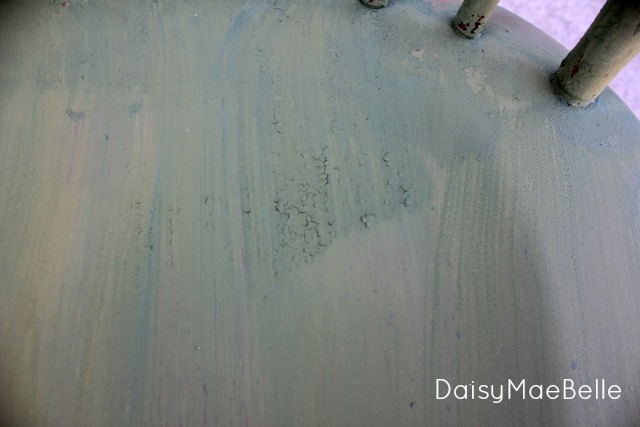 It started chipping immediately.
I used no bonding solution because I wanted tons of chipping.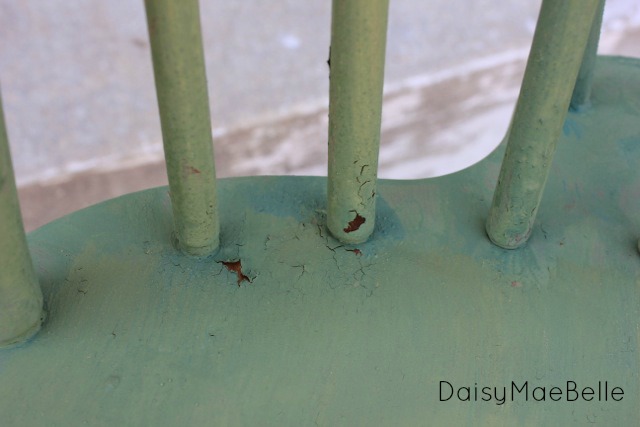 I got tons of chipping.
I used a putty knife to lift off all of the chippy places.
I went over a few more places with sandpaper.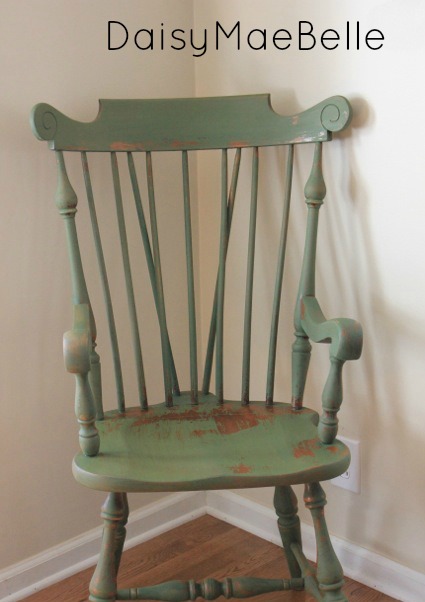 I vacuumed the chair when I was done.
Next came the wax.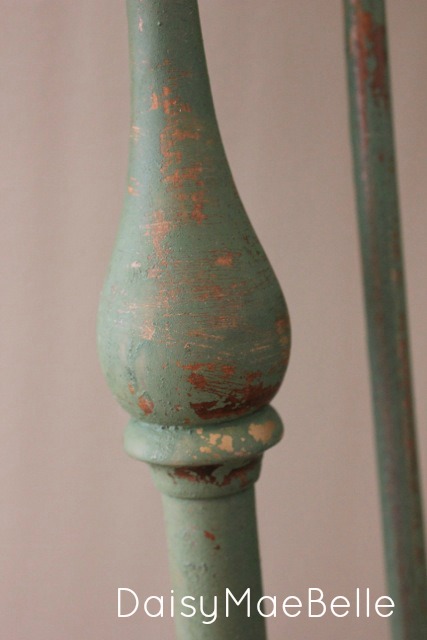 Let me say that I LOVE the Miss Mustard Seed wax.
There is almost no odor.
And, it is smooth as butter.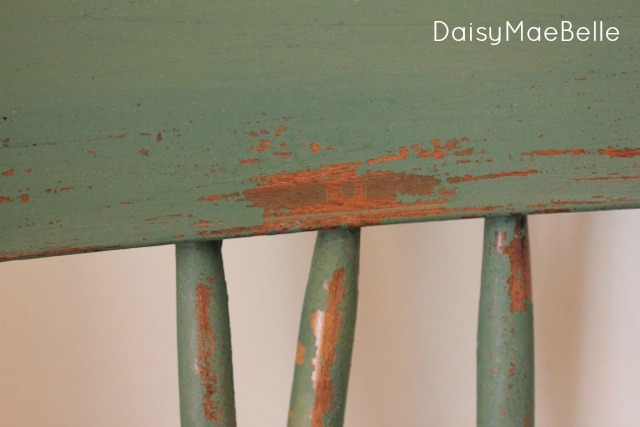 One good buff, and she was complete.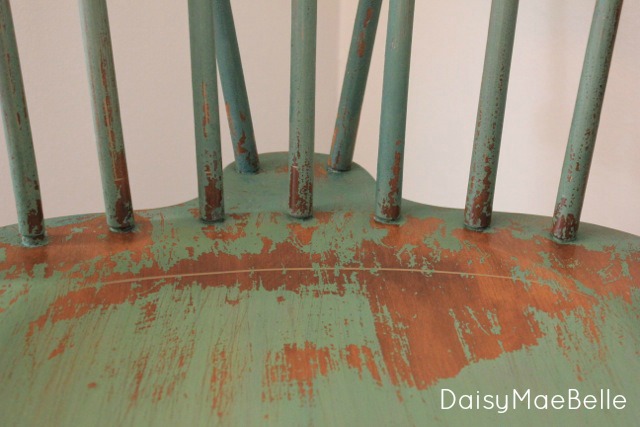 Miss Mustard Seed mentioned on her blog that she was going to be in the Houston airport on Friday.
My husband was also in the Houston airport on Friday.
I made him look her up and memorize her face and be on a sharp lookout for her.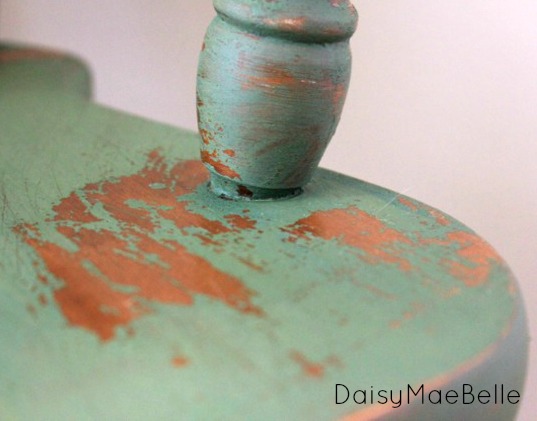 He almost tweeted her to see if she would meet him for a quick picture.
The picture would have been for me, of course.
He was afraid that if he did, he might be met by the police rather than Miss Mustard Seed.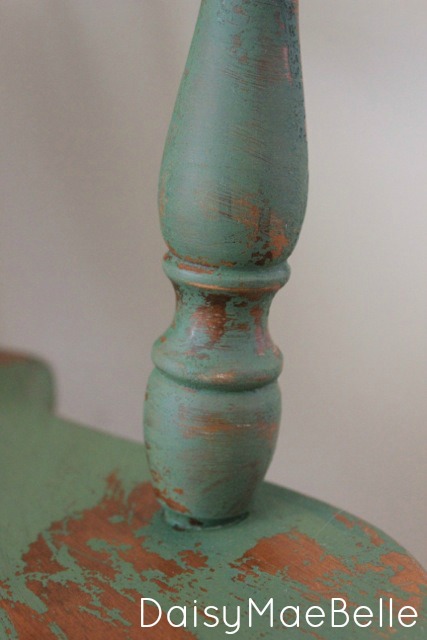 We really aren't stalkers. . .
It would just have been a fun picture!
And, my husband loves me and knew that I would love her picture.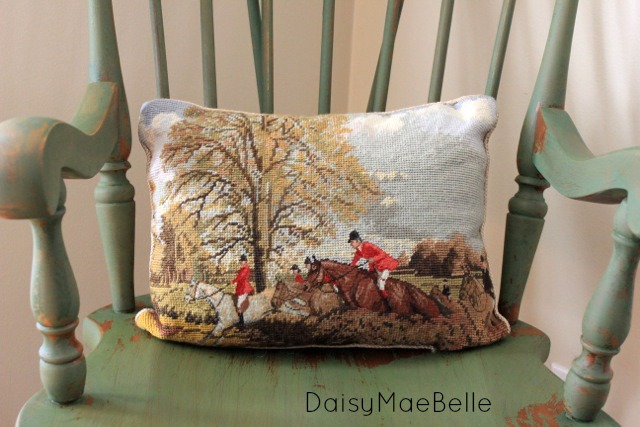 Oh, well. . .
no chance meeting.
No picture.
Maybe next time. . .
 I am loving this chair!
 Life to the full,
Melissa
Sunday
Monday
Tuesday
Wednesday
Thursday
Friday
Saturday