I have shared before about my lack of
"green thumb-ness."
It is an unfortunate condition.
Because, a house looks so much more alive,
if it has a bit of green.
I have met a plant that I have a difficult time killing.
It doesn't like to be watered much.
Which is good,
because I tend to forget!
Here is a great collection of how to use my favorite plant. . .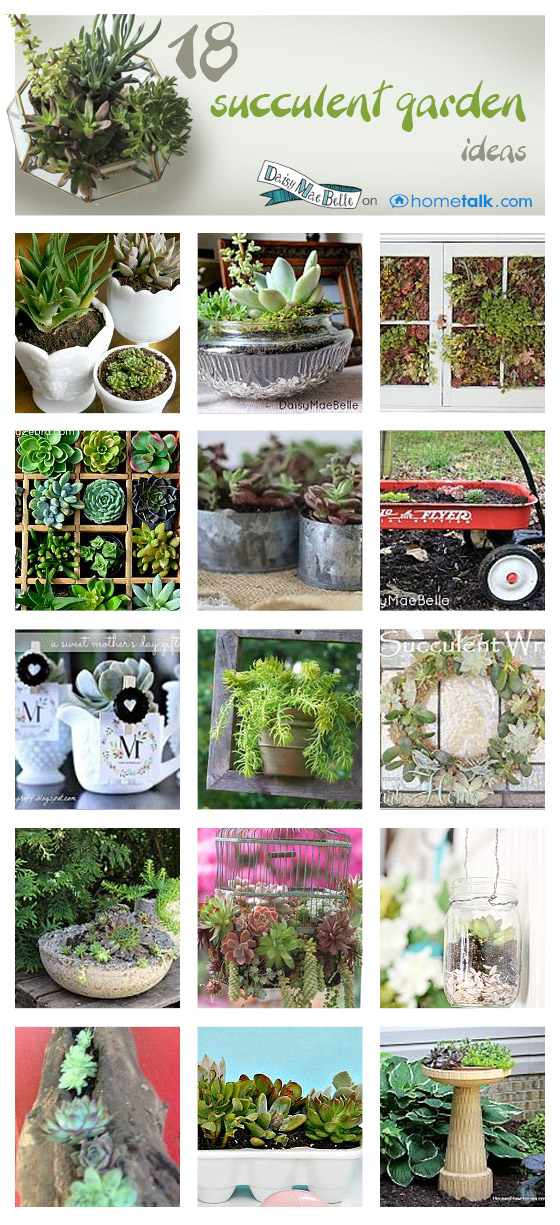 It doesn't get any more versatile than that!
With just a few simple supplies,
you too can have a bit of green in your home.
I hope you found some ideas that inspired!
Life to the full!
Melissa
Sunday
Monday
Tuesday
Wednesday
Thursday
Friday
Saturday