I am going to keep this short and sweet today.
My girls are desperately wanting to get to the pool!
We are cooking out with friends tonight and then on to see the fireworks that Murfreesboro will put on.
Hopefully, we will not melt!
The heat is intense!
This project took less than 5 minutes!
I started with a grapevine wreath that I picked up at a yard sale for $1.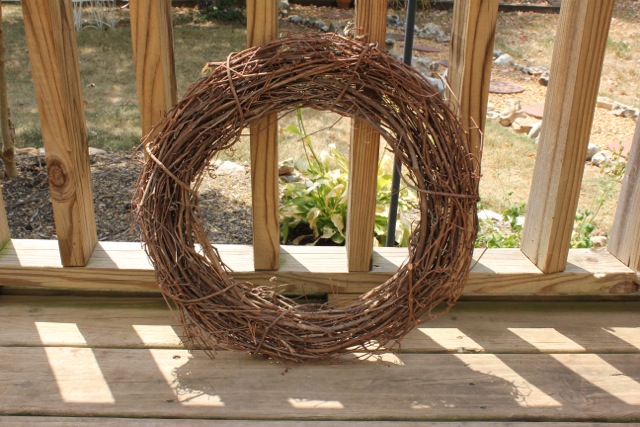 Then, I clipped blooms from my withering hydrangea bush.
The size of the blooms weight the whole thing down towards the end of its blooming season!
If you want to see this hydrangea in the beginning of the spring, you can see it here.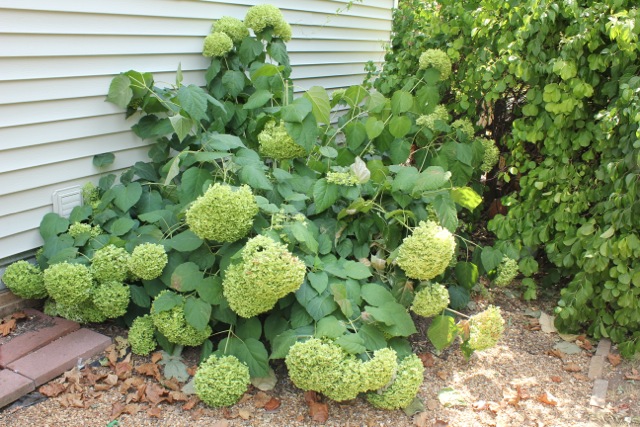 The blooms begin to dry right on the bush.
Especially with the heat that we have been having!
I clipped the stems to about 3 inches and stuck them into the grapevine wreath.
I removed all of the leaves, because they do not dry as pretty as the blooms.
I did not even use glue.
They just stayed!
I am not exactly sure where I am going to put it yet.
I have a few options.
I might hang it by burlap ribbon?
Or maybe from a mirror?
Or maybe with just a nail right into the wall?
I will have to figure that part out later. . .
my family is literally getting in the car to go swimming!
Some things are just more important than decorating!
Life to the full to you today!
Melissa