Some women have closets full of shoes. . .
Some women can't resist a beautiful purse. . .
I on the other hand,
can't seem to resist a cheap chair.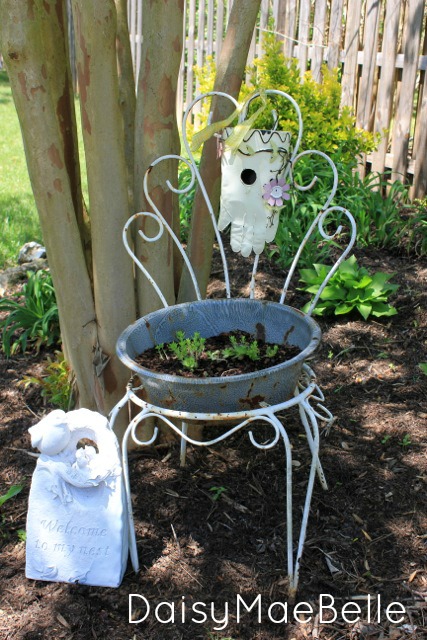 You can paint them.
Turn them into bird baths.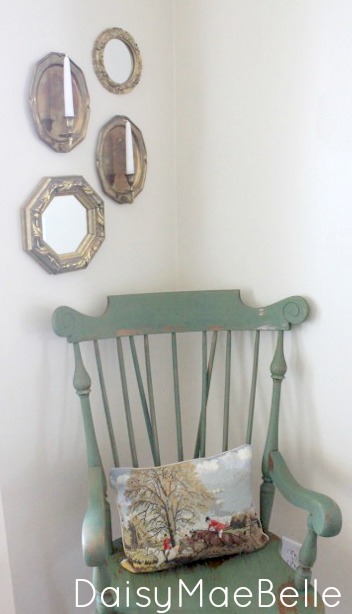 Prop them in every empty corner of your house.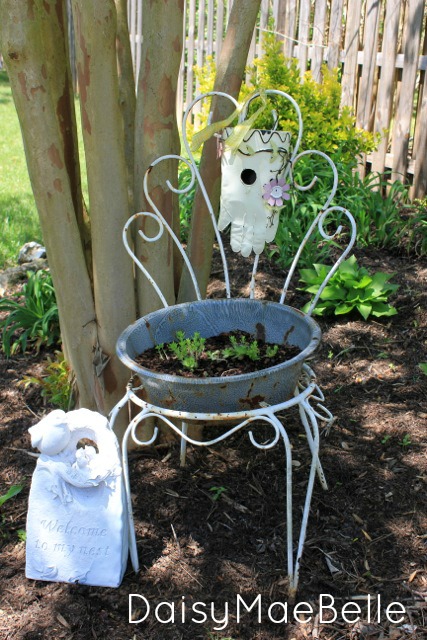 And garden.
This one I just added an old bowl
and voila!
An interesting planter.
Which, of course, I filled with succulents.
So, go grab a cheap chair this weekend at a yard sale. . .
And, have fun!
Life to the full!
Melissa
Sunday
Monday
Tuesday
Wednesday
Thursday
Friday
Saturday