Daisy is officially 13 years old.
Her room is almost complete!
I only have a few pictures to share. . .
I took these pictures after a slumber party the night before, so I had to zoom in pretty close!
I will share more pictures when the sleeping bags and general mess are gone!
Daisy loves "simple."
She wanted to make sure that the arrangement over her bed was not "too much."
Here is what we came up with.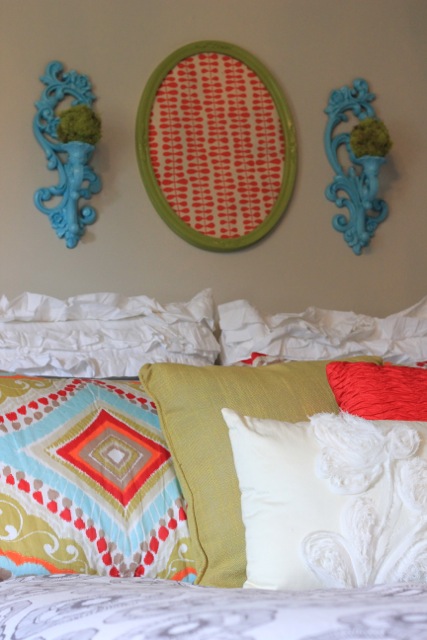 I found the candle sconces at a yard sale for $2.
I broke out the spray paint. . . again!
The sconces got a coat of turquoise blue.
And, the $1 frame got a coat of green.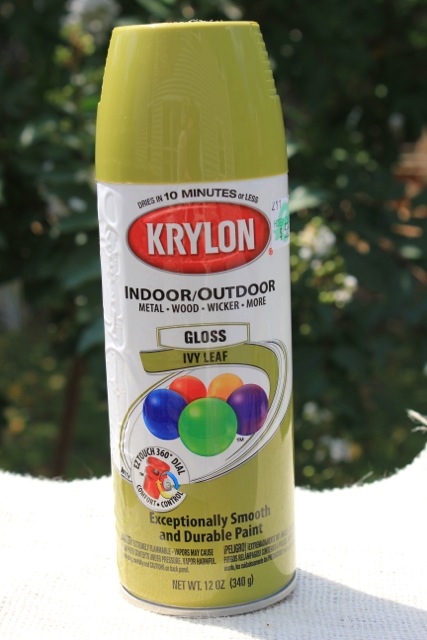 I headed over to The Paper Source (one of the most inspirational stores on the planet!) for a piece of beautiful paper.
I added that to the green frame.
I wanted to add something to the sconces, but not candles.
I decided that moss balls would look great.
They were a little pricey, and I could not find the color green that I wanted.
So, I decided to make some myself.
I found the moss at Hobby Lobby for 50% off.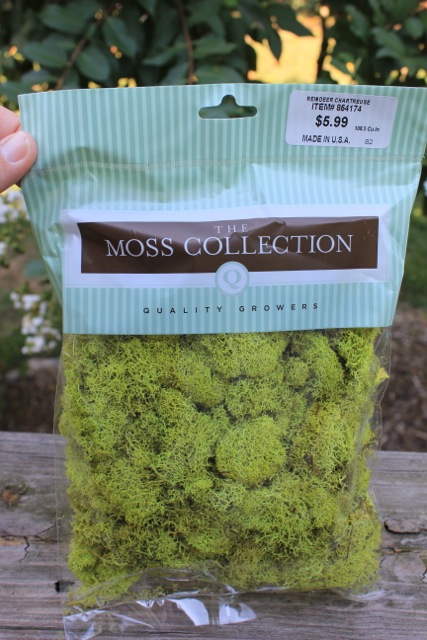 I was going to pick up some styrofoam balls, but they were also expensive!
(We are trying our best to be thrifty with this room!)
I had some old Christmas ornaments at home that I knew would be perfect.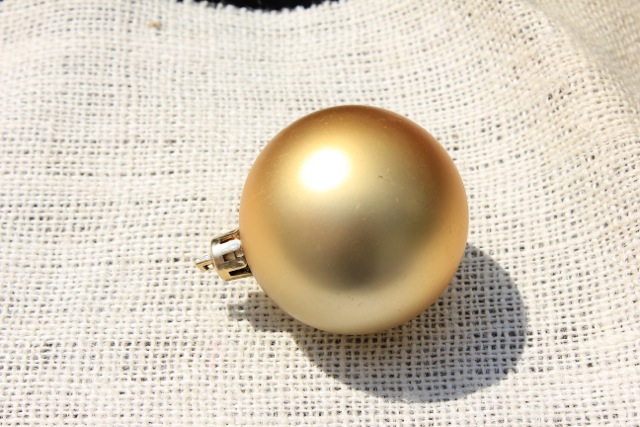 I hot glued the moss onto the ball.
It worked great, because the "stem" of the ornament fit in the candle holder.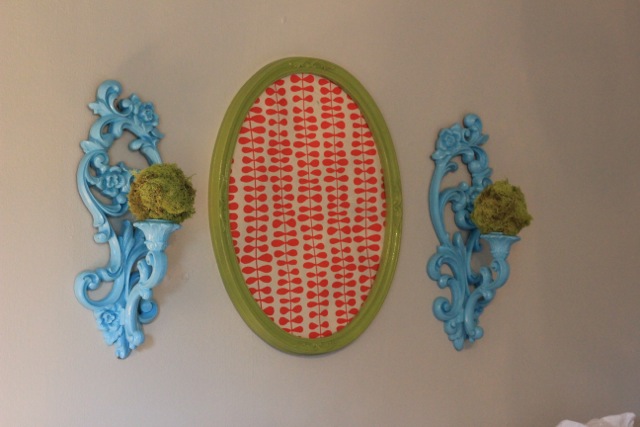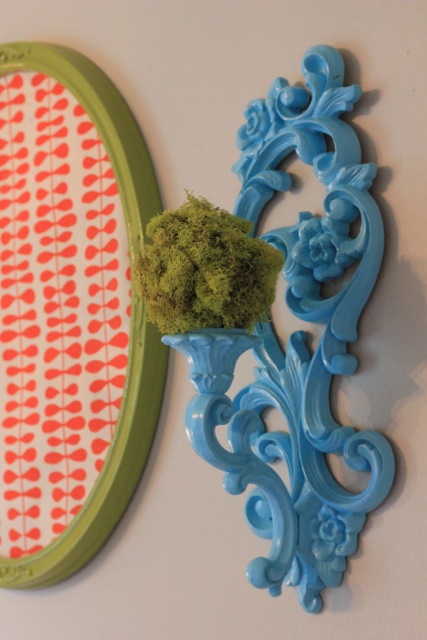 I did not DIY the pillows.
I am not in the mood to sew. . .
So, I bought instead.
The Euro shams were on clearance at Bed, Bath and Beyond for $15! I couldn't resist!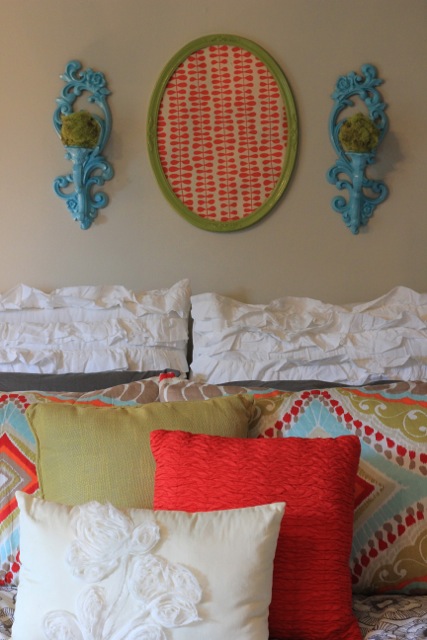 I picked up the other pillows at Target, TJMaxx and the Dillard's clearance rack.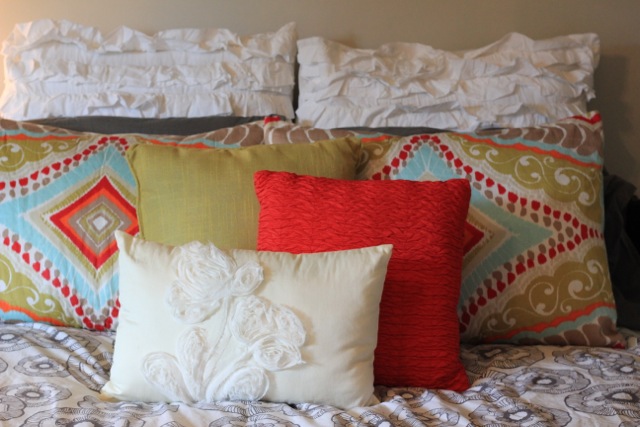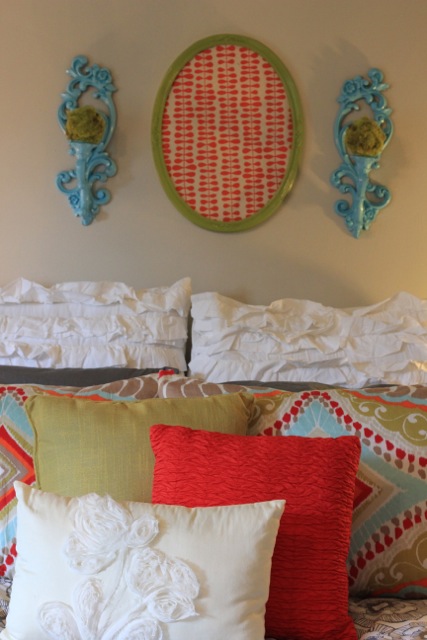 The shams were the inspiration for the whole room
I found them at Goodwill for $4 – still in the package!
Daisy is loving her room.
Life to the full,
Melissa
Here are the places that I party!
Sunday
Monday
Tuesday
Wednesday
Thursday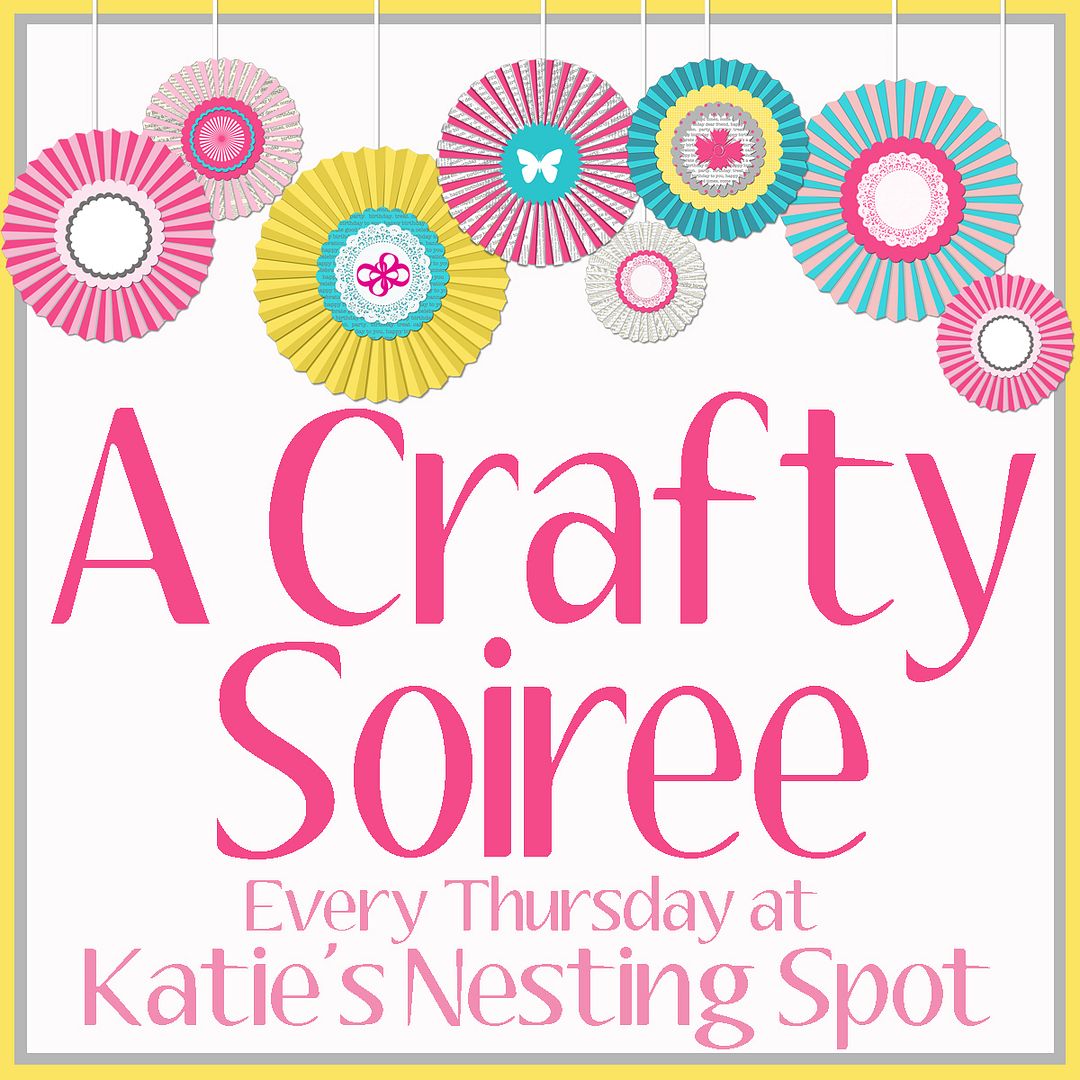 Friday
Saturday