I have never read the book,
How to Win Friends and Influence People.
I know that Mr. Carnegie offers some great advice.
But, I feel confident that somewhere between;
"Smile."
and,
"Offer genuine appreciation."
Should have been;
"Bake Aunt Lois's fudge pie."
Because if you are wanting to win friends,
influence people,
(or bribe your children.)
You need to have this recipe.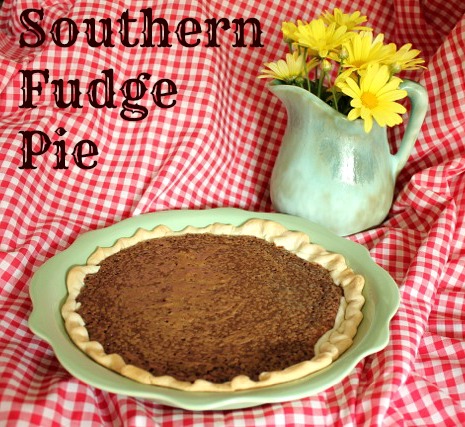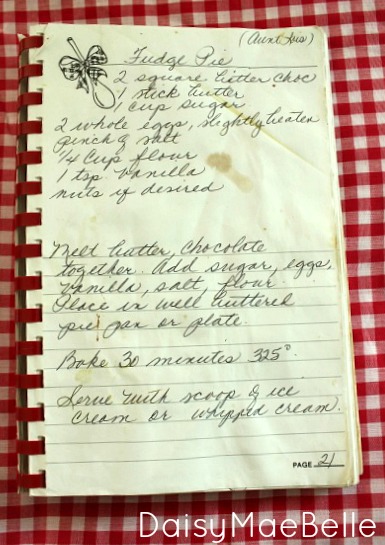 My mother-in-law shared this recipe with me when I married her wonderful son almost 18 years ago.
Ingredients:
2 squares unsweetened chocolate
1 stick butter
1 cup sugar
2 whole eggs, slightly beaten
pinch of salt
1/4 cup flour
1 tsp vanilla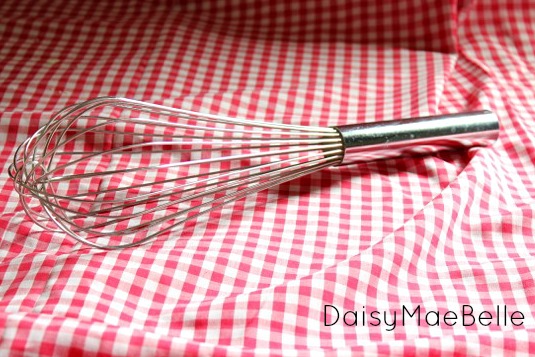 One of the secrets to a great fudge pie is a whisk.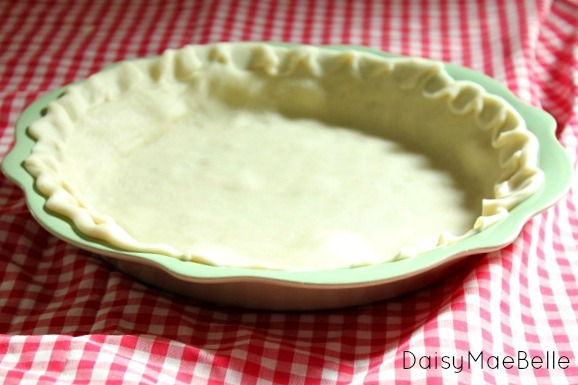 The other secret is Kroger's refrigerated pie crust.
Pillsbury has the generics beat just about everywhere else,
but if you want people to think that your crust is homemade,
(and what good Southern girl wouldn't make her own pie crust?)
you are going to want to go with the Kroger brand.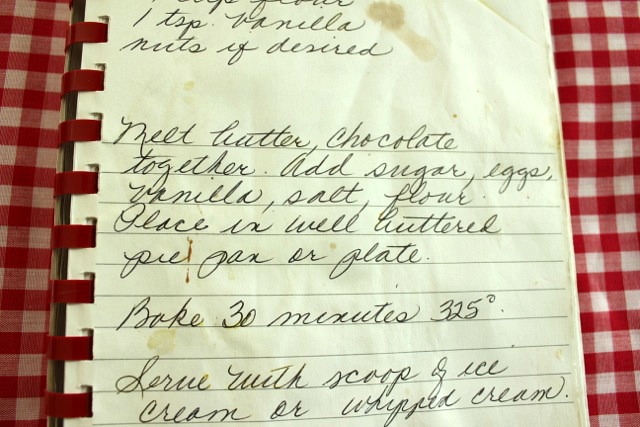 Melt butter and chocolate together on the stovetop.
Stirring with the whisk.
Turn heat off, and add sugar.
Stir with the whisk.
Add beaten eggs, vanilla, salt and flour.
Stir with whisk.
Let the mixture "rest" for about 5 minutes.
Stir with the whisk again.
Pour in pie crust.
Bake at 325 for 30 minutes.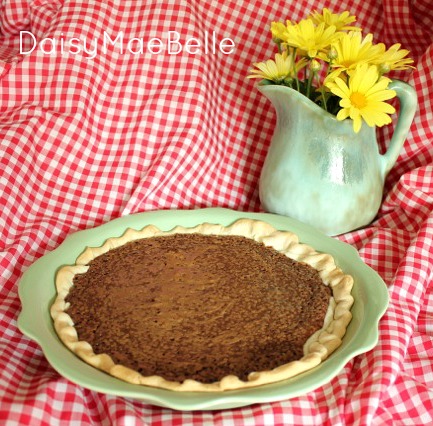 You are now prepared to win friend,
influence people,
and bribe your children.
Enjoy!
Life to the full!
Melissa
Sunday
Monday
Tuesday
Wednesday
Thursday
Friday
Saturday
http://diyshowoff.com/2013/06/14/summer-bbq-menu/