Snow is falling all over America it seems…
…except here in Murfreesboro, TN.
It's plenty cold enough, but the snow flakes just aren't happening.
My girls think that our sleds jinxed them.
They each got a brand new sled for Christmas 3 years ago…
…and it hasn't snowed ANY since.
My oldest offered to burn them tonight. 🙂
So if it isn't going to snow, I'd just as soon move on to Spring!
Here is how to make a Valentine wreath that would also be perfect for the Spring!
You could just as easily make this in a circle…:)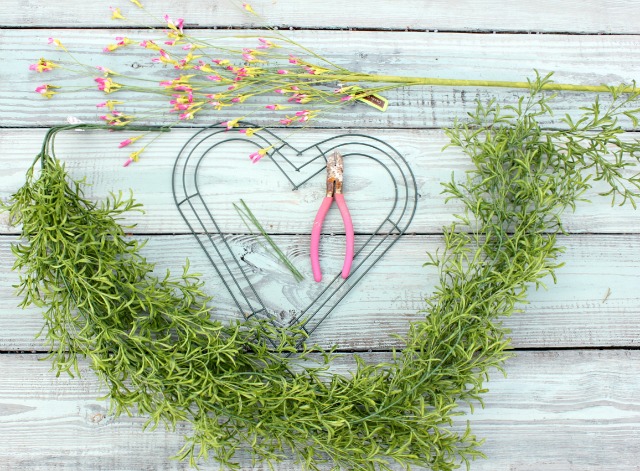 Supplies:
Heart shaped wire form
Garland of greenery
Spray of wispy flowers
Green floral wire
Wire snips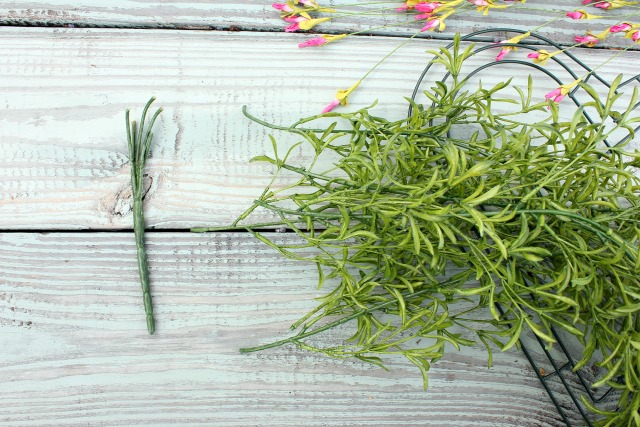 Snip each of the strands of garland off of the base.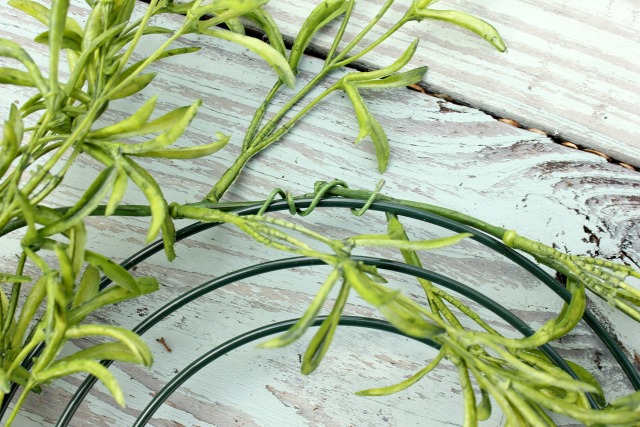 Wire the garland to the front of the form.
It should only take a couple of pieces of wire per strand.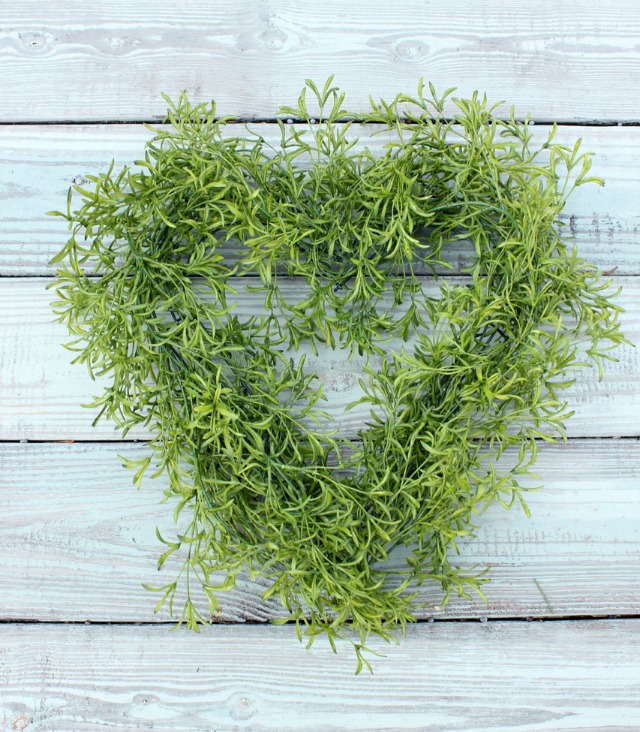 Add the garland until the form is full.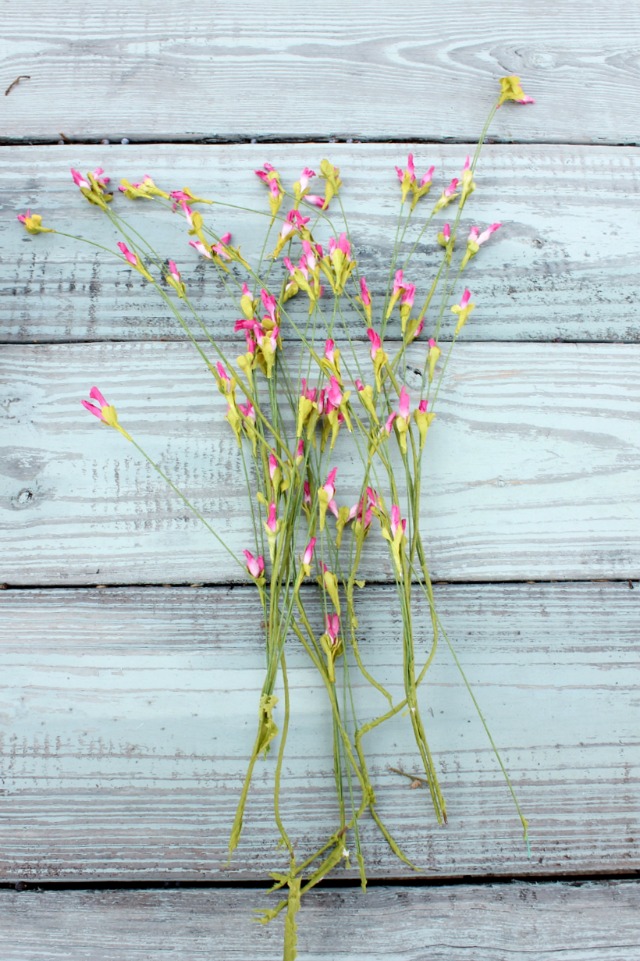 Use your wire snips or simply pull the stems of the flowers apart.
You want to end up with several separate stems.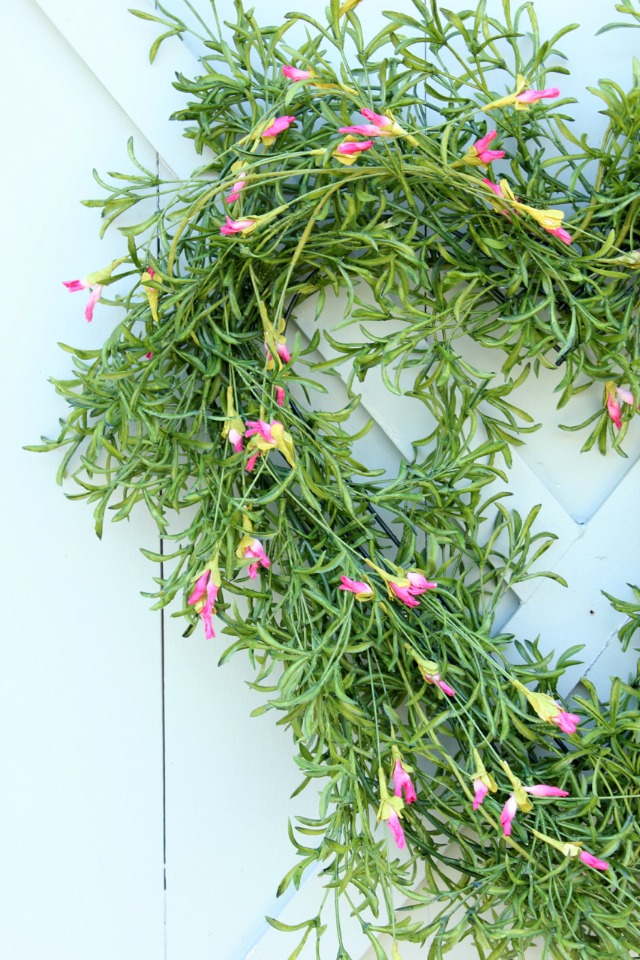 Randomly place the flowers around the wreath.
Wrap the ends of the flowers around the wire base to secure them.
And there you have a heart wreath all ready for Valentine's Day!
And if you see a cloud of smoke rising over the Murfreesboro area…
…know that my daughters had all they could take…
…and the sleds had to go! 🙂
Life to the full!
Melissa