I fell in love with my husband
in Mythology 1o1, my sophomore year of college.
"The Cute Mythology Boy" is still the love of my life.
Here is just one example of why I fell in love with him. . .
He travels from time to time.
On this last trip, he took along a couple of teen guys.
(He is a youth pastor, which probably helps that to make sense.)
It just so happens that there was a Pottery Barn outlet in the city he was traveling to.
He knows that I love Pottery Barn;
He loves me;
So, he took the time to stop and buy me this beautiful vase.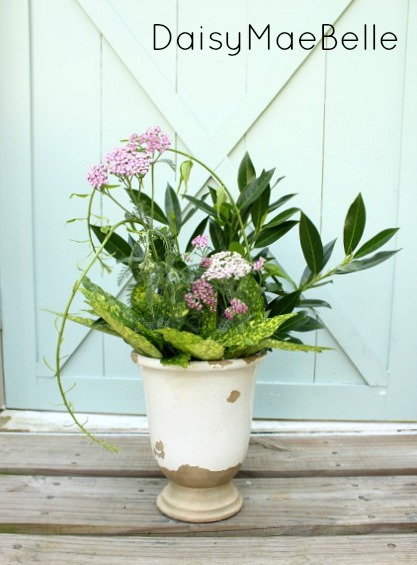 I grabbed my pruners and headed to the backyard.
I clipped a taller filler.
A shorter filler.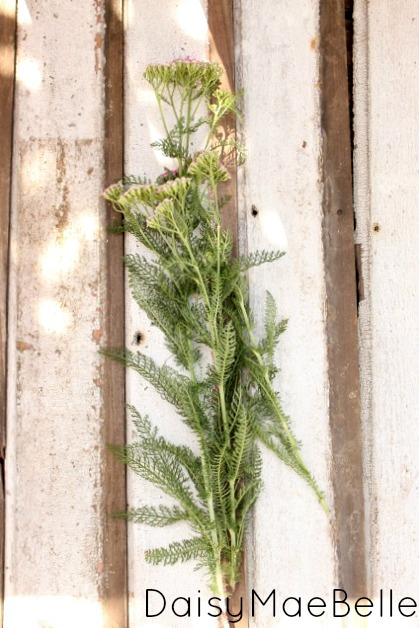 A couple of stems with some color.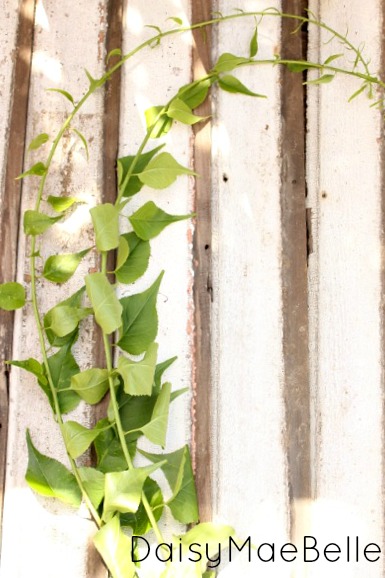 And, a couple of wispy vines.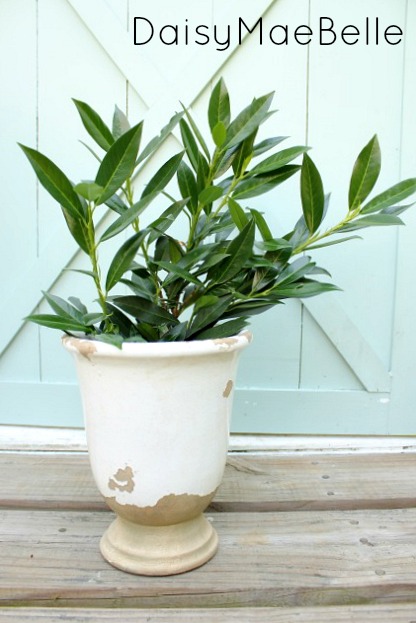 I added the taller filler,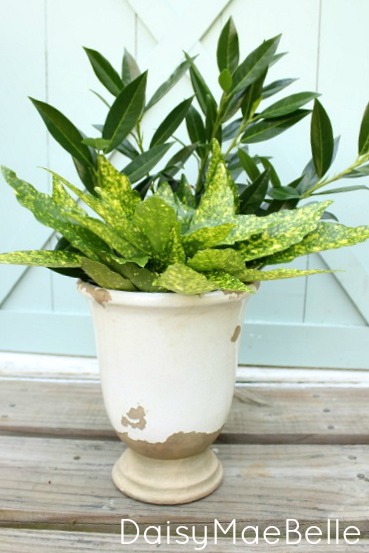 the shorter filler,
the color,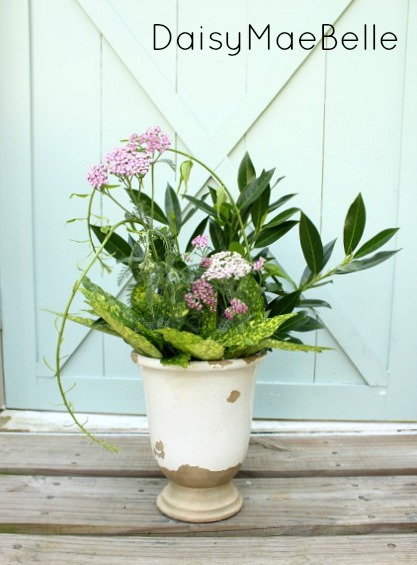 and the vines.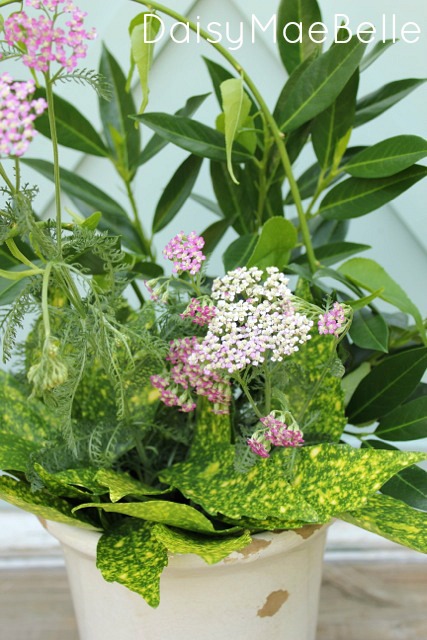 Perfect for brightening up my house!
Did I mention that one of the teen boys broke the vase as soon as they reached the car.
Shattered it to a million pieces.
And, do you know what my Cute Mythology Boy did?
He walked right back in that store,
and bought me another one.
That's just the kind of guy he is.
No wonder I love him so much.
Life to the full!
Melissa
Sunday
Monday
Tuesday
Wednesday
Thursday
Friday
Saturday