I never knew that I wanted an old door. . .
until, I found blog world.
I have been on the hunt for months now.
So, you can imagine my excitement when I happened upon a yard sale last weekend
that was selling doors from a 100+ year old house!
My 13 year old daughter bought one too –
with her own money.
She follows a lot of you gals in blog world as well!
Once I got it home, I wasn't sure exactly what I was going to do with it?
I figured it out. . .
But, it required making one moss bird.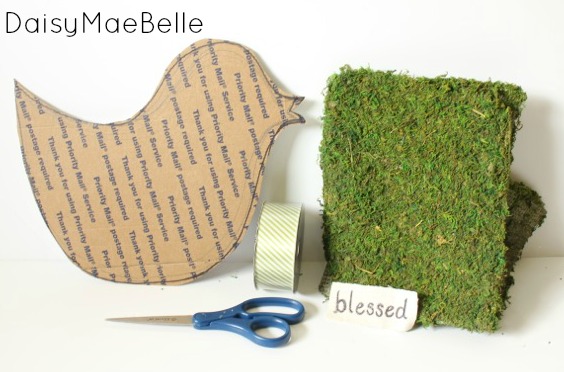 I gathered my supplies:
cardboard cut in the shape of a bird
sheet moss
scissors
ribbon
Sharpie (not shown)
Hole punch (not shown)
Glue gun (not shown)
(Ignore the "blessed" fabric – I changed my mind.)
Punched holes in the top of the bird.
Traced around the bird on sheet moss and cut out.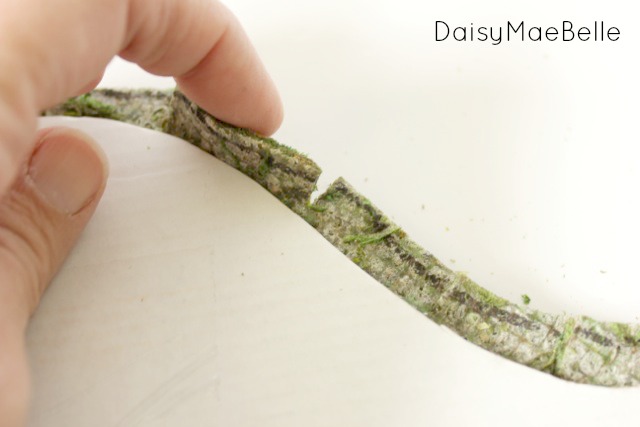 Cut edges at curves so that I could glue it down.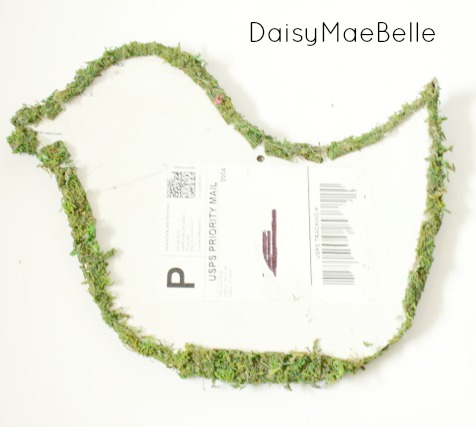 Hot glued all edges down.
Ran ribbon through the holes.
Hung it from the top of the door.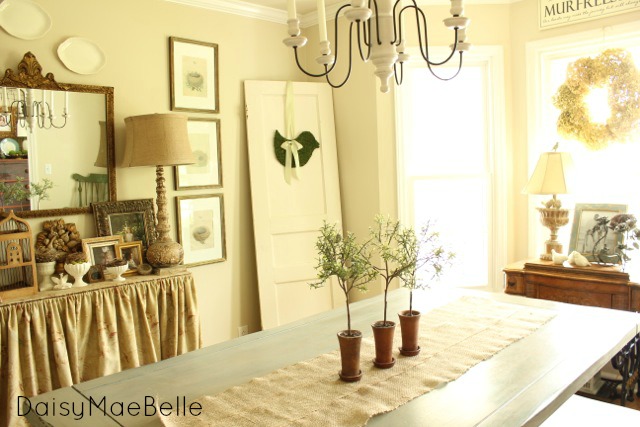 That is now propped in the corner of my dining room.
(I pinned this bird idea a while back.  I tried to trace the source back, and couldn't?)
Life to the full!
Melissa
Sunday
Monday
Tuesday
Wednesday
Thursday
Friday
Saturday