I broke one of my cardinal rules of grocery shopping last night.
My kiddos are having movie day at school today.
This means that they are allowed to bring a drink and special snack.
So, in a moment of weakness. . .
. . . I bought a can of Pringles.
(Such a delicacy is usually saved only for our annual beach trip.)
When I arrived home with them,
I quickly made up 2 baggies of the dried potato goodness.
The problem then was,
the can had been opened.
Once the can is open,
it is all over. . .
Here is how to make a burlap wreath!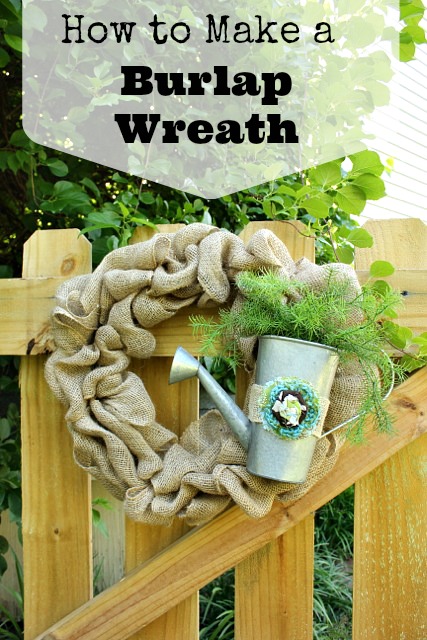 So, as I sit here and enjoy Pringles for my breakfast. . .
. . . I will show you how I make a burlap wreath.
Yes, I realize that there are thousands of tutorial out there.
But, I have learned how it works best for me.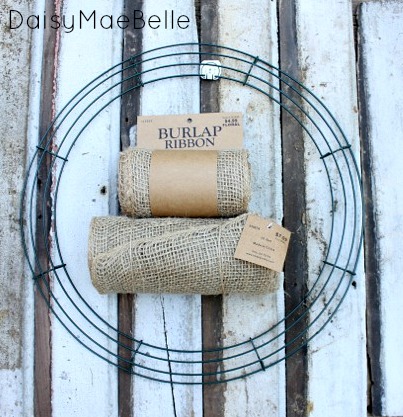 Supplies:
1 wire wreath form
1 15 ft. roll of 5″ ribbon
1 15ft. roll of 7 1/2″ ribbon
Whatever you want to embellish it with!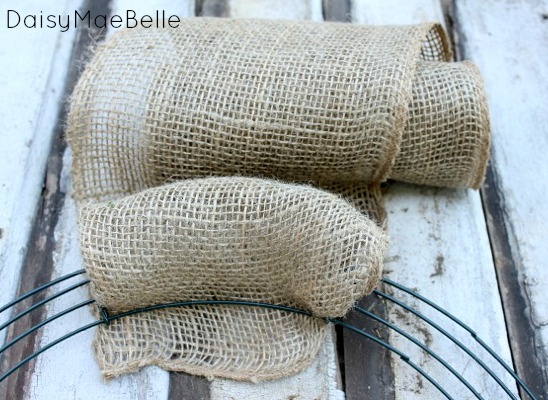 Start with the wider ribbon.
Coming from underneath the form,
pull about 2 inches through the bottom opening.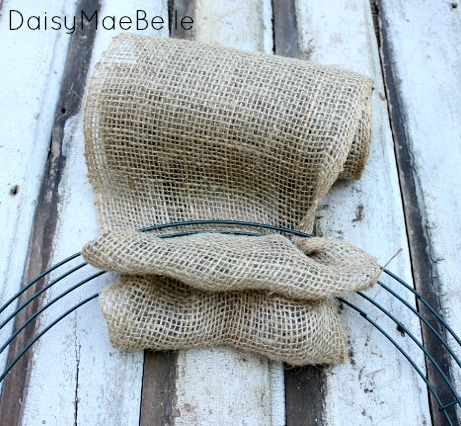 Do the same thing on the 2nd opening.
Continue to pull loops through every slot the entire way around the form.
Now take the 5″ ribbon and pull a loop through the bottom opening.
Notice that I adjust this loop to be going vertical to the form.
I usually add 1 – 2 loops per section.
This helps to fill in gaps.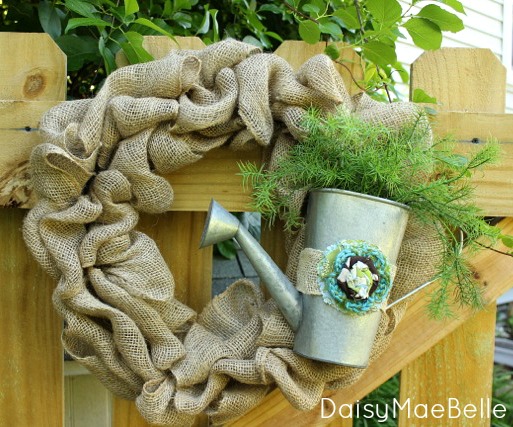 On this one, I added a flat back watering can.
And, yes, the Pringles are now gone. . .
I wish you had been here. . .
. . . I could have shared them with you!
It would have saved me about 300 calories!
What is your food weakness?
Life to the full!
Melissa
BurlapFabric.com is a great place to get your burlap!