A trip to my in-laws farm turned up some old barn wood.
Special barn wood.
Barn wood from the family barn.
It needed a special project.
To be displayed in a prominent place.
So, I gathered my supplies:
4 pieces of old barn wood
1 moss covered letter
2 thin pieces of wood
staple gun
picture hanger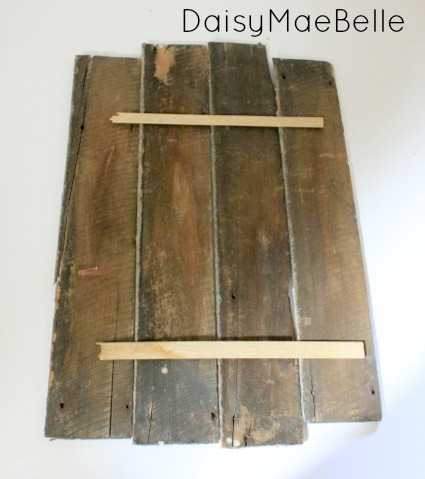 And, laid the barn wood "good" side down and placed the 2 thin strips of wood on the top and bottom.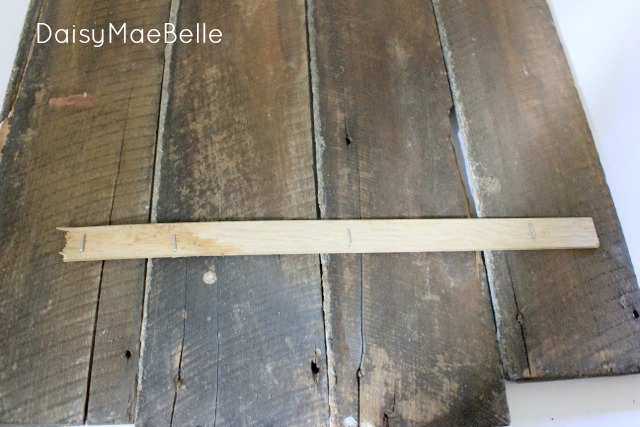 Then, I stapled the wood to all 4 pieces of barn wood.
And, added the hanger.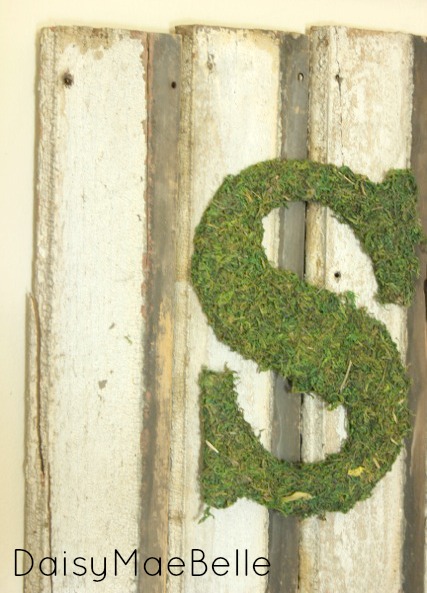 This is when I am glad to have a gallery wall.
It is just code for "there is always room for 1 more picture."
I think it was invented by the same decorator who invented the style "eclectic."
Again, code for "I can't decide, so I will just go with all styles."
Do you see the glass dishes?
The large one belonged to my great grandparents.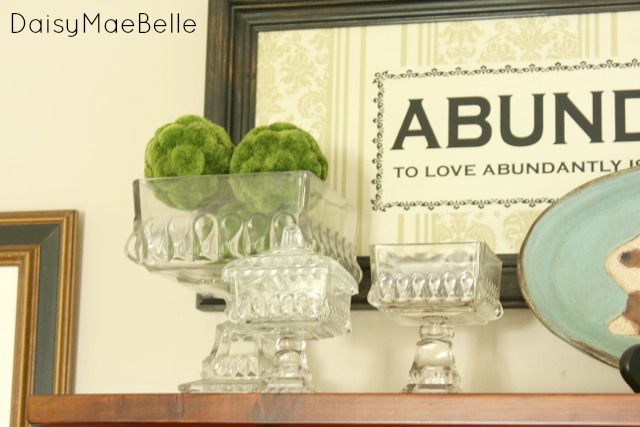 The small one without the lid was a $2 Goodwill find last week.
And, the lidded one was a gift from my mother-in-law.
I love when a collection is born.
Almost as much as I love when my gallery wall grows!
Life to the full!
Melissa
Sunday
Monday
Tuesday
Wednesday
Thursday
Friday
Saturday