There are a few things that I don't like to admit about myself. . .
 #1 –  I don't have enough discipline to exercise on my own.
(That is why I have to pay a personal trainer.)
#2  – I swing by Sonic most mornings for a large sweet tea.
(Another reason I have a personal trainer.)
#3  – I am stubborn.
Stubborn with a capital S-T-U-B-B-O-R-N.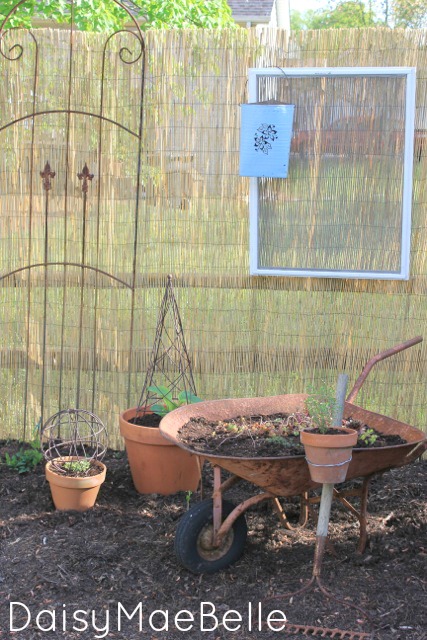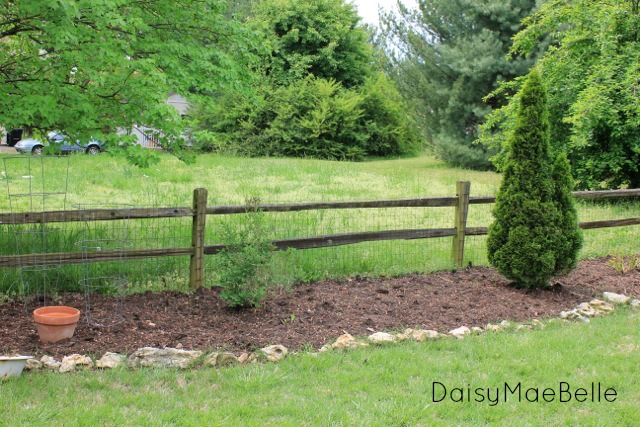 On occasion that trait comes in handy.
Like when I decide I would like a new little garden area in my backyard.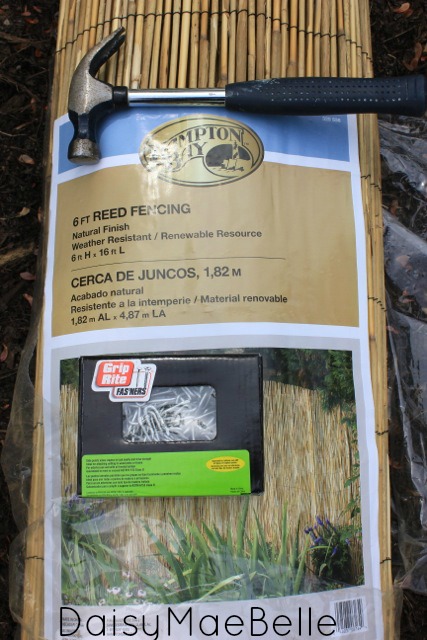 I don't hesitate to head to the hardware store.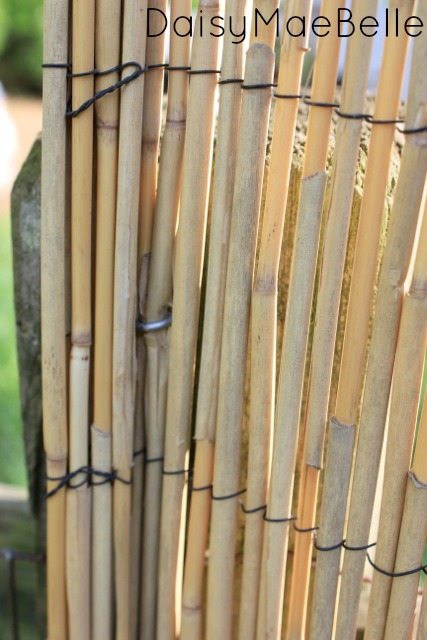 Come home and hammer my new reed fence into my existing fence.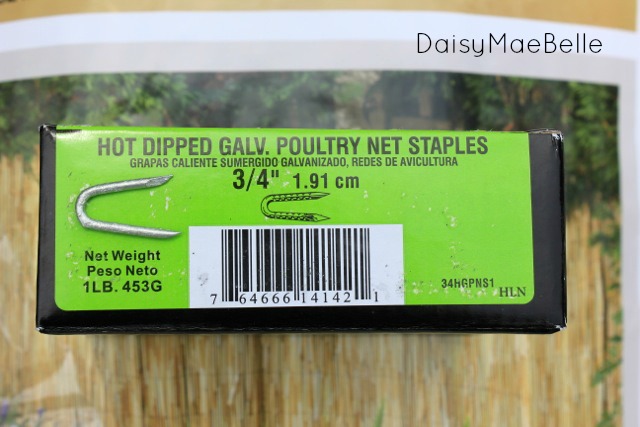 Using these poultry staples.
(Makes me wish I had chickens and was building a coop.)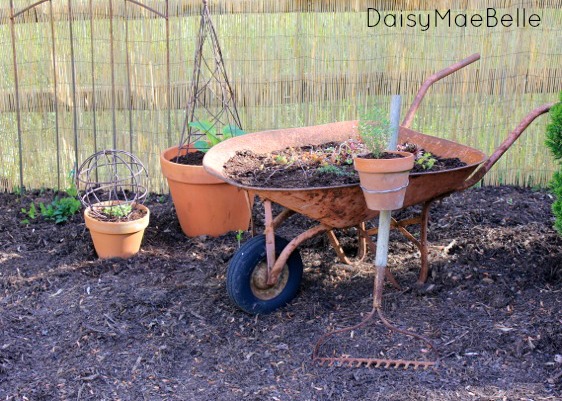 Drill holes in my old wheelbarrow and add succulents.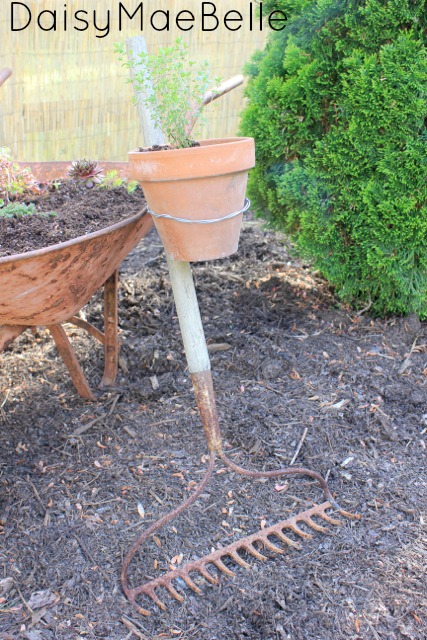 Pull out my rake planter.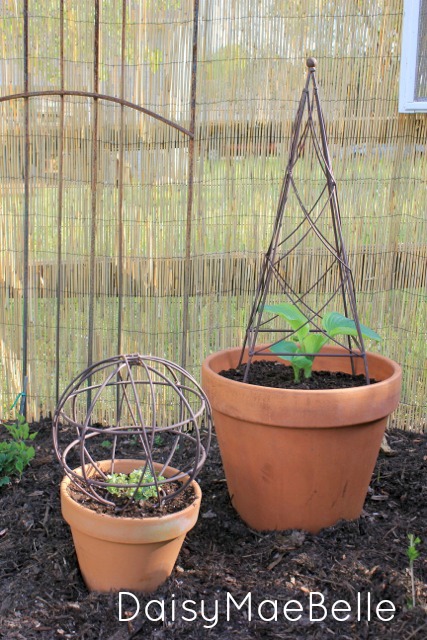 Pot up a hosta and another succulent.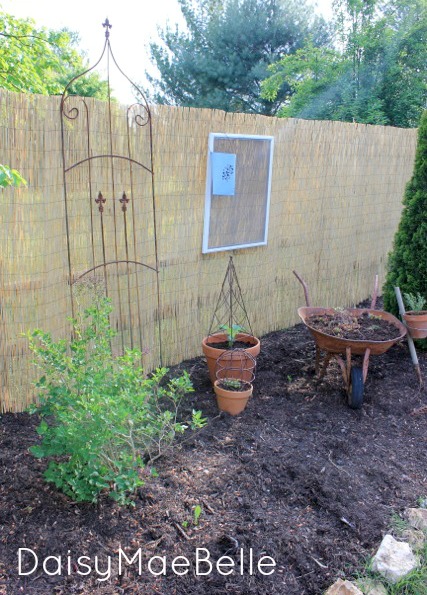 Add an old screen window to my new reed fence.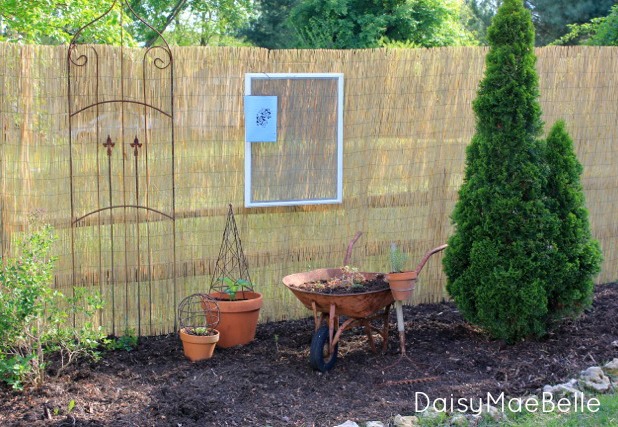 And, create just the little area that I had in my mind.
Whew. . .
I am exhausted.
I think I could use a large sweet tea.
(Please don't tell my trainer.)
Life to the full!
Melissa
Sunday
Monday
Tuesday
Wednesday
Thursday
Friday
Saturday