I want to let you in on something that is on its way to being HUGE!
That's just the kind of gal I am.
Wanting to make sure that you are in "the know."
That something is:
Hometalk.com
Have you heard of it?!
I could tell you about it all day,
but you just need to check it out for yourself!
You can start with this clipboard that I put together about repurposed doors.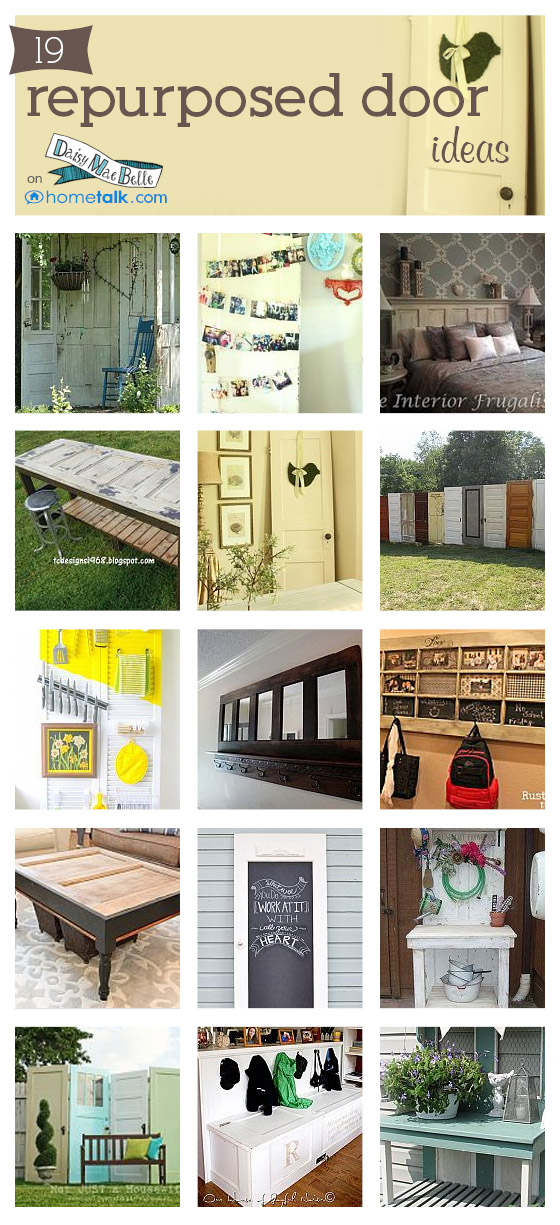 Really.
You should go check this out now.
Oh, the ideas that await. . .
You can thank me later 🙂
Life to the full!
Melissa