My Dad turned 75 this week.
My family drove over for a quick party.
I brought my camera along, of course.
And, was able to snap a few quick pictures of their house before the guests arrived.
So, welcome to my Mom and Dad's house!
Set in the middle of 50 acres in Mississippi.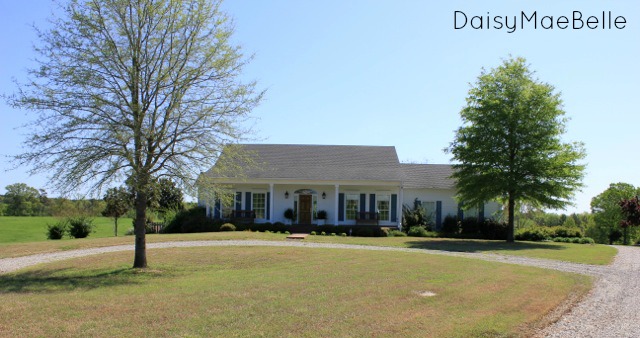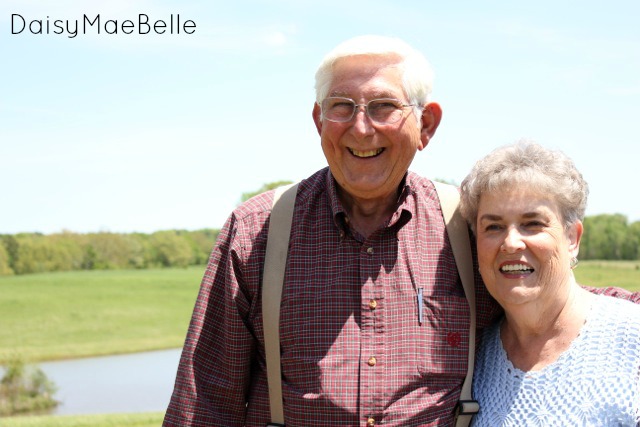 Meet my folks:
Bobby and Gloria
(AKA Ward and June Cleaver)
While June spends her days dusting and cooking inside. . .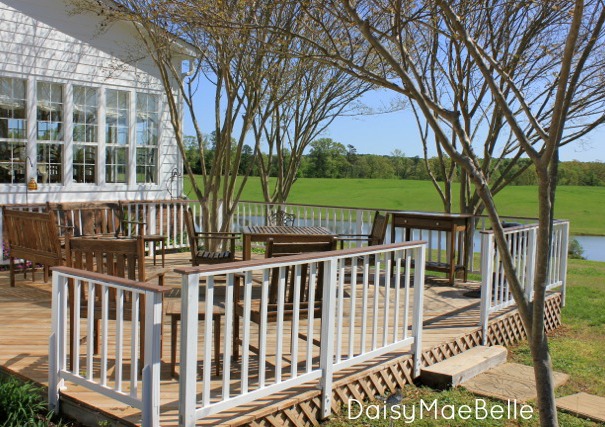 Ward spends his days building and cleaning outside.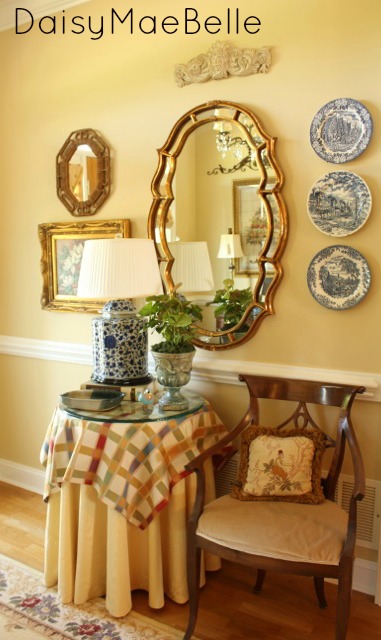 June creates welcoming areas inside her home. . .
While Ward makes sure the vegetable garden looks like it is ready for a magazine.
June concerns herself with making her guest rooms as welcoming as possible. . .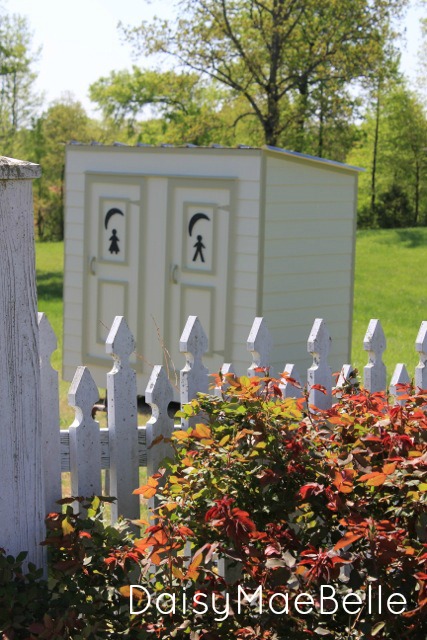 While Ward builds clever garden sheds to keep his supplies organized.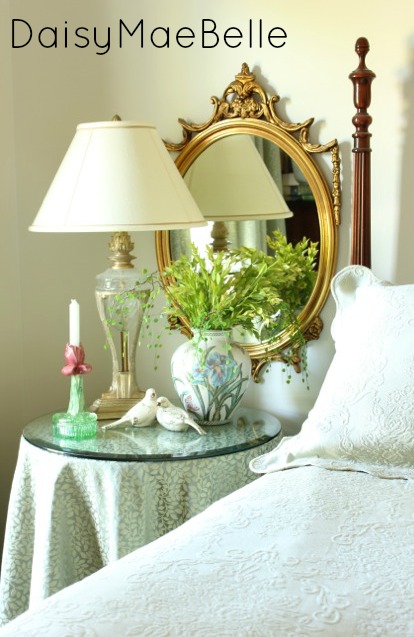 June arranges her silk flowers. . .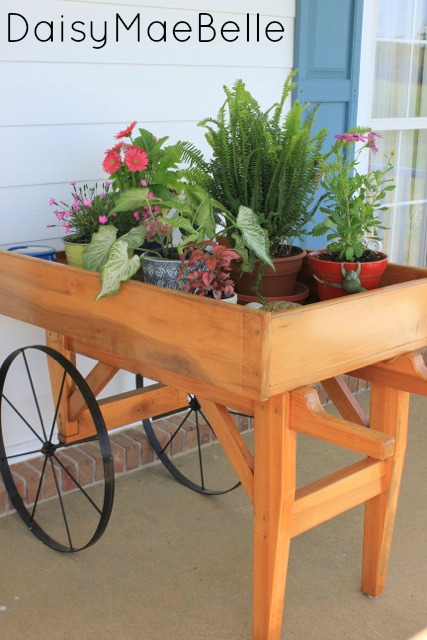 While Ward builds garden carts for her real flowers.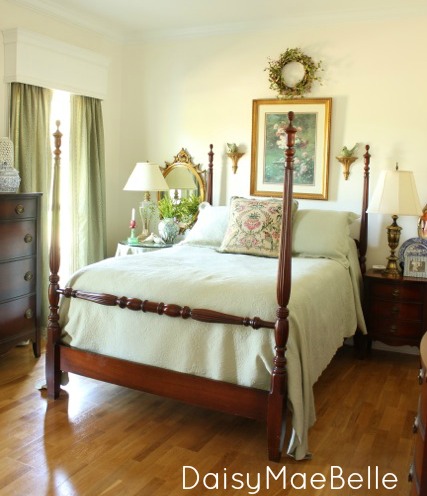 June fluffs the pillows. . .
While Ward mows.
(Yes, he keeps 50 acres mowed!)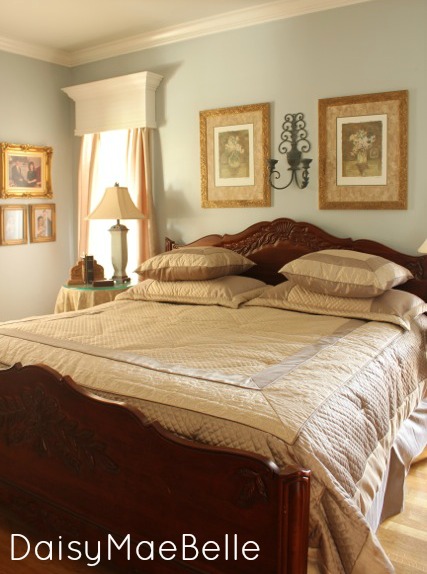 June keeps her room serene. . .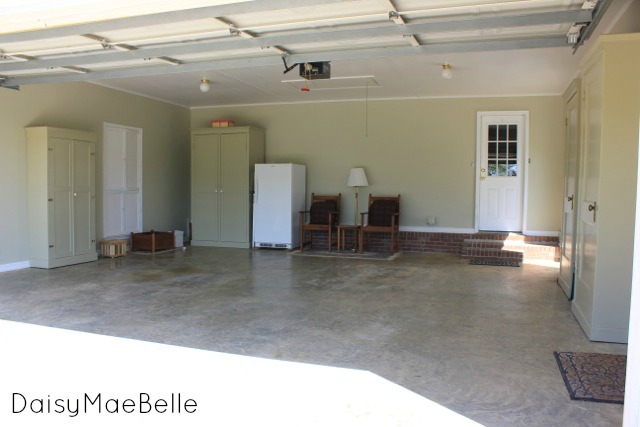 While Ward keeps the garage serene.
(Seriously, this is what their garage ALWAYS looks like?!)
(Ward has built cabinets to hold everything.)
(Maybe I was adopted?)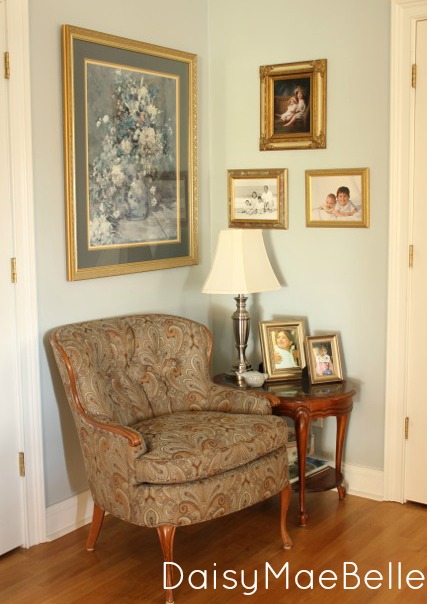 June picks new fabric for her well-loved chair. . .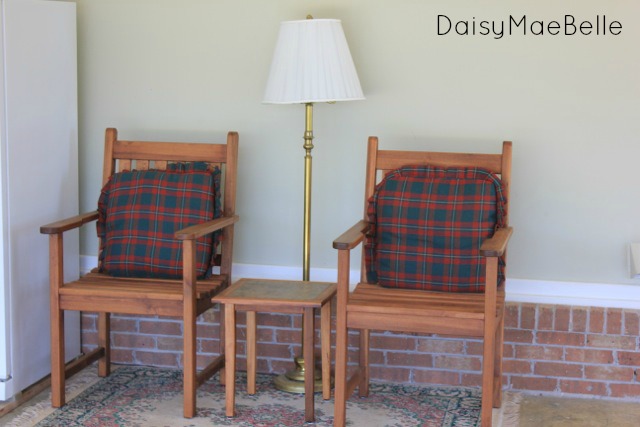 While Ward builds chairs for their backdoor
so, they can have a place to sit to take their shoes off.
(Seriously, who does this?!)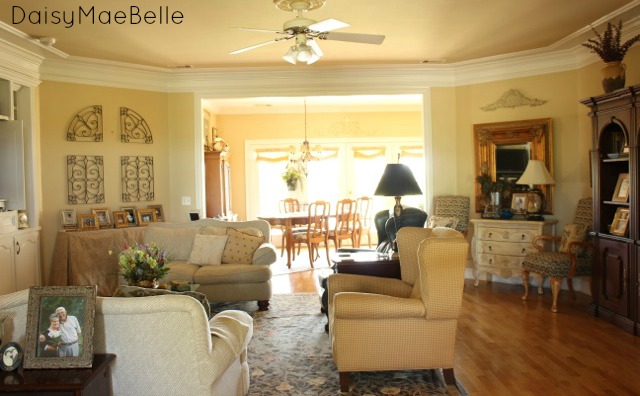 Ward and June have created a warm, loving home for the past 53 years.
And, I hope I can be just like them when I grow up!
Life to the full!
Melissa